Travelling is one of the best ways to relax, unwind, and experience new things in life. It's a great joy to travel to distant places and have a nice vacation with your family and friends. However, all the traveling for a vacation can make you feel exhausted and drained. If you're one of the exceptional people with amazing stamina, you might not get as tired as others. However, traveling can make you feel disoriented and even nauseous if you're anything like me. There are a few ways you can avoid this feeling of your body being drained, and implementing these can drastically alter your travel experience, making a good trip into a great trip.
Today, we're going to see the various ways you can make your trip feel less exhausting and more organized. After you're done with this article, you'll know what to do so that your entire experience is more enjoyable. So let's get to it and find out how you can eliminate the fatigue and replace it with unforgettable experiences.
1.Maintain a Healthy Diet
Often when we travel, we forget to eat a healthy diet, leading to a severe depletion of nutrients. Understandably, you want to try out all the new street food, but it's no excuse for messing up your diet. If your diet lacks the essential macronutrients and micronutrients, you'll soon start feeling sluggish and drained. The best way to avoid exhaustion is to keep eating healthy so that your body functions at optimal energy levels.
2.Take Some Rest
When I was traveling with my young daughter, I wanted to see everything we could, but I did not include enough downtime for both of us. This caused a bit of stress as she constantly complained; as soon as I recognized this and started building in reset time, the rest of the trip was fantastic. Whenever we're out traveling to a new destination, we want to keep on exploring the amazing sights around us. However, everything has a proper time and place. You need to allocate a set amount of time to exploring and keep the rest for your rest and recovery. Sleep is something that most travelers ignore because they assume it to be a waste of time. However, if you get enough rest, you'll be able to have more fun while you're out.
3.Hire a Taxi
Arranging proper transport is a minor detail that tourists often ignore. However, you should remember that the majority of your trip will include traveling from one place to another. Not arranging proper transport is a mistake made by novice tourists. The experienced drivers at Bratislava Airport Taxi say that most of these tourists desperately search for a taxi at the last moment. Same with planning your trip, you should also arrange your transport vehicle a priority. If you can hire a cab even before you land, it'll save you a lot of undue stress and anxiety at the end time. If you forget to arrange ahead of time, check with the concierge at your hotel. They can find your transportation and even find a car for the day. I find this to be the best as I can go at my pace since I have the car for the day and don't have to worry about directions. 
4.Break it Into Smaller Parts
As discussed earlier, it's necessary to take a break in your trip now and then. If you keep your itinerary a long and hectic one, you're bound to get tired and, even worse, bored. Divide your entire trip into smaller portions that are easier to carry out, and you'll have a much better experience. Try to keep a rest day in between so that you can recover your spirits and start exploring the next part with even more enthusiasm.
5.Change Your Focus
Most tourists are so busy micromanaging their entire travel experience that they forget to take in the beauty around them. You need to remind yourself that you're traveling to have fun, not to explore every last monument of historical significance. This shift in perspective can do wonders for you as you'll start enjoying more and worry less about the itinerary.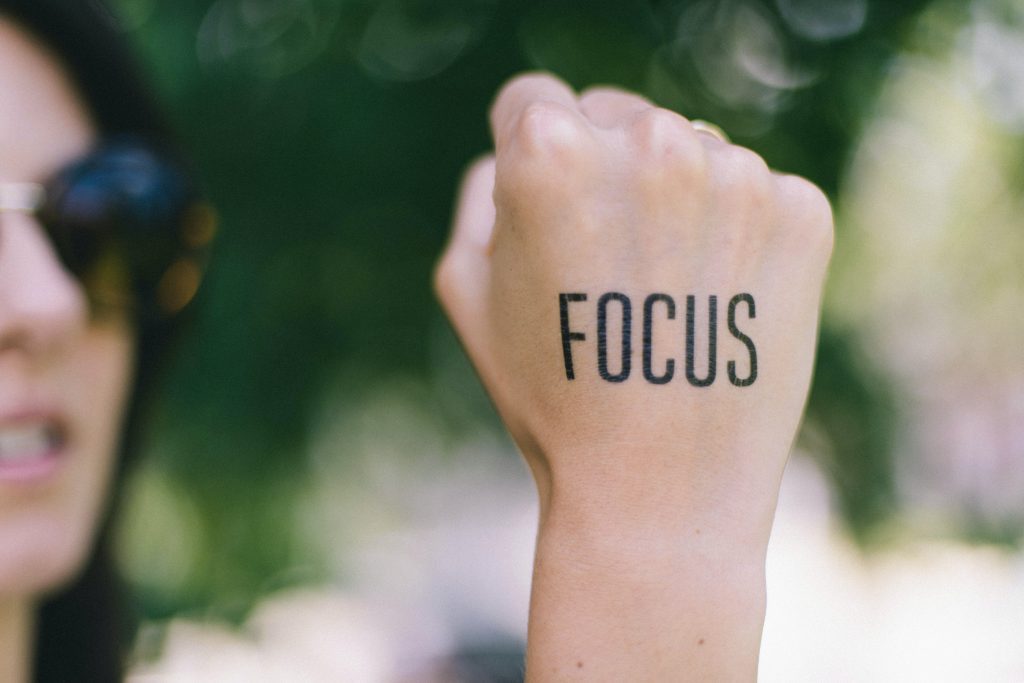 6.Interact More
If you keep on exploring and traveling like a shadow that doesn't talk to anyone, then you'll have a very dull trip. It's guaranteed that you'll have more fun while talking to locals and interacting with other tourists. Just try it for yourself, and you'll feel the difference. Who knows? Maybe you'll make some new friends as well. Making acquaintances and friends will help you feel much more refreshed, and it'll ease your stress after a long journey.
These are some of the tips you should definitely implement while traveling to make your experience more stress-free and relaxing. A trip is supposed to be enjoyable and not exhausting. If you get exhausted, you won't enjoy the different experiences like visiting monuments and enjoying authentic food. This is why implementing these tips can significantly enhance your travel experience no matter which place you're traveling. The next time you visit a place, be sure to try out these suggestions, and you're guaranteed to have a great time that you'll remember for the rest of your life.
Featured Photo by Christian Erfurt on Unsplash