It seems like just yesterday you were teaching them how to ride a bike. Now, a teenager, your child is ready to get behind the wheel of a car. They've passed their driving exam and road test, and have proven themselves to be a pretty responsible driver. So, you want to reward them by purchasing them their own car. While this can be a fun experience for both parents and teens, it is not a decision that should be taken lightly. 
No matter how you slice it, teenagers are inexperienced drivers and are among the highest rate of drivers reported in accidents each year. In fact, teens are three times more likely to get in an accident than any other age group of drivers. Though you can't protect them from everything on the road, you can start by making a sound decision when it comes to the type of car they drive. 
Below are some suggestions on how t0 choose a safe and affordable ride for your teenage driver. 
How Much Can You Afford? 
Before you run out and buy your teenager a car of their own, you need to determine how much you can afford. You have to factor more than just the monthly car payments into your budget. There's also the car insurance, gas, and maintenance that will need to be covered. Determine how much you can afford to dedicate to this each month. Also, have a talk with your teenager about them contributing to the cost of the car. It's a great way to teach them responsibility early on. Even if they're only responsible for gas and insurance, it gives them a different level of appreciation for the vehicle and takes some of the financial burdens off your plate. 
Safety is Priority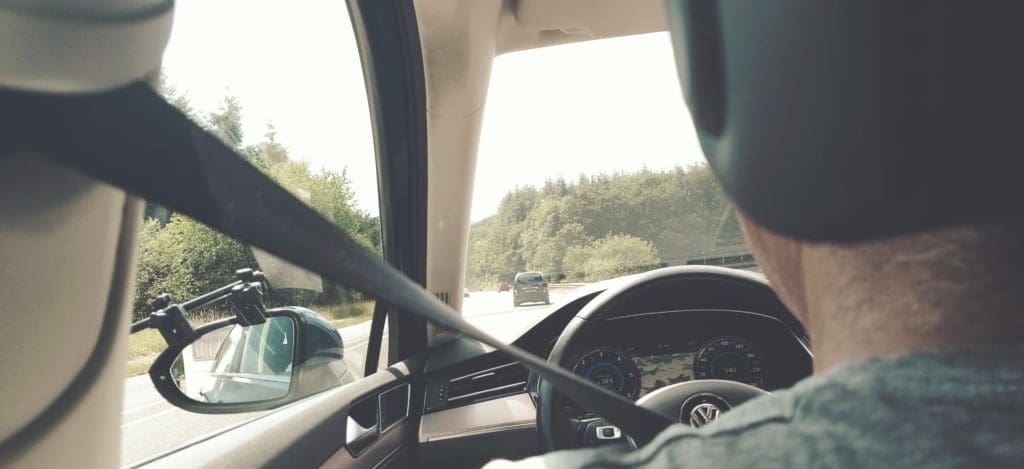 It can be easy for your teenager to get wrapped up in the aesthetic appeal of a car. While it is nice to have the latest sound system or a private reg plate, safety should always be the priority. You want a car that can help to reduce the likelihood of your teenager getting into an accident and protect them in the event that they are in one. When it comes to safety features, you want to purchase a car that has airbags throughout, blindspot monitoring, and stability control. You can check the safety rating on vehicles before making a purchase by checking sites like the Insurance Institute for Highway Safety.
More advanced models, of course, have features like parking and backup cameras, lane assistance, and other features to reduce the chances of your teen getting in an accident. As these can be more expensive, if you cannot afford the more advanced model, there are affordable tech modifications you can add to an older version to boost safety. 
Infographic created by Capital Auto Auction
Reliability
Reliability is an especially important factor for parents considering purchasing a used car for their teens. While you can find great deals on used cars just about anywhere, if the vehicle requires a lot of work, it will not be dependable. A car that needs extensive repairs or constant maintenance will not only become more expensive over time but could leave your teenager stranded on the side of the road or in an accident that could have been prevented. 
There are platforms like CoPilot that you can use to learn about the pros and cons of owning a specific vehicle. Another way to determine how reliable a vehicle is to have the car history report pulled to see if the car was previously in an accident or flood. Some history reports also reveal any work that has been done on the car. You should also have the car inspected by a mechanic to ensure everything is in working order. Purchasing a certified pre-owned vehicle or a car that comes with an extended warranty for the first 30,000 miles is also ideal for saving on repair costs for the first few years.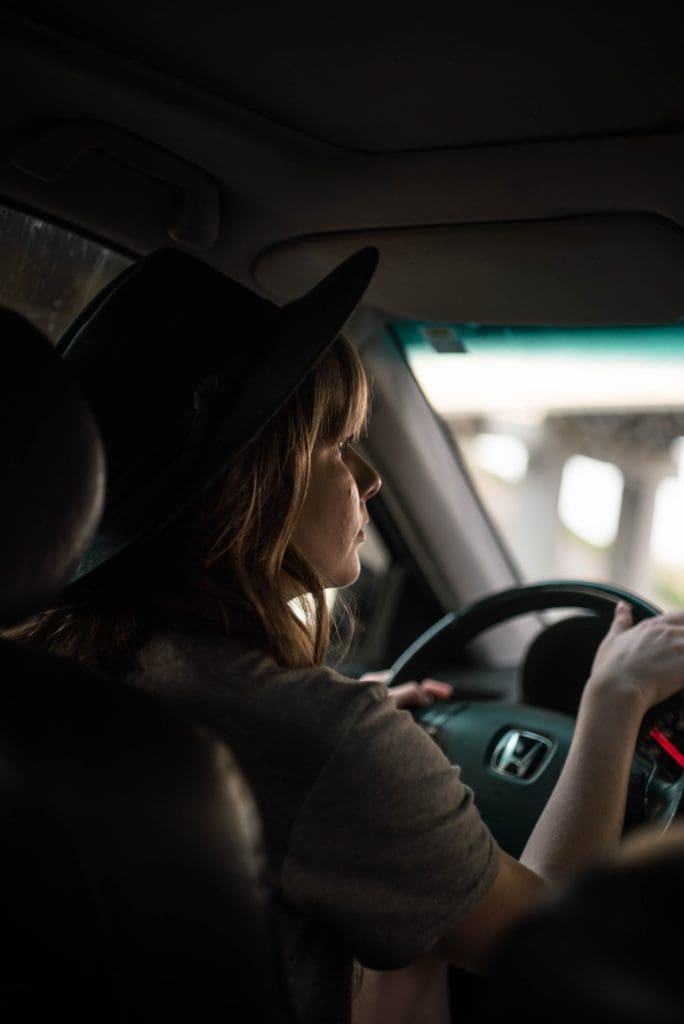 After their first few experiences driving, many parents decide that it's the appropriate time to get their teenagers a vehicle of their own. It not only gives them a reliable means of transportation but a sense of freedom and responsibility as they continue their journey towards adulthood. If you have decided that a car is right for your teen, make sure that you keep the above-mentioned factors in mind to select a car that is safe, reliable, and affordable.