Bonding with your kids is quite essential. If you're full-time working parents, always find time to play and interact with your children. Family bond time helps young children grow into more happy and independent adults. Research has shown that children who have a strong bond with their parents develop skills on how to regulate emotions, making them more optimistic and reduces antisocial behavior. Your relationship with your kid not only has to be strong, but also flexible. This is because at the end of the day, they need to respect and obey you as the parent.
Here are some activities you can do with your kids to strengthen the family bonds. You'll absolutely need to invest in a good camera and capture as many memorable memories as possible.
Camping
Camping is the perfect getaway for the entire family. Involve your kids in choosing the camping destination. Before you embark on a camping journey, make sure you have all the required necessities. Some of the must-have equipment include tents, sleeping bags, bug sprays, ropes, and food. Finding a camping spot isn't that hard. If you're on a low budget, but still want to have fun, you can set up a camping site in your backyard.
Baking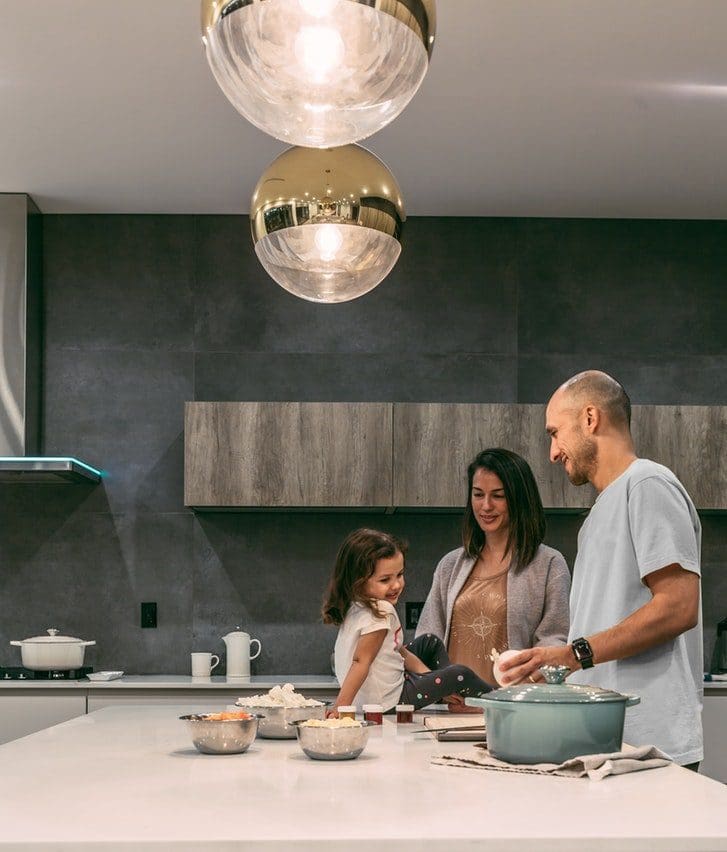 Baking is also a good family bond time. Go for something simple that the kids will enjoy. Cookies, pizza, and pies can be a good start. Take this time to teach them how to mix ingredients, and when you're done, you can sit back and enjoy the cookies.
Amusement parks
Taking your children to an amusement park is fun because there are millions of games and rides you can enjoy together.
Outdoor adventures
There are so many outdoor adventures you can enjoy with your kids. You can try gardening, hiking, ball games, hunting for small insects or butterflies – the list is endless. Outdoor activities have a variety of benefits to your kid's general character and growth. According to a source, engaging your kids in outdoor activities improves eyesight, attention span, and encourages cognitive behavior.
Board games
Board games are a constructive way of bonding with your kids. This is because such games, like puzzles, help the child in maintaining overall learning skills. Monopoly, scrabble, or chess can be a good start.
Watching movies
Movie nights also offer the best bond moments with your kids. You, however, need to go for the family-inclusive movies, or generally something that a kid would enjoy.
Reading
You can have a reading marathon with your kids, as this also sharpens their reading skills as much as it's a fun activity. You may also take turns reading paragraphs and let each member of the family participate.
From the list above, you can see that most activities don't need to take up so much of your time. Ensure that your kids actually enjoy the activities you've chosen. You might also consider getting their opinion on their preferred fun activities. At the end of the day, what should stand out is the amount of fun everyone had.
Cover Image credits