On January 20, 2021, Joe Biden was sworn into office as the 46th president. This election has brought a lot of turmoil and division amongst Americans. This day was monumental regardless of what side of politics you are on. For the last time, Trump left the White House and made his way to Florida with his whole family. He chose not to attend the Inauguration. However, his Vice President, Mike Pence, did attend. History was made in many ways, and things looked a little different than years past. Below are a few highlights from the day that could not go unnoticed. 
No People
Because of the coronavirus pandemic, they changed things up. The mall is typically filled with onlookers wanting to witness history, but that obviously isn't allowed these days. Too many people would create a cesspool of germs, and the spread of covid-19 would be rampant. The general public was not allowed to attend. To replace the American people who would have loved to be there, they put American flags throughout the lawns of the National Mall. It really was something to admire and looked beautiful. They definitely made lemonade out of lemons.
First Woman Vice President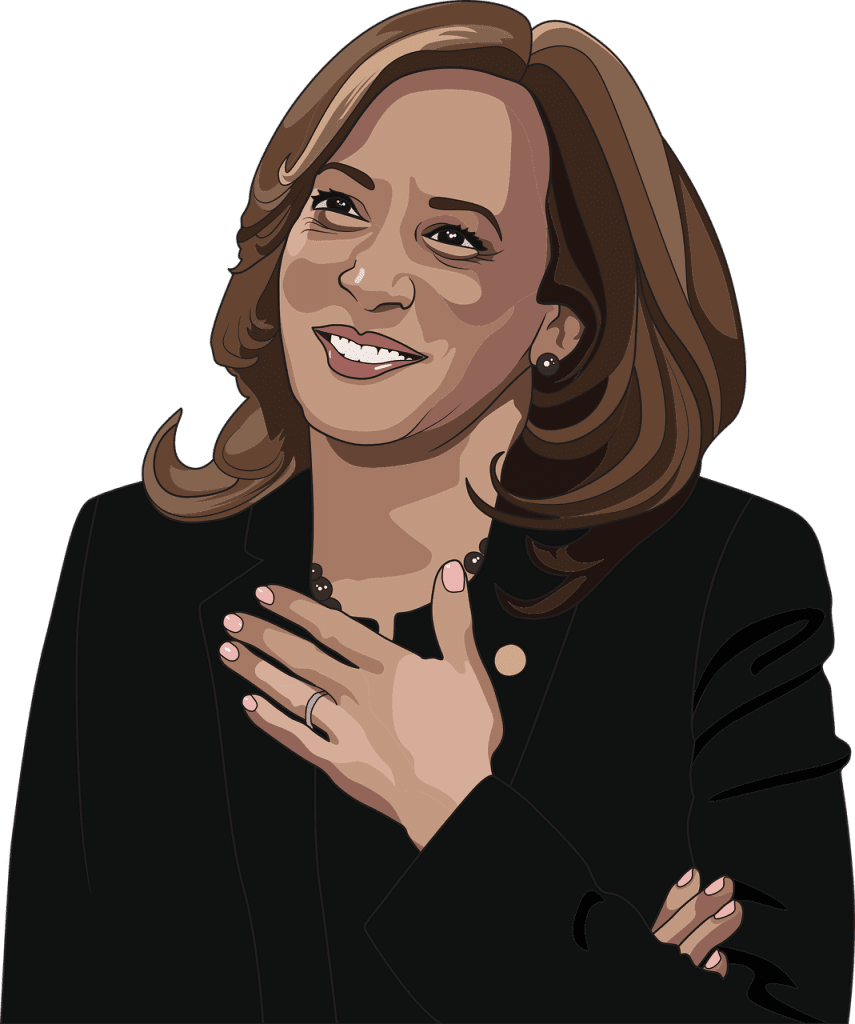 The day was full of women empowerment. Many women showed up with their best fashion game for all to admire. Their makeup teams must have used reusable cotton rounds because all of them looked flawless, especially Kamala Harris. Kamala Harris was sworn in as the first woman and first person of color as Vice President! Regardless of your political stance, this is something to admire. Hillary Clinton almost got the glory four years ago of becoming the first female president, but this history-making event is just as honorable and historic. She was sworn into office by Justice Sonia Sotomayor, the first Latina member of the Supreme Court. Many people wore their converse sneakers while watching from afar, but there was meaning in her outfit choice. It has been said that she went with the color purple to honor Shirley Chisholm. Ms. Chisholm was the first black woman to run for president in 1972. Women and little girls watching from all over the country could not help but smile when seeing her up there. 
StarStudded Performances
Inaugurations typically include performances by a famous artist. This year was like no other. Lady Gaga, a world-renowned performer, sang the national anthem. She was followed by Jennifer Lopez, who sang America the Beautiful. Garth Brooks impressed the masses with his beautiful rendition of Amazing Grace. All of these performances were full of emotion. You may have needed to use bamboo toilet paper to wipe your tears away.
Amanda Gorman
A young poet named Amanda Gorman was the youngest ever inaugural poet to deliver an address. The poet read a piece by the name of "The Hill We Climb." The first lady, Jill Biden, specifically chose Amanda for this role after seeing her recite poetry at the Library of Congress. Amanda was only 16 years old when she became the youth poet laureate of Los Angeles; she became the first national youth poet laureate three years later.
Inaugural Address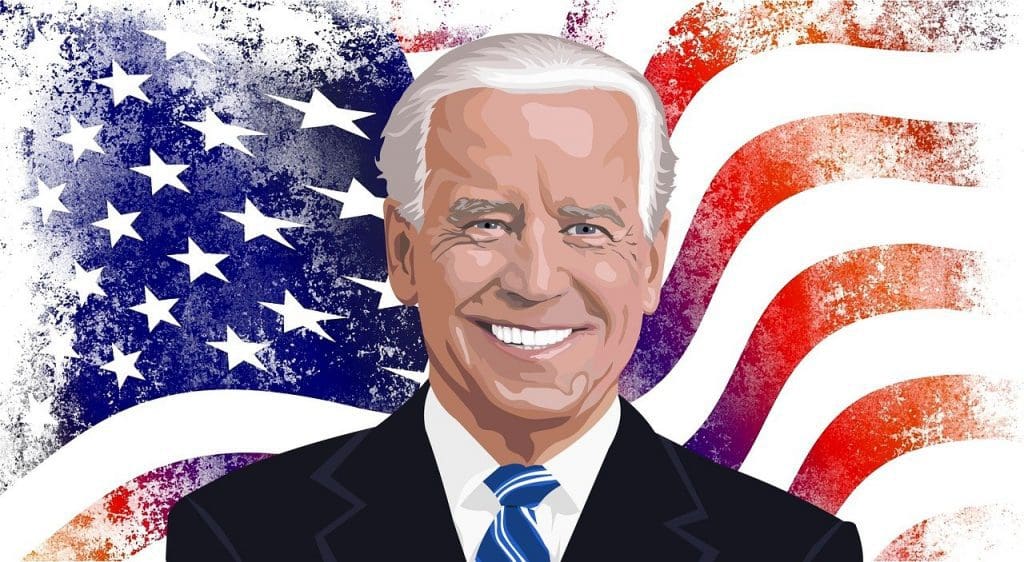 The inaugural address from President Joe Biden made an impact. His words were wisely chosen. The main theme of the address was unity and peace. He said things such as "We must end this uncivil war," "Today we celebrate the triumph not of a candidate, but of a cause," and "To overcome these challenges…It requires the most elusive of all things in democracy: unity". He tried to address many topics and to appeal to both sides of the political spectrum.
Wreath Laying Ceremony
The president participated in a wreath-laying ceremony at Arlington Cemetery. He was accompanied by the new Vice President as well as former presidents. The former presidents who attended were Barack Obama, George W. Bush, and Bill Clinton. The former first ladies witnessed the newly appointed President and Vice President laid a wreath at the Tomb of the unknown soldier. Former President Trump did not attend.
Celebrating America Concert
A star-studded performance was also held on the evening of the Inauguration. Many celebrities came out to support the new administration. Celebrities like Jon Bon Jovi, Justin Timberlake, Tom Hanks, Bruce Springsteen, Foo Fighters, John Legend, Tim McGraw, Demi Lovato, Lin-Manuel Miranda, and Katy Perry were there.
The day was a memorable one that made history for those of any age to enjoy. 
Featured Image by whitehouse.gov via Wikimedia Commons