Realistically speaking, moving to a new home can be an exhausting and nerve-wracking experience. However, the process doesn't end by unloading all your stuff from the moving truck. Once you've arrived at your new place, you still need to get things to finally settle and start a new life.  
To help you organize everything, below are a few things you should do after the relocation:
1. Inspect All The Delivered Items 
The moment you arrive at your new home, it's important to check whether all moving boxes are successfully unloaded and delivered inside your place. Ideally, each box of yours should be there on moving day. This is especially true if you've hired professionals who offer quality moving services long distances. With them on your side, you can expect that every possession you have will be safely transported to your new location. 
But, if you want to make sure that nothing is missing or misplaced, find time to check all the moving boxes. And in case you notice that something has been damaged or missing, contact the moving company right away and report the incident. This will allow you to address any issue you may have as soon as possible. 
2. Clean The Spaces Before Unpacking 
Regardless of whether your new place of abode is an old house or a brand-new one, you should clean it thoroughly to make it feel like it's truly yours from the moment you arrive there. If possible, clean each space and corner of the house to make it more refreshing and cozy to live in. Besides, you may not want to arrange your furniture in the living room and unpack your boxes, knowing that there's dust and other wastes everywhere. 
Thus, before you tackle the unpacking task, clean everything, including the kitchen and bathroom. This can help make your first few nights in your new home more comfortable and organized. 
3. Check Your New Property Carefully 
 It's fair to say that moving to a new home comes with a feeling of strangeness and unfamiliarity. Because of this, it's important to inspect the new property very carefully to determine things that can be dangerous or problematic when staying there. 
For instance, below are a few things to look into after relocating to a new house:
Check the fuse box and make sure everything is working properly. In case something is off, you may call an electrician right away. 

Find the location of the main water valve and inspect the house for any water leaks. If you spot some, call a certified plumber to fix the problem for you. 

Look for areas that can potentially cause harm or danger to you and your family. 

Check whether there are some areas with molds or mildew and eliminate them. 

Look for any signs of infestation and call a pest control company to resolve it. 
4. Set Up Utilities 
Once you've inspected your new property, the next thing to do is to set up the utilities where your current providers may not be able to provide continued service. In such a case, you should disconnect your existing utilities and install the new ones as soon as you arrive. 
If possible, you should have your electricity, water, gas, and even telephone lines ready once you arrive. This can make sure you'll have a comfortable arrival at your new place. 
5. Start Unpacking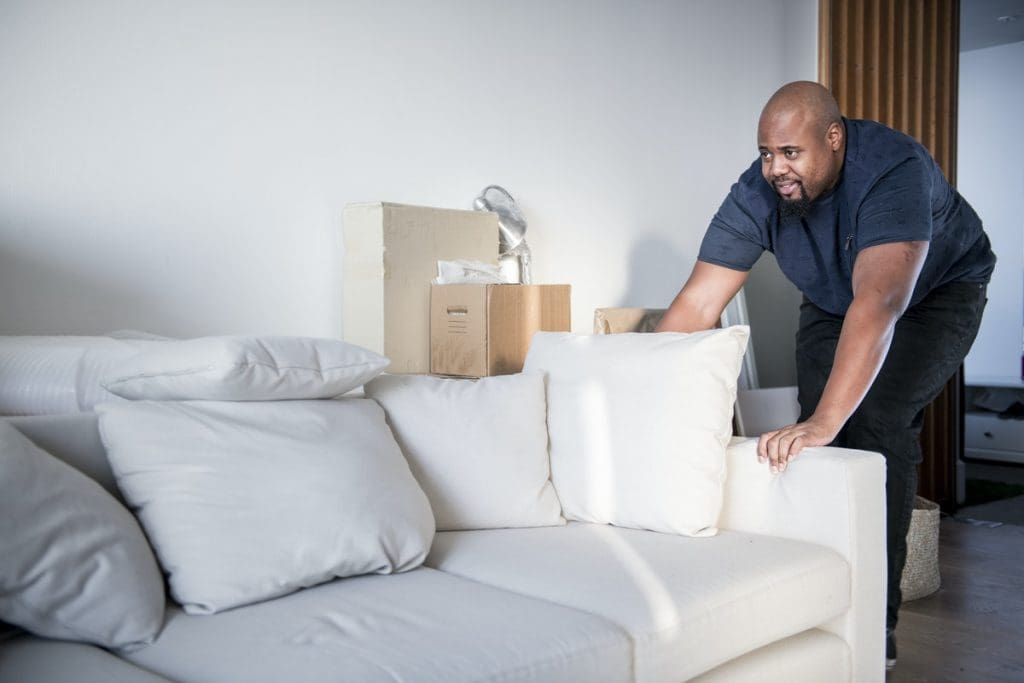 It's important to unpack all your things from the boxes after the relocation. However, doing so may be a nightmare, which is why you should create a plan to get this done properly. While you may have to sort through boxes for a couple of days, be sure to stay organized throughout the process. 
For example, unpack boxes by room to avoid a lot of mess in your new house. And to make sure everything will be organized, you should use closet organizers, storage bins, and racks. This will make you feel better knowing that all your items are being put in their new places. 
6. Decorate Your New Home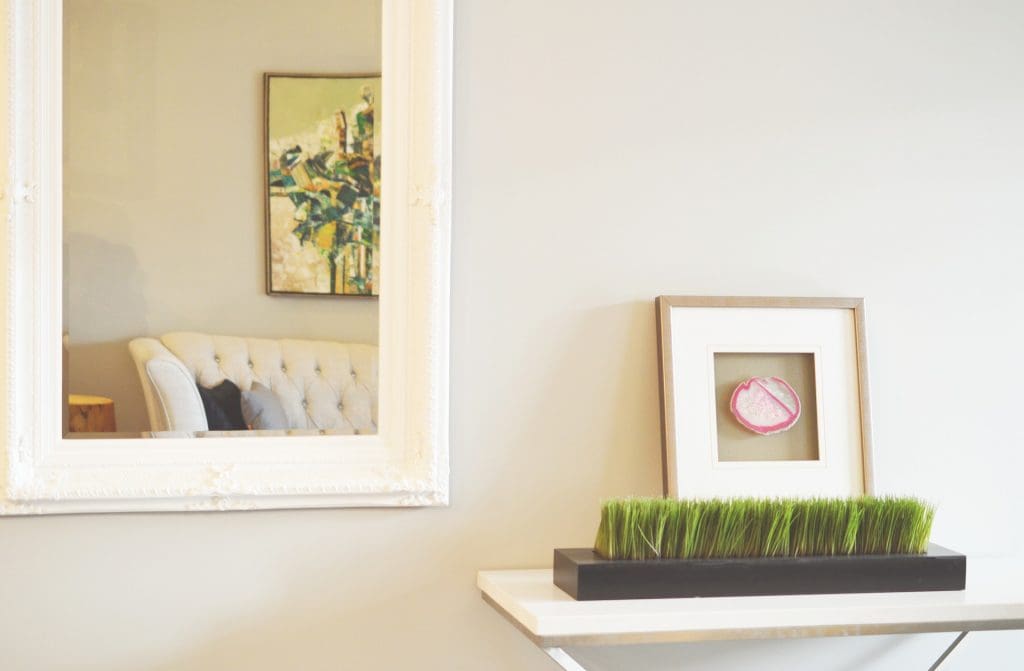 After a tiring long distance moving with the help of professional movers, your new house deserves a make-over. Because of this, you should start decorating your new place to turn the strangeness into a cozy place you always wanted. For instance, if you want to add a personal touch, you can hang some beautiful picture frames on the wall. Moreover, if you're a nature lover, you can add some houseplants to make the place fresher. 
Typically, creating a great living space can be an on-going process that takes some time to complete. This means you shouldn't be afraid to explore and play around with some design ideas to come up with a result you'll be satisfied with. 
Conclusion
Ideally, moving to a new home doesn't need to be stressful if you know how to plan and prepare for the process. The same thought applies when you have to do some things after the moving day. Luckily, by following the tips mentioned above, the entire transition will be more seamless and less chaotic.