The holidays are a special time of year where we gather with friends and family to celebrate the wonderful things in our lives. We also visit to show each other how much we care about each other. It's also a very cold time of year. There's a lot to do to prepare your home for the season. Here are some tips and techniques for preparing your home for the holidays.
1. Stock up on key items
You will generally have more guests than usual during the holidays. Prepare for this by stocking up on essential items. Popular items you should keep in stock include toilet paper, toothpaste, shampoo, coffee, water, alcohol, and snacks. If you have unexpected guests, you'll know they'll be comfortable.
2. Make sure everyone is warm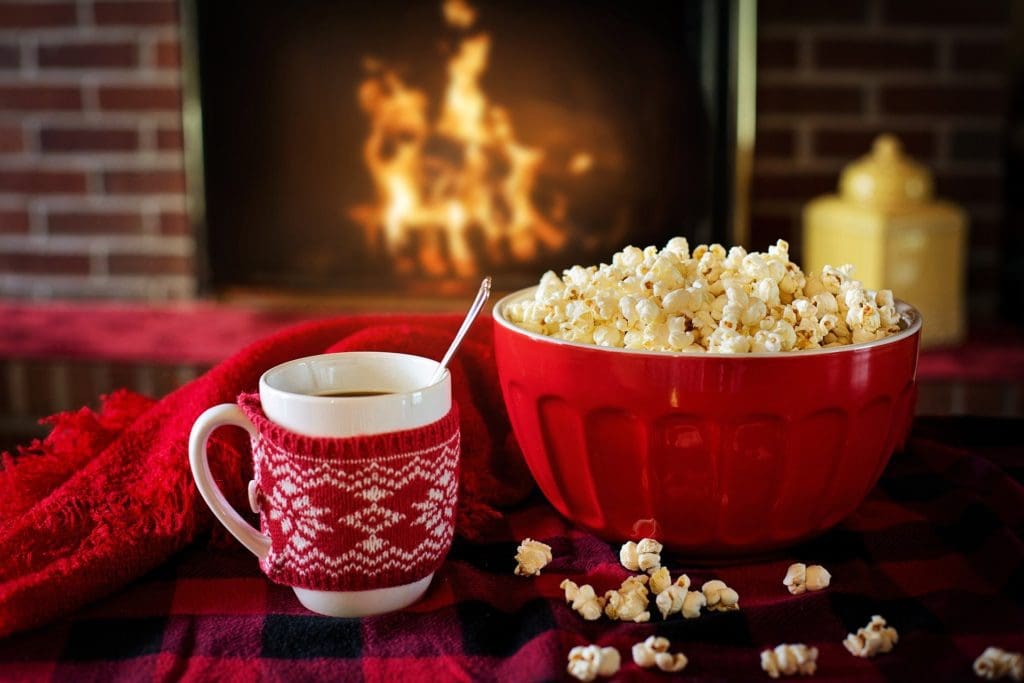 You want your family and friends who stop by your home to be warm during the holidays. That means you need your heater to be working at top efficiency. Be sure to clean or change the filter. You should also have a professional perform an HVAC system inspection. Since HVAC services in Santa Rosa and other major cities have their hands full this time of year, make an appointment as soon as possible. During the inspection, they can fix any minor issues you may be having with the system.
3. Make up the guest room
You never know who might stop by around this time of year. Be prepared by prepping your guest room for the holidays. Make sure you wash the sheets in the guest room. You'll also want to make sure there are adequate heat and lighting in the spare bedrooms to ensure your guests are comfortable. Ask people ahead of time if they plan on staying so that you can be prepared.
4. Test the smoke detectors and carbon monoxide detectors
You want everyone safe during the holiday season. The constant cooking and sitting by the fire could potentially cause a hazard, though. Do what you can to minimize the risk by testing your smoke detectors and carbon monoxide detectors. You want to ensure that they have batteries. You also want to ensure that they are working properly. You can rest easy knowing that if something happens, you'll be properly warned.
5. Put up the decorations
Get festive by putting up Christmas decorations and your Christmas tree. Hang up wreaths, tinsel, nativity scenes, Santa figurines, and anything else you can find. It can be a fun way for you to bond with your family before having guests over. You can also decorate the exterior of your home. Don't forget to put on the Christmas music to really contribute to the ambiance. For an added touch, leave out plenty of holiday scents, such as peppermint and evergreen.
6. Do a thorough deep cleaning
Most people follow a routing where they participate in spring cleaning. However, spring isn't the only time when you should clean up. Complete a thorough cleaning before the holidays as well. This is especially important in the kitchen and fridge if you plan to cook, the living areas, and the bathrooms.
The holidays are the best time of year. By using these tips, you'll be ready for anything that comes your way this season. You can focus on the things that really matter, like your friends and family.