From reading the Christmas Story before bed on Christmas Eve to leaving out cookies for Santa, the Christmas holiday is steeped with traditions that make the season warm, cozy, merry, and bright. While Christmas is the most wonderful time of the year, it's not really sustainable or eco-friendly when you think about it. In this blog, you can find a few tips to help you have a holly, jolly Christmas season and be sustainable and eco-friendly at the same time. 
Shop Locally
Shopping locally to support the small shops in your town has been around for generations. Supporting the local shops helps to support sustainable local growth and bring money into your small town that might not be there otherwise. While it may be tempting to order everything off of sites like Amazon, that doesn't support your local economy at all. It is environmentally unfriendly as well. 
Invest in an Electric Car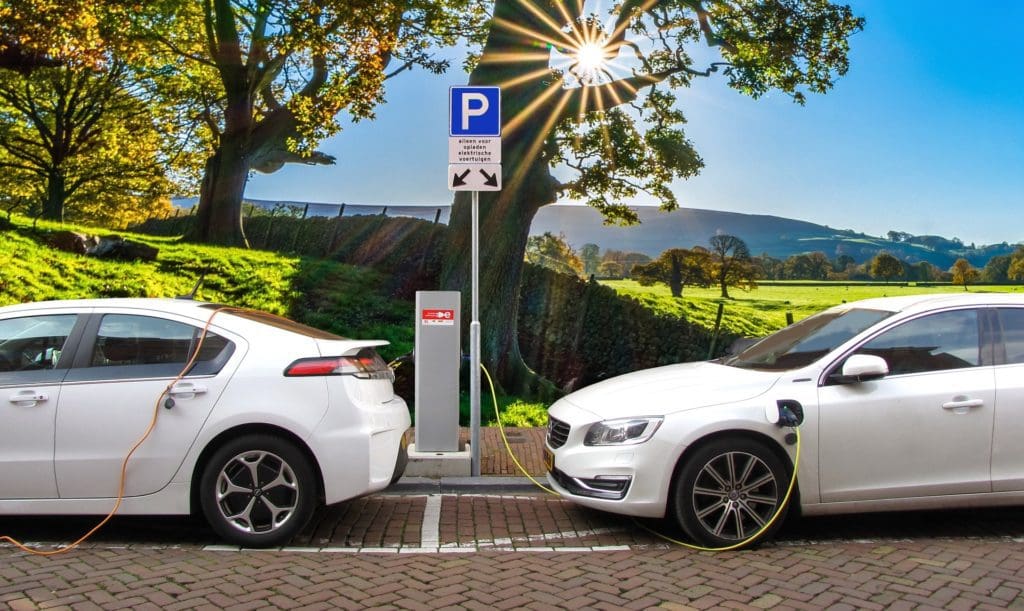 People travel a lot during the holidays. So, if you invest in an electric car and one of the EV charging stations needed to keep it powered, you'll make Christmas more sustainable and do your part to protect the environment. Christmas is about giving, right? So, give back to the earth that supports you by investing in an electric car for your holiday travels. 
Give a Handmade Gift Instead
Another way to help the environment, and to save yourself some money is to make your gifts instead. Take whatever your passion is, whether it's crocheting, crafting, or baking and make your presents to your friends and family super-special. This will allow you to put your personal stamp on the gifts you give and save you money at the same time. Now, isn't that better than trekking to the store in the cold and snow, to buy a gift that your family member may or may not truly like?  
Make the Switch to Eco-Friendly Wrapping Paper 
Making the switch to brown, eco-friendly wrapping paper can help you do your part to protect the environment this upcoming holiday season. Choose eco-friendly, recyclable paper, and then use the gift tags from last year if possible. You can even use twine to wrap the presents with, instead of tape for an extra special, cute touch as well. If you're looking for a way to give back to the earth this Christmas, this could be the ticket for you. 
Search for Alternative Christmas Trees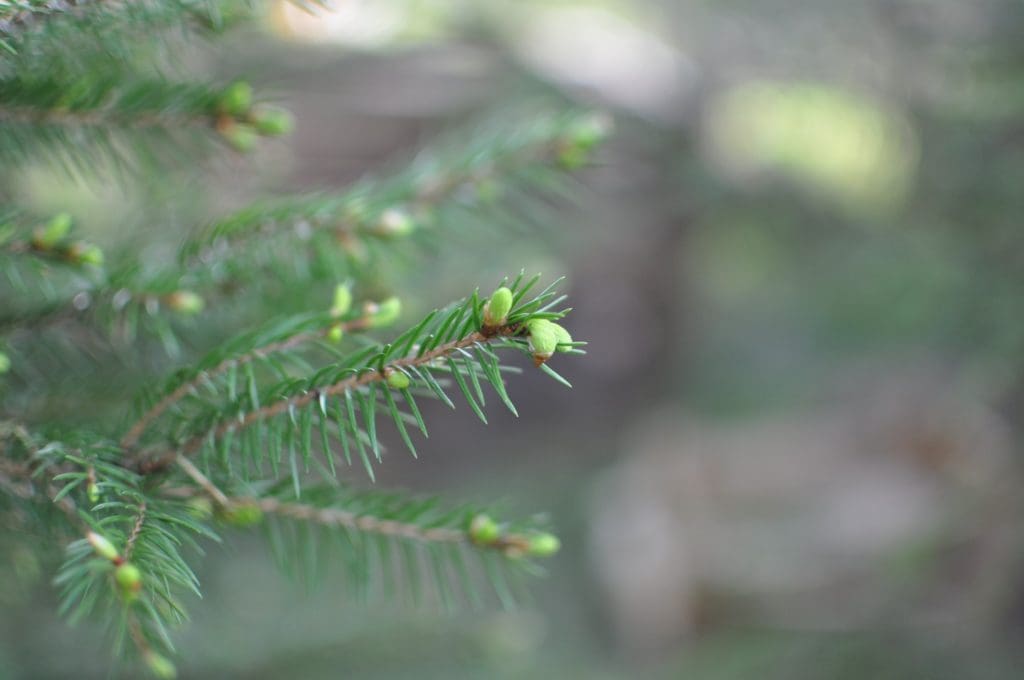 Renting a tree that can later be replanted or making sure the tree you purchase has proof that it has been sourced sustainably can go a long way towards making Christmas in 2019 sustainable. There are many options out there for sustainable trees. You just have to do the research and find the right one for your family. 
Send Christmas Ecards Instead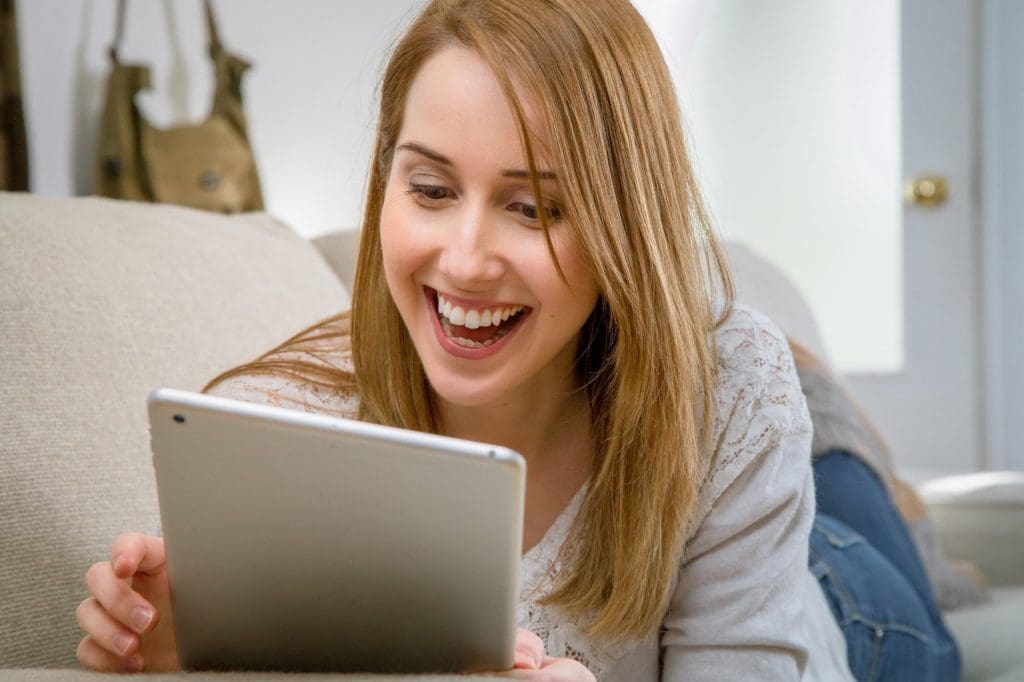 It is estimated that over a billion Christmas cards are thrown in the trash after the holidays. This means the landfills are being filled up with them. So, what can you do to reduce that amount this Christmas? Instead of buying physical cards and mailing them to friends and family, send Christmas Ecards. If not everyone in your family is tech happy, then try sending them a Christmas care package that is made of recycled materials instead. They will get their annual Christmas card, and you'll still feel better about sending it. 
These are just a few of the top ways you can be more sustainable this holiday season and the next one too. While it might be too late to change much this year, it's never to early to start making plans for Christmas 2020. From sending Christmas Ecards to switching to eco-friendly wrapping paper and from getting an electric car to shopping locally, give back to the environment by being more sustainable every holiday season.