If you have a backyard and you don't really use it, you're missing an opportunity to add square footage to your home. There are many things you can do to create an additional space for hosting parties and enjoying family activities together. The good news is you can take it one step at a time until you have a backyard worthy of a photoshoot. 
The Clean Up 
Before you can imagine the possibilities, you will need to begin by tackling the chore of cleaning it up. If you've lived in your home for several years, it may take a weekend or two just to remove the debris and clutter that has built up. A storage shed or your garage can serve as a permanent home for seasonal tools and equipment. The good news is that once you have it cleaned up, you'll see the space differently and start to be able to envision its potential better. 
Setting the Foundation 
The next step involves the layout. You'll need to decide where you want to have things such as a lawn, outdoor wall fountains, annuals, and perennials. Once you have your outdoor plans in order, you can start to bring in soil, compost, mulch, plants, flowers, and grass seed. And then create a layout for placement of your outdoor kitchen, deck, or patio area and other items like lawn ornaments. When it comes to the kitchen, having several outdoor kitchen layouts will afford you variety and different looks, so that when you pick one, you'll know it's exactly what you want. 
Lighting
Obviously, you're investing time and money to create a space that offers an extension of your home. To properly entertain into the dusky hours or even after dark, you'll need good lighting equipment. For ambiance, bring in beautiful candles. If you want to create a path, solar lights are wonderful and easy to add. You can also have string lights in either a single color or multiple colors to create a party atmosphere.
Creating an Outdoor Living Space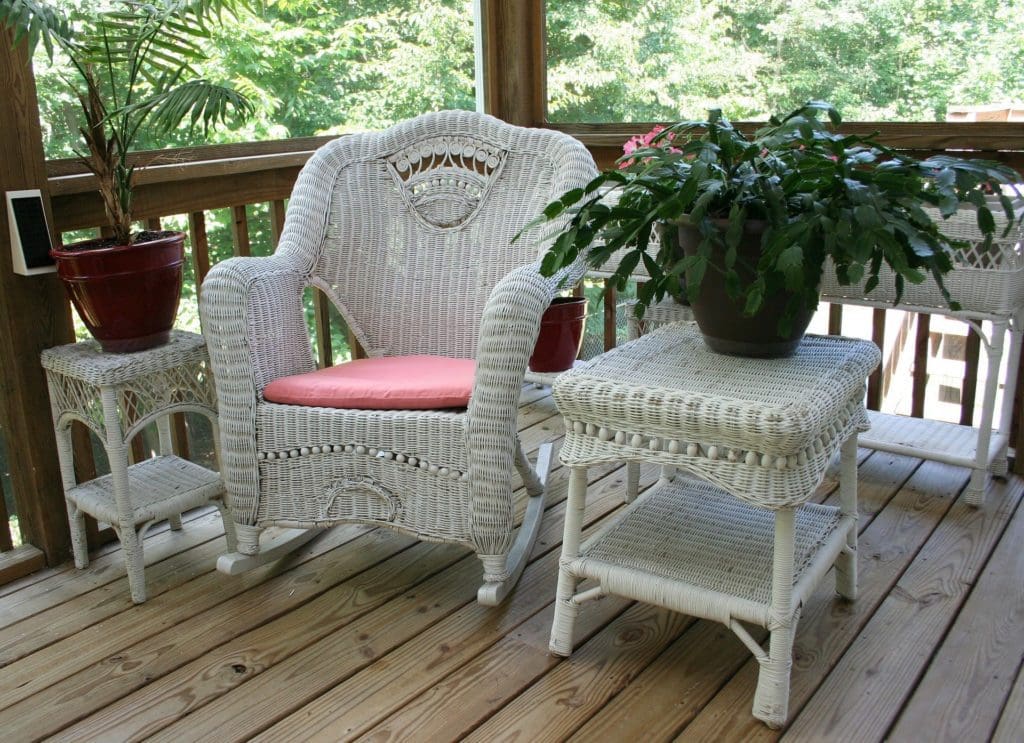 Now that you have your outdoor kitchen in the works, your lawn, and the foundation for your deck or patio, the backyard begins to come together. Here's where you can start looking at outdoor furniture that will hold up not only to frequent use but also to the elements. Try to find furnishings for your space that are made of durable as well as fade, mold, and mildew-resistant materials. A few choices that fit the build are resin, wicker, teak, concrete, sunbrella, aluminum, and stainless steel. 
Changes with the Seasons 
Many plants and flowers last only a short time–maybe a few months if you're lucky and then, once the season changes, they no longer provide a colorful and full backdrop. Luckily, there's a way to ensure your outdoors remains pristine and vibrant. By planting both perennials and annuals of different heights, you'll maintain a healthy and lush garden appearance. 
Personal Touch 
Your backyard won't be complete without putting in the final finishing touches that showcase your personality. Decorating your outdoors is the same as decorating your indoors. You wouldn't add a sofa in the living room and leave it bare if you want to achieve warmth and create an inviting atmosphere, would you? Adding decorative pillows designed specifically for outdoor use is a way to turn an ordinary setting instantly into something extraordinary. Don't be afraid to add color. For instance, if you have a gray sofa, add pinks, yellows, or even fun patterns like polka dots. 
Utilizing your outdoors gives you access to new territory for hosting fantastic parties for your family and friends. And, with your new outdoor kitchen, you'll be able to grill a variety of traditional foods as well as try out new grilling recipes like grilled fruits!