It is essential for parents to look at all available options when selecting an affordable health coverage plan for their young ones. But the problem is that it can be challenging to understand the small yet meaningful differences between them, making it hard to shop around.
A report from the National Patient Advocate Foundation (NPAF), divulges that buying the right health insurance plan is the very first step to finding affordable healthcare that saves you money.  This is why it's important to consider a range of health insurance quotes and policies which meet your individual requirements.
This is even more important when selecting health care insurance coverage for your children.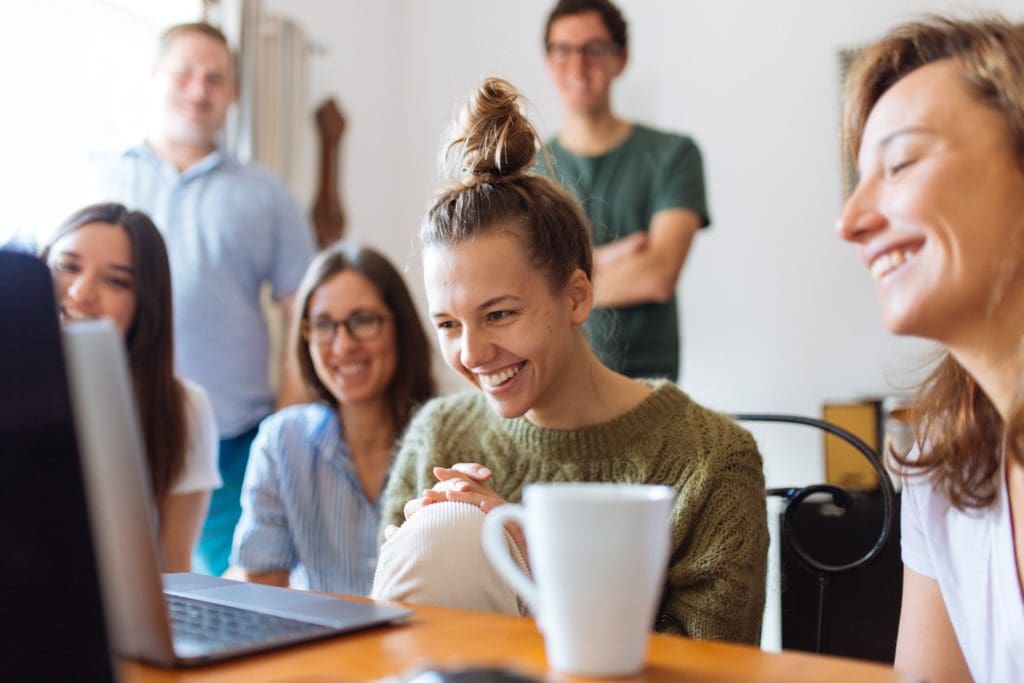 That's why most mothers turn to the internet to read online reviews and testimonials left by people who have experienced working with various coverage providers. 
According to Commonwealth Fund, 1 in 4 Americans struggle to pay off their hospital bills – they've made the mistake of not vetting through the plans carefully, and now they are stuck with one that doesn't provide adequate coverage.
Don't let it be you – take your time to read through all the online analyses and select what's best for your finances and circumstances. Thousands of people take the time to do just that, and they are better off for it.
How to Choose Between Health Coverage Plan Options
Moms are often chiefs of healthcare for their families. They are the ones charged with the responsibility to call the pediatrician to ask if a particular test is covered – they just want what's best for their kids. 
But the problem is that it is difficult to find health coverage that is easy, affordable, and caters to their busy family lives.
After all, each family has a different budget and varying healthcare needs, and it is imperative for mothers to find the best possible solution for their families. 
If you want to figure out how to choose between various health insurance products, you have to go beyond understanding what the health insurance policy details – you also have to figure out if you can get better terms elsewhere. 
But comparing different health coverages and plans can only get you so far. 
It is important to read what other users say about health coverage by reading health insurance plan reviews to know their experiences. There are several good reasons why 88% of consumers trust online reviews to help them make informed purchase decisions according to searchengineland.com. 
Here are three top reasons why smart shoppers read online reviews to determine if they can trust an agent or not. 
Reading Reviews Acts As A Cautionary Action Step
Kids need regular checkups and immunizations to stay healthy – but despite a mother's best efforts, surprise high fevers, and pesky colds are all too common among young ones. 
Learning what others have experienced with health coverage before you buy it is a significant cautionary first step that you must take as a parent to ensure that 3 am visits to the doctor don't break you financially. 
Research shows that reviews drive sales and other important decisions for buyers and businesses across the globe daily. People trust perfect strangers and believe their word to be true when gathering data to make a significant decision.
After all, it is vital to be cautious about the health plan you are going to invest in – your and your family's wellbeing may depend on for many years to come. 
Parents are looking for reliability, flexibility, timeliness, and compassion, among many other qualities. And while the plan providers may toot their horns all they want, you simply can't believe their marketing material.
Only the reviews of their past clients can help you get a clear picture of the characteristics that make health plans responsive to members. This will ensure that you won't get ripped off in the process and prevent unwanted things from happening. 
Get Social Proof to Validate Your Selection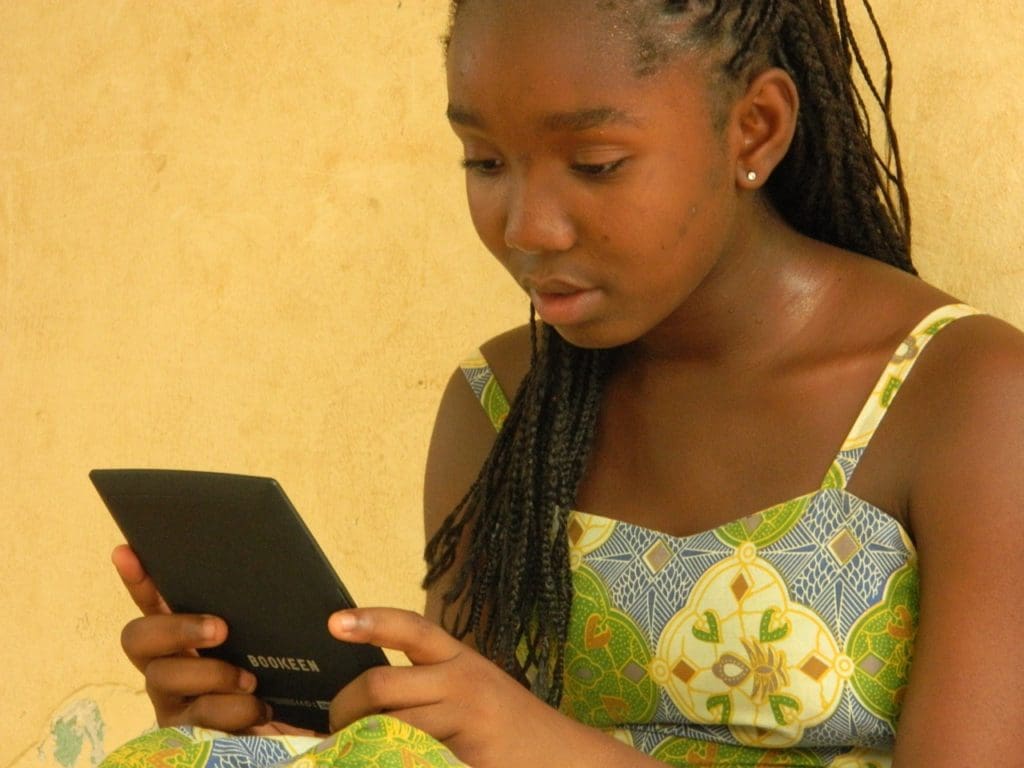 Reviews are social proof that an insurance provider's services are just as they claim.
All too often, we hear of families that choose a coverage plan because it has lower monthly costs, only to be disappointed when they had to pay extra every time they need care. 
It is important that moms go with plans that lower their overall cost for care – ask your friends for recommendations or read reviews online to find options that don't blow your budget while also helping you provide better care for your children.
Humans are social beings, and as such, we rely on the experiences and advice of other people to survive in the world – things have been this way since the dawn of civilization. 
Reading reviews will help you understand the experiences that others have received with a service. 
If a healthcare insurance provider has more positive reviews, then they are definitely trustworthy. Additionally, if they are taking the time out to reply to and rectifying the situation with a potentially irritated client, then they may also be worth your time. 
The social proof of the aptitude of service will help make the decisions easier for you. This is why it is essential to read reviews – you can figure out if your insurance provider will be there for you when you need them the most.
Source
Ensure Their Credibility and Reliability
One of the reasons why parents read reviews is to know and understand the credibility and trustworthiness of a coverage provider.
When you buy something from a seller who is out of your reach, it is crucial to ascertain beforehand if they are reliable and true to their word – or if some hidden clauses will make your experience with them a nightmare. 
But you can refer to the reviews left by their previous clients and past customers to know whether they are, in fact, as credible as they claim. That's why Americans always trust health group reviews to help them make the right decision for their own sake and that of their families. 
Final words
Advertisements don't tell you about the actual business practices of an insurer – they merely inform you that you have another option to consider.
Personal, experiences, reviews, recommendations, etc. from other parents like you carry much higher value and can help you be more deliberate when selecting health coverage for your loved ones. 
You get valuable guidance from others who've been in the same place before. You can figure out what's the best and worst that could happen if you make a particular choice. And most importantly, reviews give you previous insight into the quality of service provided. 
Choosing health coverage for your family is an important decision, and reviews can certainly help you make the right choice. 
Featured Image by Tumisu from Pixabay
Author Bio: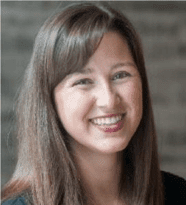 About Ashley Rosa: Ashley Rosa is a freelance writer and blogger. Writing is her passion, and that's why she loves to write articles related to the latest trends in technology and sometimes on health-tech as well. She is crazy about chocolates. You can find her at twitter: @ashrosa2.