More than 10,000 Baby Boomers enter into the 65+ segment of the population every month. It's no surprise that new independent retirement community living areas are popping up all over the country. 
Seniors will tell you that 60 is the new 40 and that they aren't prepared to live the sedentary lifestyle that may be expected from them by the younger generations. Active seniors that are looking to simplify their lives while still keeping a physically and socially active existence are looking to retirement communities for the solution. 
When it's time to downsize the family home and eliminate the bother of annual home maintenance—retirement communities are a great alternative for many seniors.
For seniors interested in continuing their independent living lifestyle while being surrounded by the comfort, amenities, and support, retirement communities meet the demand. 
It can be a welcome adjustment for many. However, it can also take some getting used to. If you are new to retirement living, we will take a look at a few things that you can do to adjust and become part of the community.
Personalize Your Space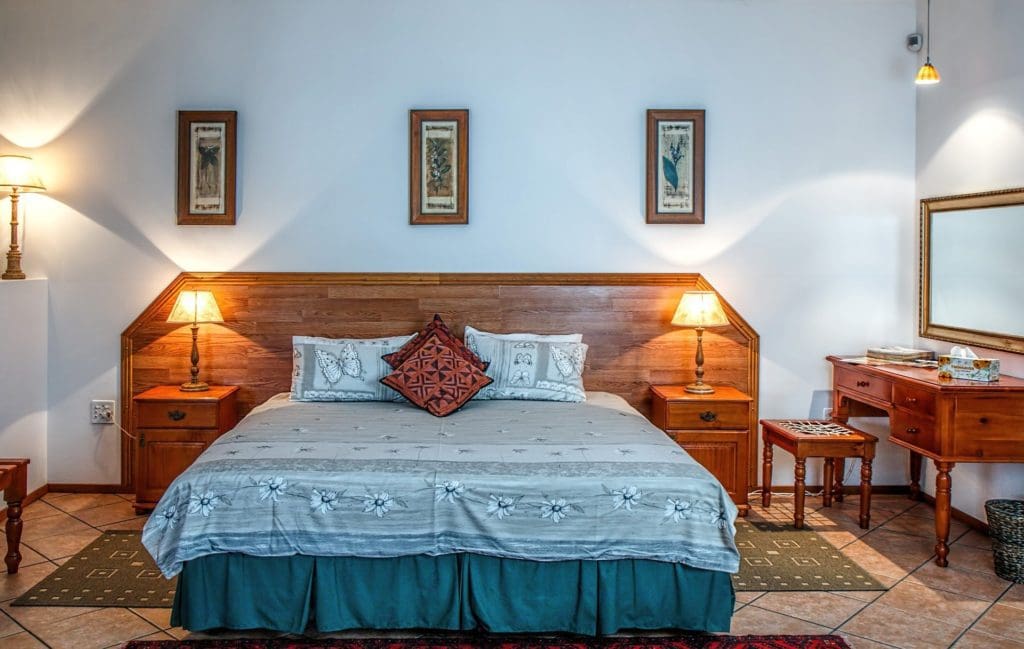 Leaving the comforts and familiarity of your home can be a tough adjustment. The best way to make the transition is to personalize your space as soon as possible. 
Most retirement accommodations include individual apartments with everything that you need but, that doesn't mean that you can't make this new space your own. Talk to the staff and find out what kinds of changes you are allowed to make to your model. 
You can often repaint the walls to add your own flair, bring in your favorite reading chair, or set up shelves for your favorite books. Surround yourself with the memorabilia that you love.
Get To Know The Staff
Your retirement community staff is there to help you through your day to day needs.  They can make your transition easier with the right support. Get to know the daily staff so that you have friendly faces to connect with immediately. 
Once you get to know the staff, they can help you navigate your new home and facilities. They may be able to introduce you to new friends and other residents that share the same interests.
Get Involved
One of the greatest benefits of retirement community living is having access to lots of social activities. Seniors who live on their own often find themselves battling loneliness, isolation, and even depression. 
There is so much going on in retirement communities that you can find something that will be of interest to you. Consider exercise activities, hobby classes, worship programs, collective meals, and holiday celebrations. 
Many communities have social rooms to meet new people and make new connections.
Be Open To New Friendships
It can be tough to make new friends, no matter what age you are. When you move into a retirement community, it's a good idea to keep your heart and mind open to new experiences and relationships. 
Neighbors will surround you that all come from the same generation. That can make it easy to find those that you have things in common with. 
Retirement is not meant to be the end of your life. Seniors are living healthy and active lives live longer than ever before.  Retirement is an opportunity to finally get out and have some fun. 
You don't have to give up living an independent lifestyle. Take the time to adjust to your new home by following some of these tips.  Start enjoying your years of retirement freedom and adventure. 
Featured Image by Benjamin Balazs from Pixabay