One of the key mistakes you can make before going on a trip is deciding not to purchase travel insurance. Another is presuming that all travel insurance plans are alike. However, that is not the case, and there are several types of travel insurance policies, each catering to a specific requirement. For example, one policy might cover trip cancellation, and another will cover illnesses. Thus, before purchasing online travel insurance, there are several questions you should ask to get clarity about travel insurance. There are sites like Cover Trip that post articles about travel insurance company reviews that can help in understanding their offers which you can also read.
1. Does the travel insurance policy cover medical expenses?
Just like lightning, medical emergencies can strike at any time. You might be swimming in the sea, and a jellyfish might sting you. The possibilities here are endless. The point of purchasing online travel insurance is that it can assist you during emergencies, including medical. Thus, you must ask the insurance provider if the policy covers medical expenses before purchasing it. A travel insurance plan that covers medical expenses can be a boon when traveling abroad. 
2. Does the policy cover adventure sports and risky activities?
If you are traveling to a location where you plan on doing adventure sports and activities, you should check if your travel insurance covers it. Adventure sports are often termed as high-risk since there are greater chances of getting hurt or injured. Thus, numerous travel insurance policies do not cover them. However, if you are plan to experience adventurous activities like skydiving, bungee jumping, skiing, and scuba diving, purchase an online travel insurance policy that covers said activities. You could also purchase coverage for adventure sports as an add-on, but that might cost you more. 
3. What are the exclusions in the travel insurance policy?
When buying an online travel insurance policy, it is important to know what is covered under the policy. It is equally important to know what is not covered in the policy so that you can make additional provisions for them. Some exclusions that are common to most travel insurance policies, include:
Treatment of STDs like HIV/AIDS.

Expenses incurred as a result of being under the influence of alcohol and drugs.

Treatment due to radiation exposure.

Expenses incurred due to engaging in business activities.

Expenses incurred due to ownership of vehicles and aircraft.

Expenses incurred as a result of wrongful eviction, defamation, false arrest, or wrongful detention.

Expenses incurred due to a breach of law by the policyholder.
4. Which countries does the policy cover?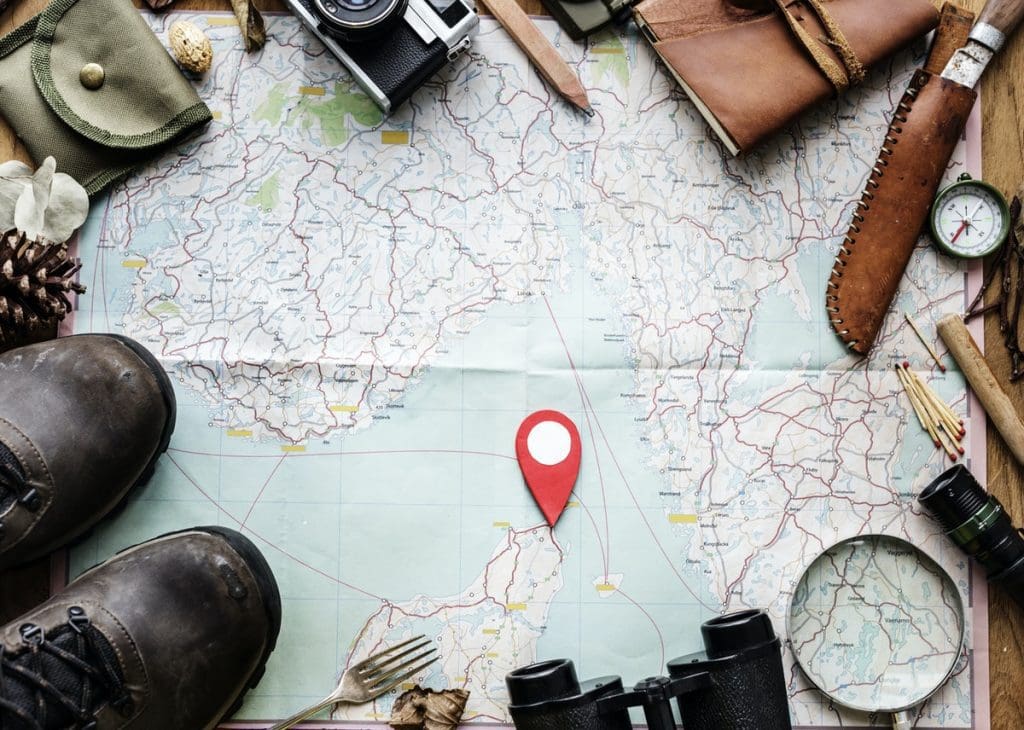 Before purchasing your online travel insurance, find out what countries does the policy cover. If you are planning on visiting several countries, make sure the policy covers all those countries. There are numerous types of policies that provide cover for different countries. Some examples include travel insurance for Asia and travel insurance for the Schengen Area (26 countries that have eliminated internal borders between them. Instead, this area acts as one big country). 
5. How to make a travel insurance claim?
While deciding which online travel insurance plan to choose, you must also find out the process of filing a travel insurance claim. Understand the process, read about the insurance provider's customer service, what documents you need to submit, can the claim be made online, etc. With the help of technology, most travel insurance providers provide around-the-clock support to their policyholders. You must remember that this process should be easy and stress-free because you would already be stressed out for claiming in the first place. Additionally, reading customer reviews can also paint a picture regarding the insurance provider, the claim process, and whether you should purchase the plan.
Understand Your Requirements and Buy Online Travel Insurance
These are some of the questions you should ask the insurance provider before purchasing an online travel insurance plan. Getting answers to these questions will provide you with an in-depth idea and clarity about travel insurance. This will help you in purchasing the best policy that is perfectly suited to your requirements. 
Featured Photo by John McArthur on Unsplash