Do you ever feel like you're lost when it comes to perfume? There are so many different scents and brands that it can be hard to know where to start. In this blog post, we will give you five tips to help you find the perfect perfume for you!
1. Do Some Research
The first step is always going online and reading about the many different types of scents that exist. This will give you a better understanding and appreciation for all the hard work that goes into making each scent unique.
Narrow It Down
After you have read about all the different types of scents available, it is time to start narrowing it down to find the one that suits you best. To do this, you need to figure out what scent you like. 
Do you prefer floral scents, or do you prefer something more woodsy? Once you know the type of scent you like, it will be much easier to narrow down your options. Once you know the type of scent you like, it will be much easier to narrow down your options. It would also help to check out some reviews, here is a great review from Blu Atlas Atlantis.
2. Set a Budget
You also need to take into account your budget. There are some amazing high-end perfumes, but they can be quite expensive. If you're on a budget, plenty of great options are still available. You might just have to look around a bit more to find them. 
Perfumes can range in price from very affordable to quite expensive, so it is important to set a budget before you start shopping so that you don't spend more than you can afford.
3. Think of The Occasion
Not all perfumes are created equal, and some are better suited for certain occasions than others. Something light and fresh might be best if you plan on wearing your perfume daily. If you're looking for a perfume to wear on special occasions, something more luxurious might be a better option.
4. Get a Sample
Once you have decided on a few perfumes you like, the next step is to get samples to try them out for yourself. This will help you determine which perfume scent is the perfect fit. Tester perfumes are usually available at department stores or via online retailers.
Try It Out
When you have your samples, it is time to start spraying! Make sure to spray the perfume on your skin and not your clothes. The scent will react differently with your skin than it does with fabric. If possible, it would be ideal to try your tester perfumes on different days or at least try them one at a time, so they do not mix.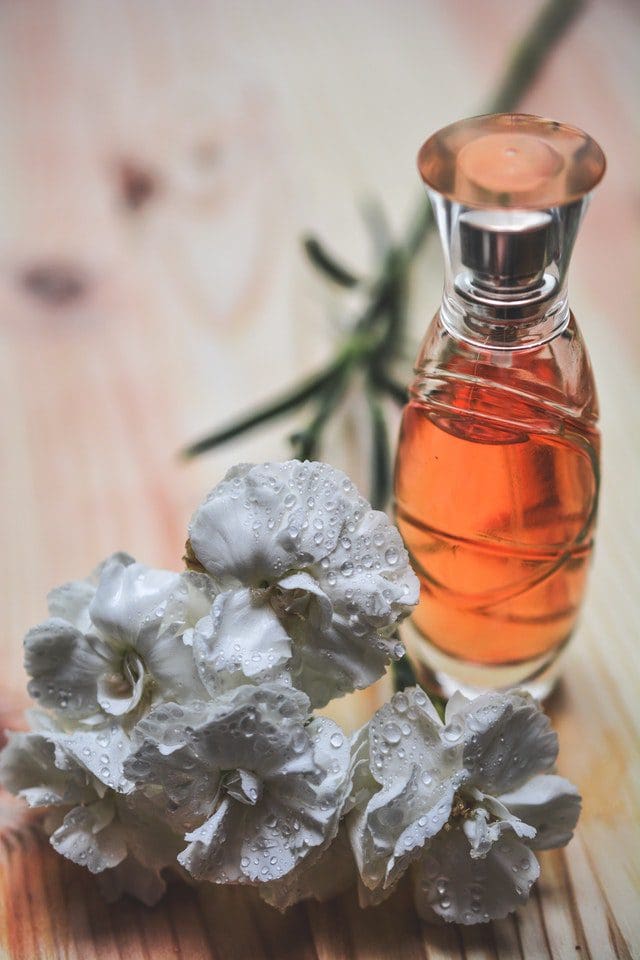 Give It Time
Giving the perfume time to settle on your skin is important before making your final decision. Sometimes perfume can smell different an hour after you've sprayed it on.
5. Ask For Help
Finally, don't be afraid to ask for help! If you're overwhelmed by all the different options, talk to a salesperson at your local perfume store. They will be able to help you figure out what kind of perfume would be best for you.
Final Thoughts
With these tips in mind, finding the perfect perfume will be a breeze! Just remember to take your time, do some research, and ask for help when needed. Before you know it, you'll find the perfect scent for you!
Featured Photo by rovenimages.com: https://www.pexels.com