The prospect of sitting at home and earning money sounds like a dream come true for many. Most people think of it as a dream and push it out of their head. Others give it a shot. They find a way to make money through some online venture, quit their day job, and focus totally on their newfound entrepreneurship. Not only that, they even get to spend time with their family and have a balanced lifestyle as well! If you're chasing the same dream to make money online, then you're in luck.
Earning money online is super easy these days. All you need is patience, creative talent, and ambition to succeed. You're already halfway there if you possess these three characteristics! The possibilities are endless, and we know it's easy to get confused and hard to decide where to start. This is where we step in. We've come up with six amazing ways you can make money online. 
So, just sit back and keep on reading! 
1. YouTube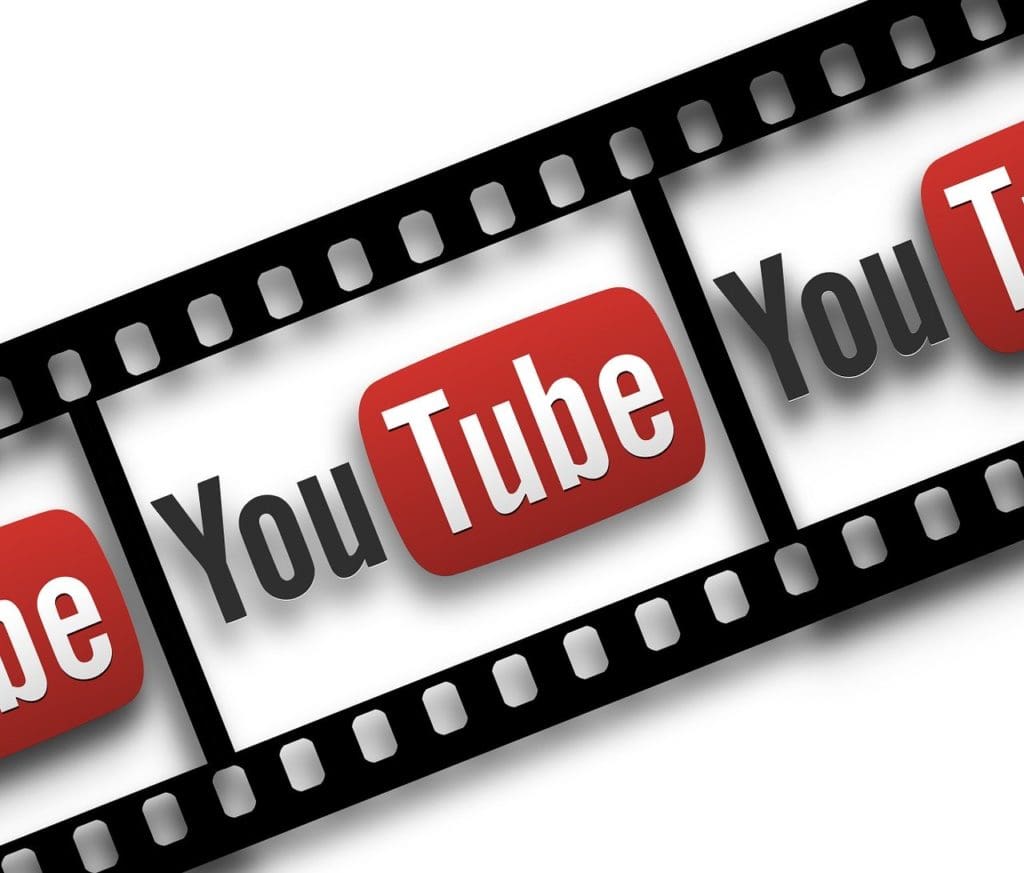 Let's start with the easiest way you can make money online – Youtube. 
Youtube has made it possible for everyone to upload any kind of video and earn money. All you have to do is invest your time and upload videos regularly. 
You can make your own channel or follow other channels as well. There are all sorts of channels on Youtube, like comedy, fashion, product reviews, game reviews, etc.  
The list of topics to make videos are endless, and we guarantee that you will find someone who will vibe with your content. A little effort, creativity, good materials, and the type of content you put on will go a long way. 
While it's true, you won't gain 10 million followers overnight, but Youtube is the easiest way to earn some nice cash on the side. If you really like creating videos, give it a go.
2. Ads are the Future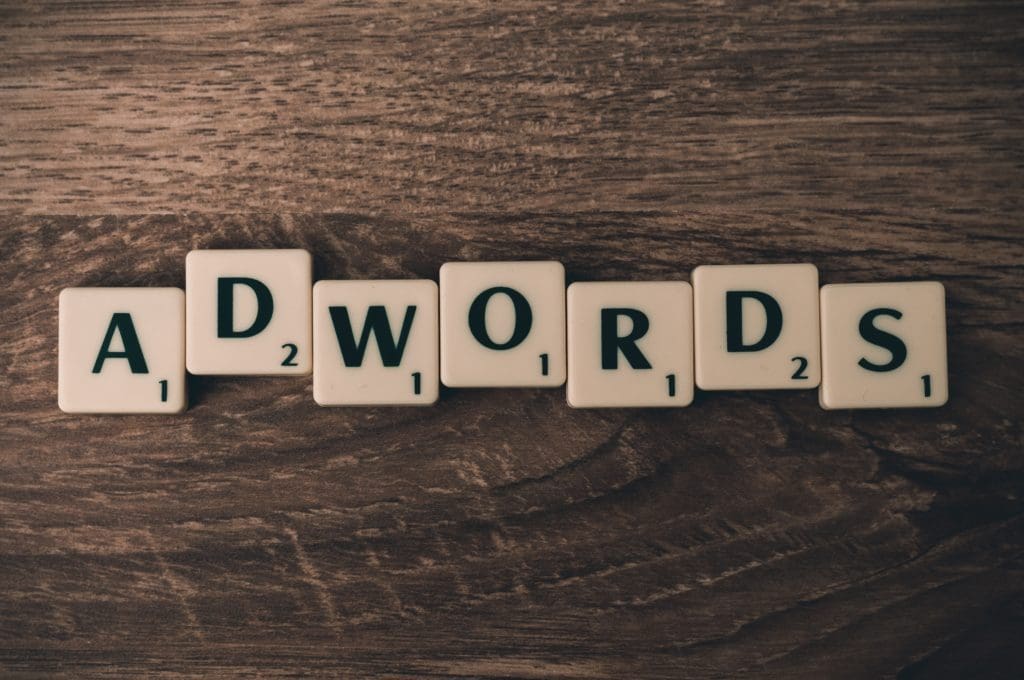 Any website you visit, you're bound to come across Google ads. These ads are so easy to put on any website that they are everywhere now. 
If you have a website, this is a good way to earn some money. It's very easy to set up too! 
Just sign up for free and create your Google Adsense account. Next, they will give you a unique code that you paste onto your own blog or website, and that's it. 
Google will handle tracking the traffic visiting your page, views, and the earnings on your behalf. There is no need for maintenance or any type of care on your part to keep this going. This is perfect for those who already have a website. 
You can earn over $5,000 a month from Google Adsense. This is absolutely a crazy good deal for those who have just started out! Here are some stock investing reviewers NoBSIMReviews you can take a look at. 
3. Have You thought About Consulting?
If you're an expert in a particular field, you can offer your services as a counselor. 
Even if you're not good enough for big companies (yet), you can find people online to pay you for counseling them on their business or personal goals. 
You'd be surprised at the types of expertise that are making waves nowadays. People are offering their expertise on social media, online marketing, and so much more. 
Advising people on how to make the most out of their social media tools is just one of the many things you can offer online. You can make a free account on Clarity.fm and a bunch of other sites. 
These sites will help you to set up a profile, and people can hire you or book you for a session. It's that easy! 
4. Offer Your Skills!
Similar to consulting, you can also offer to teach people your skills online too. If you're good at cooking, you can offer cooking classes. 
You could be fluent in a language and use it to your advantage to teach people interested to learn that language. The list is endless, and the possibilities are immense. 
There are t far too many advantages when it comes to learning from online classes these days. 
So, if you're good at something and want to teach people that, offer your skills online! You can teach these skills online and earn good money. 
People have known to earn six figures just by selling their courses. There are platforms like Teachable, where you can upload your course materials, accept payments, and manage your customers. 
If you're interested in selling your skills, what better time to start than now? 
5. Podcasting? Podcasting!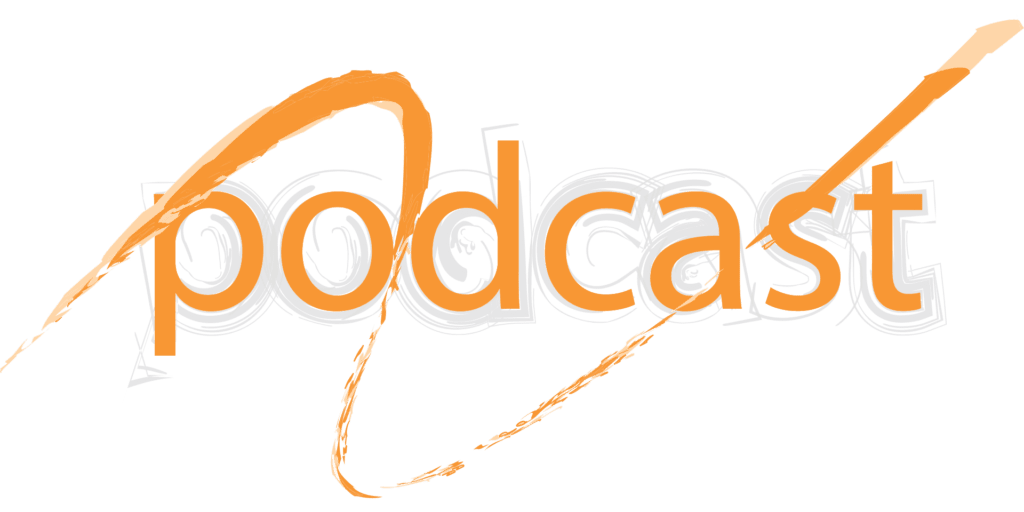 Podcasts are a big deal nowadays. Many celebrities and even Youtubers are known to have their own podcasts where they talk about whatever subjects interest them. 
You can join in on the podcast bandwagon and host your own online podcast. If you have a blog, then you can add podcasts and use that platform to talk more about your blog and likewise find new sponsors and advertisers too. 
Just by playing a short clip from one of your advertisers, you can earn over $5,000! You have to play it at the beginning of your podcast for at least 90 days. But It's totally worth it.
Find your niche before you get a jumpstart on your podcast. Grow an audience, find ways to connect with sponsors, and monetize. That's the key to getting ahead quickly. 
You'll have to write, record, and edit your own podcast. There's a lot of work involved in it. It's not the easiest way to make money, but if you're interested in starting a podcast of your own, it's time to find out. 
6. Freelance Writing
Last but not least – freelance writing. If you think you have creative talent and a knack for writing, then give freelance writing a chance. You can get paid to create your own online content. How fun is that? 
You can even create content for other websites and make over $100,000 per year! The trick is the same as having your own podcast – finding your own niche. You can double and triple your rates by delivering high-quality content. 
Having a good network works wonders too. There are plenty of websites where you can get started asap. It's easy, and you can do it in the luxury of your home. 
You can make good money from just freelancing as a writer. If you are already a good writer, it will be quite easy for you! If you think you have some talent in writing, give it a try! 
7. Get paid for your opinion! 
If you are a very opinionated person, then taking online surveys for money is the perfect side gig for you! You can get paid for giving your opinion on different brands and products. This is an easy and fun way to make money online. No skills are required and little effort is needed. You can take online surveys for cash in your free time at home, on your bus ride, or on your walk to the park. It's up to you to decide!
Ready to get started? You can start by signing up with the most trusted survey site, Branded Surveys. Available in the US, Canada, and the UK. It's free to sign up and only takes a few mins. Once you sign up, you can complete as many surveys as you want and collect points for cash or gift cards.
Making money from online surveys is not a get rich quick deal. It's like stashing some money in a piggy bank for those small or big luxuries: lattes or vacations. If you keep up with it, you can rack up a lot of points and earn more!
Final Thoughts
In conclusion, we'd like to say and hope that our list helps you start somewhere. There are a number of ways you can earn money online, and we tried to cover some of them here. 
You can make extra money from home legitimately. There are dozens of success stories about people who found ways to earn a living sitting right at home. All you need is creative talent, passion, and a whole lot of patience! 
Give it enough time, and you'll surely be rewarded handsomely. All you have to do is just start. 
Featured Photo by Christin Hume on Unsplash