Being a work-from-home mom has its advantages. You have an easier time being there for your family while also earning a living. From the outside looking in, this seems like the ideal lifestyle. In reality, however, things are a bit more complex. Many women who operate a home-based business will tell you that the lines between their professional and personal lives often get blurred. 
There's always a ton of things to do around the house. Not to mention tending to the needs of your children. From completing chores and preparing meals to help with homework and entertaining your kids.  The list is ongoing. Essentially, trying to get everything done while still putting in the time and energy required to sustain a successful business is a struggle. 
Fortunately, there are things you can do to make the balance easier. By streamlining processes within your business, you save yourself time and energy, which can be invested in the care of your household. Continue reading for common processes you can simplify in your home-based business: 
Communications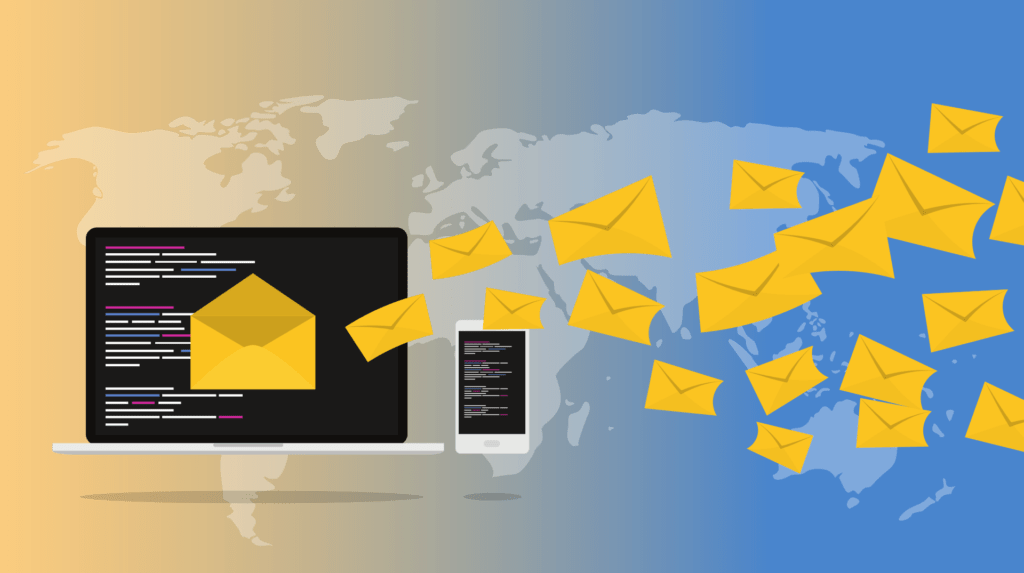 Whether you're communicating internally with team members or connecting with clients and customers, effective communication is key to the success of your home-based business. Though you may already have a dedicated business line, there are other technologies that can be used to streamline your communication efforts. 
Instant messaging applications, for example, can be used for remote teams to communicate in real-time. This saves you from having to pick up the phone and make a call or send out an email, allowing you to instantly get the information you need. 
Chatbots are another technology that can be used to streamline communications in your home-based business. There are plenty of chatbot examples with an array of features to choose from. However, in general, a chatbot is software that is designed to simulate human interaction online. Essentially, customers can type in keywords, questions, or statements and receive immediate answers (from a bot instead of a human agent), reducing the amount of time you have to spend engaging one-on-one with clients. 
Marketing
Another tedious part of running a home-based business is marketing. Advertising your products and services is essentially the only way to attract and retain customers. With so many different platforms and methods of marketing, however, it can take up a lot of time that could be used for something else. 
If you have the financial means to do so, outsourcing your home-based business marketing is recommended. The right agency can help to develop, implement, and manage a marketing strategy that is geared towards your target audience. 
For those who don't have the budget or wish to market their business on their own, there are technological solutions to make it easier. Email marketing software, for example, makes it easy for you to draft emails, newsletters, and promotional content for your subscribers and schedule content to be sent at a time chosen by you. Social media management software, allows you to view all of your social media accounts, draft, schedule, and publish content, and respond to followers all from one platform. 
Essentially, you could spend a few hours each week developing content, social media posts, emails, and other promotional materials. Then, schedule the posts and email blasts to save you from having to do it later.  Saving you a ton of time. 
Accounting
Managing your finances accurately is another essential process in business. Not only is it required for tax reporting and filing business accounting is crucial for keeping records of income and expenditures. For those who have investors or are interested in applying for loans, efficient financial reports must also be presented. 
Business accounting isn't an easy task, nor is it simple. It can take hours to sort through transactions, invoices, statements, and other financial documents to generate monthly, quarterly, and annual reports. Not to mention the added pressure of knowing that inaccuracies can also lead to serious problems. 
Streamlining your home-based business accounting could be as simple as outsourcing to an accountant or finding a finance blog for advice on meeting your next freelance hire. However, if you don't have the means to do so, there is accounting software that can be utilized to streamline this process. Such software can merge financial data from various platforms to generate reports, issue payroll, and much more saving you time and providing you with peace of mind. 
A mother's job is 24/7, meaning it never stops. When you add to that managing a home-based business, it can be a lot to deal with. To ease the pressures and remain productive at home and in the workplace, it is highly recommended that you streamline processes such as those listed above to save you time, money, and energy necessary to handle other tasks. 
Featured Image by Kevin Phillips from Pixabay