Whenever we step-out from our homes, we could hardly imagine a place without advertisements. Streets, malls, cinemas, bus, airport, and within retail stores, they are almost everywhere around screaming for our attention. Who knows where we get hooked up and turn into the next prospect of one of the product advertisements around. As smart and sophisticated technology, adverts have become much more immersive and engaging that they almost hypnotize us to perform a specified action.
Although traditional advertising has been losing touch in the past few decades, advertising mediums such as billboards continue to lead businesses to provide mind-blowing results. Signage is among the most reliable and affordable ones. And, as outdoor advertising continues to take shape in refined forms, it can simply outperform even the expensive advertising form as well. This is what leaders in this industry have to say and believe. 
Experts in 3D signage design and manufacturing, dimensional signs continue to be a powerful means to convey brand messages and impact customers in off-line advertising. 
No doubt, if you are just starting, signage can greatly enhance your business visibility and provide you much-needed attention even in the noise of existing players. However, it is important to be all-inclusive, and using a subtle balance to achieve targeted goals and brand awareness is definitely among those priority notes. If you plan to kickstart to gain maximum exposure for your brand and don't have an idea where to begin, you're definitely at the right place. 
Here are seven extraordinary (or you can say brilliant) ways to raise brand awareness among customers. The most surprising thing, some of them you probably heard the first time. So, let's check them out.
1. Use Diverse Marketing Material
Taking examples from well-positioned brands, you can learn to use various advertising materials to create traction, such as personalized postcards, flyers, and business cards.
Not only do these materials provide enhanced opportunities to convert visitors into customers, but they also play a pivotal role in elevating brand awareness as well. Prudent use of these tangible assets can certainly create a solid ground where customers can easily recognize your brand. This can ultimately proffer significant trust and loyalty from the end-users.
2. Public Speaking
Public speaking is a great way to walk down into your customer's mind and build your product or service perception from scratch. There are chances that the potential customers already know about the product, but they don't understand it well and how it is better than the others. 
Public speaking is unquestionably the right platform to bridge that gap between the brand and the customer. All you have to do is go out there, book a spot, and highlight your unique selling points. Products with a unique brand story are likely to gain more trust, visibility, and sales than ordinary ones. So, make sure your brand got one.
3. Trade shows and Seminars Participation
Brand awareness is about exploring meaningful and relevant opportunities to get your message out there among the masses. You don't have to do something extraordinary to make it happen – just tap what pre-existing resources are already there. An unconventional way to get your brand in front of many eyes is trade shows and seminars. 
Based on the marketing budget you can splurge, you can create a targeted plan and a marketing strategy that could specifically target people in such a setting. Starting up – it would take plenty of time, work, and effort to create a promotional strategy such as hiring trade show models that could create meaningful interaction, but in the end, all definitely will be worth it.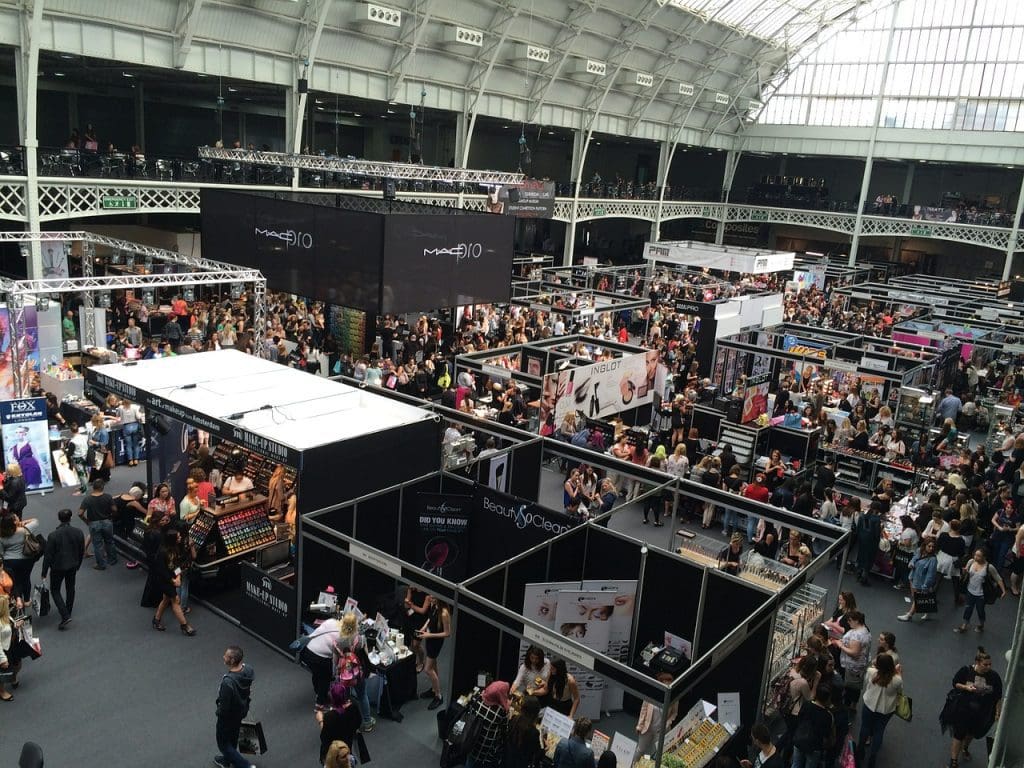 4. Organize an Event
Depending on what businesses can afford at any point, organizing small or medium-scale events can trigger attention and would encourage visitors to better understand your offering. 
You can talk to the customers about their questions and even the feedback along the side of events. There are often things that you miss out on as a brand, but the customer can give their point of view from a consumer perspective, which can almost revolutionize your brand-building process and a step closer to surged brand awareness.
Yes, the cost is a point where most businesses may conserve themselves from organizing such events. Still, when you consider the incredible benefits the marketing medium entails to transform the brand awareness levels, it is indisputably a stellar way to kickstart the transformation.
5. Merchandising
Most businesses might keep this powerful medium out of the picture. Depending on who you ask, merchandising is used by 1 in 5 successful brands to harness the significant boost it can provide to your brand's visibility. 
Well, merchandising is not just throwing out money on free products. But, it is a great way to demonstrate your company's philosophy, vision, and ideology to buyers to reasonably walk to your business. The quality of merchandising and your branding on it allow customers to think of your brand from a fresh perspective. It can improve your brand's image multifold. 
To reap the benefits and boost your brand awareness, businesses should emphasize these factors:
Style, Aesthetics, and Decoration

Brand's Message

Quality of the Items

Sort of Items You Choose
Now, when you begin to work on these elements, you go a long way to build familiarity among the customers. Ultimately, customers would be able to identify and recall your business for a long time. The quality of the items would be an evident factor that you must keep as a focal point, which can be a traction point for quality-conscious customers.
6. Adding the Human Touch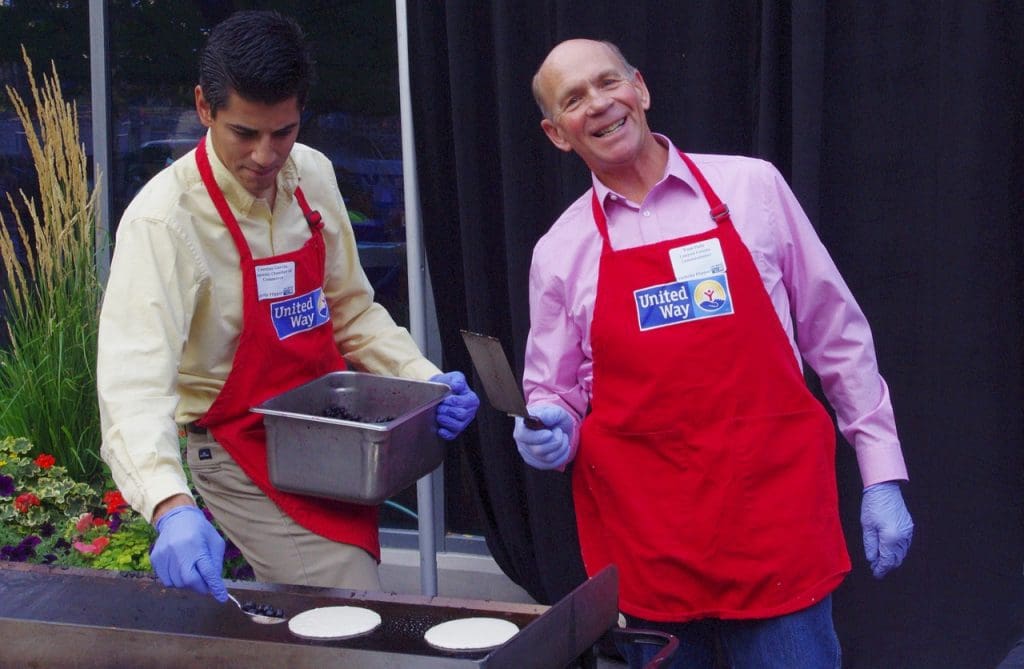 Customers certainly love those brands that are conscious about social and community issues. Charity, community building, and a social commitment can be a great way to get your name out as a positively administered business that cares for people. The results you will achieve apart from doing the good work is surprising.
There are legions of ways to do this, organize a fundraiser for a social cause, make donations, or raise awareness about an environmental issue that can drastically impact the brand awareness and the overall business image from being a profit-making company to a people's company.
7. Build Connections
Not many advertisers approach beyond the obvious scope of marketing the brand in front of customers. But, there is a lot that goes behind the backdrop, and it is way more powerful than the one on the frontline. 
Creating relevant associations with companies and people in the industry can give your business a staggering boost of potential customers and enhanced awareness. No doubt, some people trust businesses based on word of mouth marketing more than the obvious marketing messages. So, the companies should leverage this tactic to grow and thrive.
The Bottom Line
Brand awareness building is not a makeshift process. It goes on a constant to reach a point where people can absorb your advertising message on how accountable the business is. Nevertheless, the emphasis moving forward should be creating a dynamic story to better engage customers.
Featured Image by rawpixel.com