There's no doubt that single mothers are among the busiest people on the planet. They have so many responsibilities to juggle that it's a wonder how any single mothers can maintain their sanity!
Unfortunately, though, this isn't always actually the case. Many single mothers experience struggles with their mental health as a result of the stress and anxiety that comes with trying to raise a child, balance a job, and take care of all the other responsibilities of life.
The first logical solution for someone struggling with their mental health would be to seek help from a therapist – but unfortunately, this isn't always easily. Especially not for a single mothers, whose time will already be taken up by a huge number of responsibilities.
Today we're going to discuss some of the best ways for a single mother to be able to get to therapy.
Single Mothers & Mental Health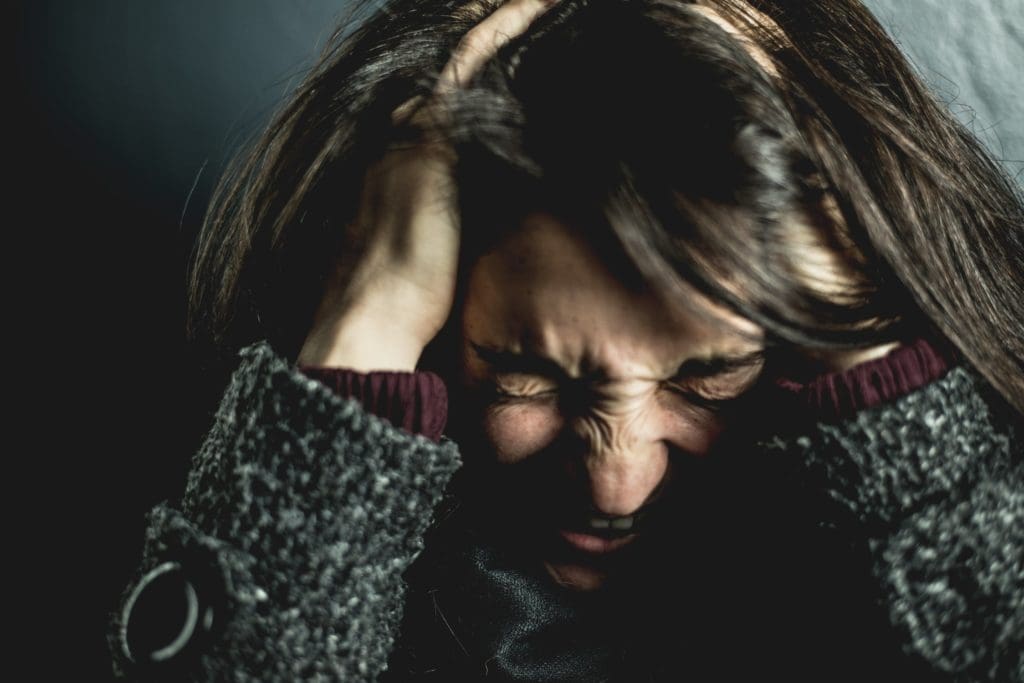 Single mothers have a lot to deal with.
Raising a child is, without a doubt, a full-time job. Unfortunately, single mothers don't always have the time that they need to dedicate to their child. They are often juggling multiple jobs, trying to pay all the bills, keep the house clean, make sure that their kid is fed… the list goes on.
Single mothers are often prone to developing a number of mental health issues, such as increased levels of stress, anxiety and depression, that can make their lives even more difficult:
Depression, feeling like they have no way out of their current situation
Anxieties, social anxiety and panic disorder
Issues related to high levels of stress which can be both physical and mental in nature
So what is a mother to do? Their schedules are already so jam-packed that they can hardly take the time out of their day to drive all the way to and from a therapist's appointment.
Enter Online Therapy
Quite possibly one of the best solutions for a busy single mother is to consider using online therapy. Online therapy is a relatively new form of technology that makes therapy much more accessible to people (read: mothers) who have busy lives.
Online therapy can be accessed anywhere that you have an internet connection, making it much less time consuming than having to drive to and from a therapist's office.
Online therapy can be used by people with physical disabilities or by those who don't have access to therapy in their own town
Online therapy is often cheaper than signing up for a regular therapist and paying for transportation costs
Online therapy has begun changing the therapy world, with it becoming very popular over the last few years. Several of these services have millions of people signed up already.
Benefits of Online Therapy for Single Mothers
There are a number of reasons that online therapy can be considered highly useful for single mothers. These are some benefits that single mothers would experience above others:
Online therapy would allow a mother to have a therapy or counseling session without needing to pay for a babysitter.
Online therapy allows mothers to maintain more time in their schedule for childcare.
A mother may be able to save more money for food or for their child due to the reduced cost of therapy.
An online therapist could easily engage with both the mother and their child at the same time through a video chat – much easier than trying to convince a child to join you at a therapy session
You won't need to actually leave the home, which frees up time to bond with your child
In Conclusion
As you can see, online therapy provides a number of unique benefits for single mothers. Hopefully this article has shown you how online therapy could help enhance your parenting experience. Good luck, and happy mothering!
Cover Image credits