The current business situation is highly uncertain. Most of the ventures are out of funds to manage their chores. Falling demand and economic uncertainties add woes to the scene. In such a gloomy scenario, businesses seek financial managers and accountants for help. If you have a knack for accounting and financial management, you could easily land a dream job even in this saturated market. Better pay, a recession-proof job, and future prospects are the perks associated with the job. However, you need to pass the ACCA exam with flying colors to get hired.
How to pass ACCA?
Many individuals dream of becoming financial analysts or chartered accountants. The truth is these positions can help you make a remunerative living amid tough times. Plus, you get to solve various financial challenges in due course of time. The enthusiasm and challenging situation make the job even more lucrative. However, any enthusiast has to pass the ACCA exam with higher grades. Passing this exam isn't a piece of cake. A ton of aspects need attention to get going. Here's a simple piece of advice that should help out.
Finish the intermediate degree
Completing the intermediate course, also called 10+2, is the starting point. Plus, you should be over 18 years of age. In addition to this, you must have passed the 10+2 exam with at least 65 percent in mathematics, accounts, and English. Also, you should have scored a minimum of 50 percent in other subjects. If you meet these criteria, you become eligible for the ACCA exam. If you miss out on any point, take the intermediate exam again to make up for the required grades.
Sharpen your skills
Some youngsters score good grades at the intermediate level. However, their basics aren't clear yet. If you come into this category, mend the issue. You can't expect to be a proficient financial analyst or an accountant without sharpening your skills. So, get back to the fundamentals of accounting and mathematics. Read the theory and clarify all possible points. You may seek help from your fellow aspirants or friends proficient in accounting. The choice is yours. However, see that you become an expert in math and accounting before applying for the ACCA exam.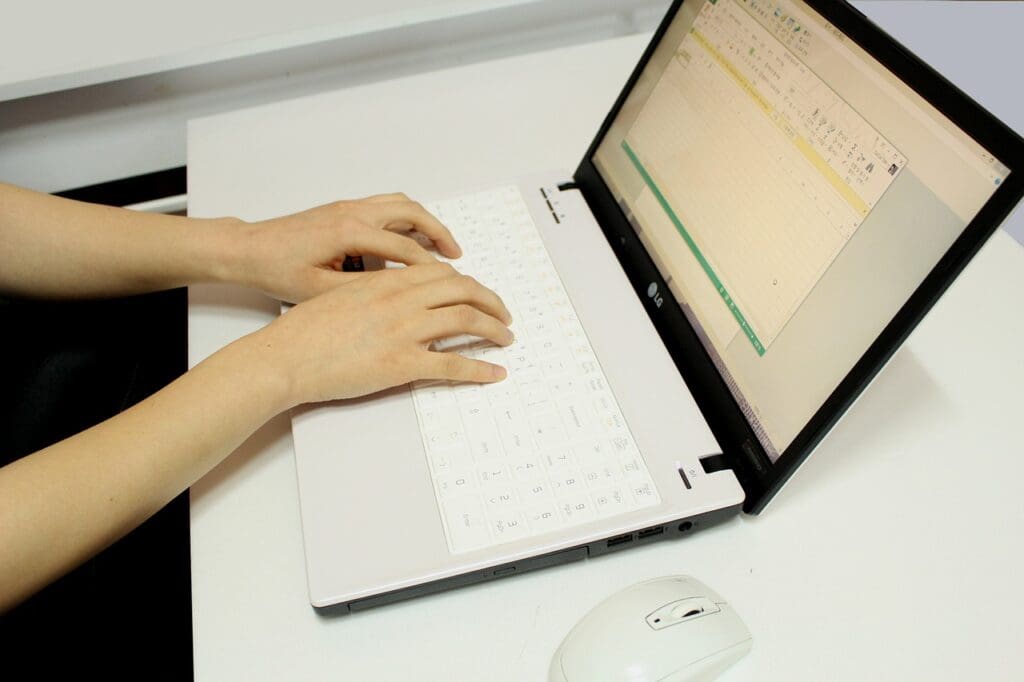 Join a preparatory course
Once you gain confidence with your basics, practice complicated problems. The more you practice, the better your skills will be. Also, join the ACCA exam preparatory course. Many institutes offer preparatory courses for ACCA aspirants. Just check reliable centers committed to the preparatory course. Go through their course structure and find out how they help out. Finally, choose an ideal institute that offers the best preparatory course for your situation.
Closing words
Becoming a chartered accountant or a financial analyst is something anyone would love to cherish. However, it's easier said than done. You need to work hard and prepare yourself thoroughly to excel in the field. Follow the above advice and join a reliable center dedicated to the ACCA exam course. Within no time, you could finish the exam and get ready for the real world.
Featured Image by Andreas Danang Aprillianto from Pixabay