HBO Max is the future of entertainment. The series and movies on this channel will be a megahit that everyone will love, from millennials to baby boomers.
So if you watch HBO Max in Australia or any other country around the world for your favorites like Game of Thrones, Westworld, and Big Little Lies, it's perfect! Moreover, it's easy to lose yourself in a show when you have HBO Max, and there are so many titles to choose from.
But with so much content available, you may find it hard to decide which show to watch next. So, here are some of the most binge-worthy shows on HBO Max.
The Wire (2002-8)
The Wire is an American TV crime drama series set in and around Baltimore, Maryland. Developed by writer/producer David Simon, he spent a year researching Baltimore crime before writing episodes.
Moreover, the show offers a bleak portrayal of American life and an extreme analysis of institutional failure. While also using the rotting urban cityscape of Baltimore as the series' backdrop.
Deadwood (2004-6)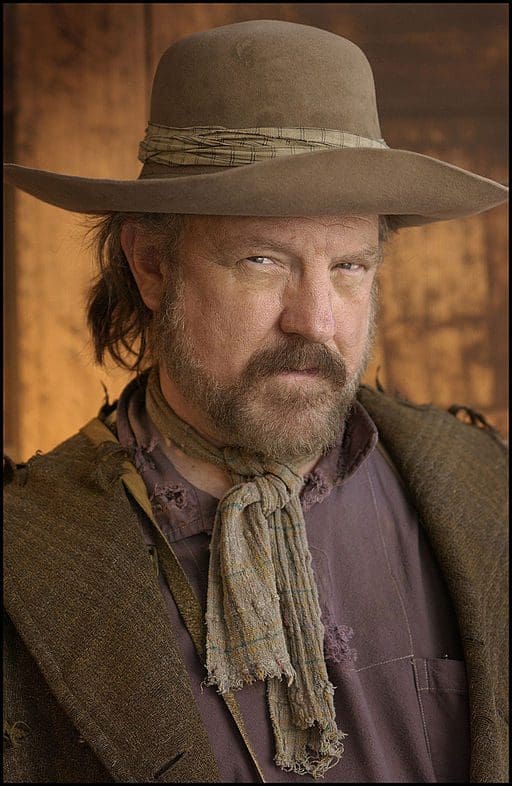 The Deadwood TV series is an American-Western drama that ran on HBO Max. The show was by David Milch, focusing on a growing town in the American Old West.
The show also follows the residents of a fictional South Dakota town leading to the Black Hills Gold Rush of 1876. It also stars an ensemble cast of Ian McShane, Timothy Olyphant, and Molly Parker.
The plotline centers on Wild Bill Hickok and Seth Bullock with their rivalry with Al Swearengen, owner of The Gem Saloon.
Torchwood (2006-11)
Torchwood is a British sci-fi program by Russell T. Davies and stars John Barrowman, Eve Myles, and Burn Gorman. Hence, the show is set in modern-day Cardiff and the surrounding area.
It also depicts a fictional "Torchwood" organization, like the real-life MI5 looking into supernatural events. BBC's Cymru Wales revived it as a spin-off of the long-running fantasy series of Doctor Who.
Read More: Here are some tips and tricks to make Netflix streaming better with lifeyourway.net!
Luther (2010-19)
Luther is a British crime drama by Neil Cross, starring the famous actor Idris Elba as the title character. It started as a six-episode miniseries in 2003. Luther is a cop show that's now into its fourth season.
The drama revolves around Detective Chief Inspector John Luther, with an incredible ability to empathize with killers and get into their minds. But haunted by the murder of his wife, he's a man whose anger is never far from the surface.
The Knick (2014-15)
The Knick is an American TV drama series by Jack Amiel and Michael Begler. The series follows the lives of doctors at a fictional version of the Knickerbocker Hospital in New York during the early 20th century.
It's also a gripping drama where one feels like it was made in an era before surgeons became celebrities. The show also bagged a Golden Globe award for Best Actor in a TV Drama Series for Clive Owen.
Search Party (2016-22)
Search Party is an American comedy-drama TV series by Sarah-Violet Bliss, Charles Rogers, and Michael Showalter. It is also a dark comedy about four 20-something Brooklynites searching for a missing college acquaintance.
The show revolves around Dory, who becomes doubtful about the vanishing of her college friend Chantal. Later on, she starts to believe her murder and sets out on a journey to find Chantal's killer.
Succession (2018 Onwards)
Succession is an HBO Max Original drama-mystery over the powerful Roy family. It tells the story of a media mogul and his children fighting for control of his company. Moreover, the show doesn't only outline the drama, though.
The show is also a great demonstration of how complex it can be to keep a business together after fading a leadership figure. However, it also displays some powerful practices from which business owners and managers can learn.
Doom Patrol (2019 Onwards)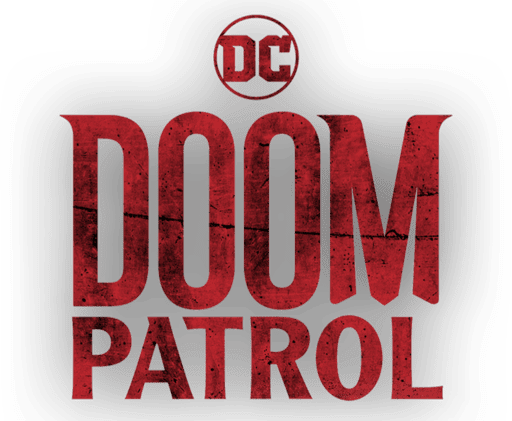 DC is making waves with their Doom Patrol as one of the most popular new shows. The show centers on a group of outsiders, where The Doom Patrol is a superhero team of misfit superheroes, now in a TV series.
Doom Patrol is by Jeremy Carver (Supernatural, Being Human) and Greg Berlanti (Arrow, The Flash). They looked at the comics and decided they wanted to tell a story about different people and came together as a team.
Euphoria (2019 Onwards)
Euphoria TV series is the most popular teen show on HBO and gaining a lot of popularity among adults. The drama-mystery is set in an American high school, focusing on four different teenagers' lives.
The show is over a book by Sam Hawkins about a high school student, Rue Bennett. She is an exceptional student and a great human with anxiety-related problems.
Soon, she's involved with drugs that change her life forever. It stars Zendaya as Rue Bennett with an all-star cast of more young actors.
Featured Photo by Pixabay: https://www.pexels.com