A few years back, business opportunities for aliens were highly restricted in the Philippines, but this has changed in the past couple of years. Understanding the value of new investments in the country, the Philippino government has revised its foreign investment laws, giving foreigners more opportunities to start businesses.
Here are some tips to follow while traveling to the Philippines to explore the different business opportunities that best suit you. Before we delve in, here are some attractions you wouldn't want to miss while in the country:
Verdivia Falls

. Verdivia Falls is ideal for group outings and picnics. The government provides tourists vacation packages that consist of tons of activities like community immersion, swimming, and trekking.

Biak-na-Bato National Park

. Proclaimed a safeguarded area by President Manuel L. Quezon back in 1937, Biak-na-Bato National Park was the location of the First Philippino Republic's proclamation. It's also popular for its magnificent scenery and similarly popular among birding and trekking enthusiasts.

Obando Fertility Dance

. Held from May 17 to 19. It's believed that barren couples have their prayers answered by praying and dancing to the Virgin of Salambao. The festival is also a magnet for bachelors and maidens who are in search of partners.

Barasoain Church

. Commonly referred to as the "Cradle of Democracy in the East," this 17th-century building was the First Philippine Congress's site on September 29, 1898. It was destroyed at the height of the Philippine Revolution but was remodeled several times to preserve its original structure. 
without further ado…
Pack Light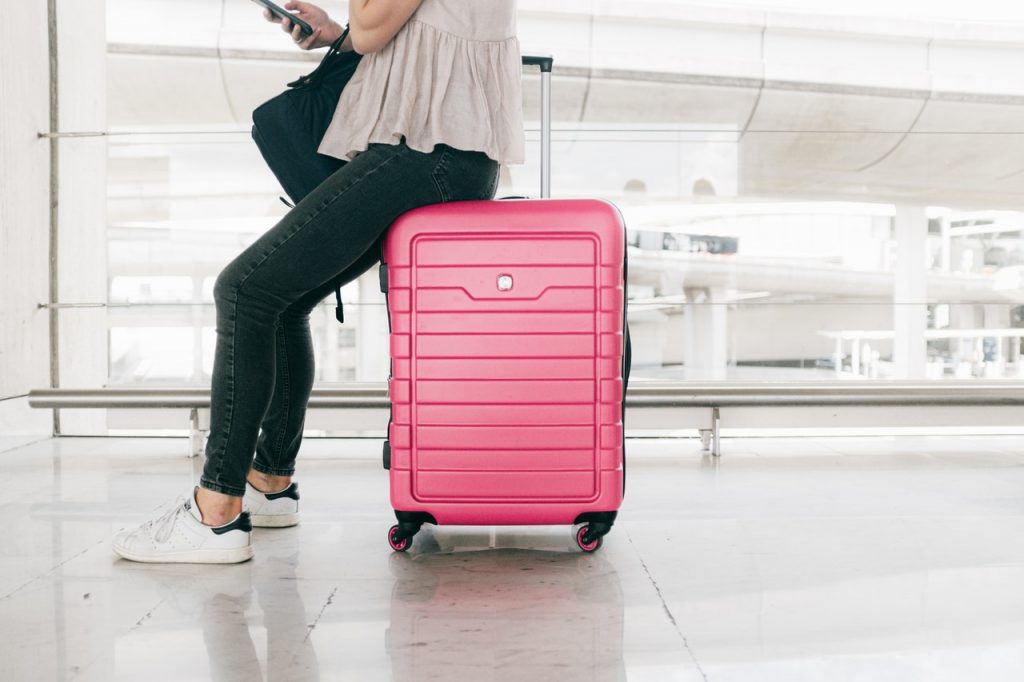 Bring only the essentials with you! When it comes to clothes, bring only those that are appropriate, cozy, and generally wearable. If you're going to a cool place such as Tagaytay or Baguio, pack thick clothes and jackets. But, if you're visiting the sandy beaches, pack some light clothes and sexy swimsuits. Print out a travel itinerary to keep track of your schedule.
Prepare Your Itineraries
When traveling, you must plot your activities earlier on. You don't only budget your money but your time as well. Scheduled itineraries allow a maximum experience in a given place at a given time. You not only have time to enjoy the beauty of the site, but you can also avoid rushing. 
Book Early and Save Money
Early bookers catch the best travel promotions and packages! Your travel doesn't have to be costly. Save on travel expenditures and save money by looking for and availing of inexpensive flight deals. Inns and hotels also give out significant discounts to group accommodations when the booking is made ahead of time.
Language
English and Filipino are the official languages in the Philippines. While Filipino is the national language, English is also commonly spoken. Communicating your thoughts with the locals will never be an arduous task.
Check the Weather
The Philippines is a tropical country with warm weather. Try to wear loose and light-colored clothing whenever possible. However, there are some exceptions to this, like Baguio and other mountainous areas.
Currency
Peso or PHP is the currency in the Philippines. Coin values are 25, 10, 5 centavos and 5, 1 pesos. Bill denominations are 1,000, 500, 100, 50, 20, and 10 pesos. Foreign currency can be exchanged both locally and online. Now, suppose you have decided to finance a business in the Philippines and would like to send funds over there for business purposes. Then it is essential to note that money transfer services will have different fees for international money transfers. Therefore, it is important first to visit several remittance comparison sites like CompareRemit.com to compare the top money transfer companies side-by-side. Doing so will help you find the best money transfer provider with the best exchange rates currently available and help you save on money transfer fees.
Water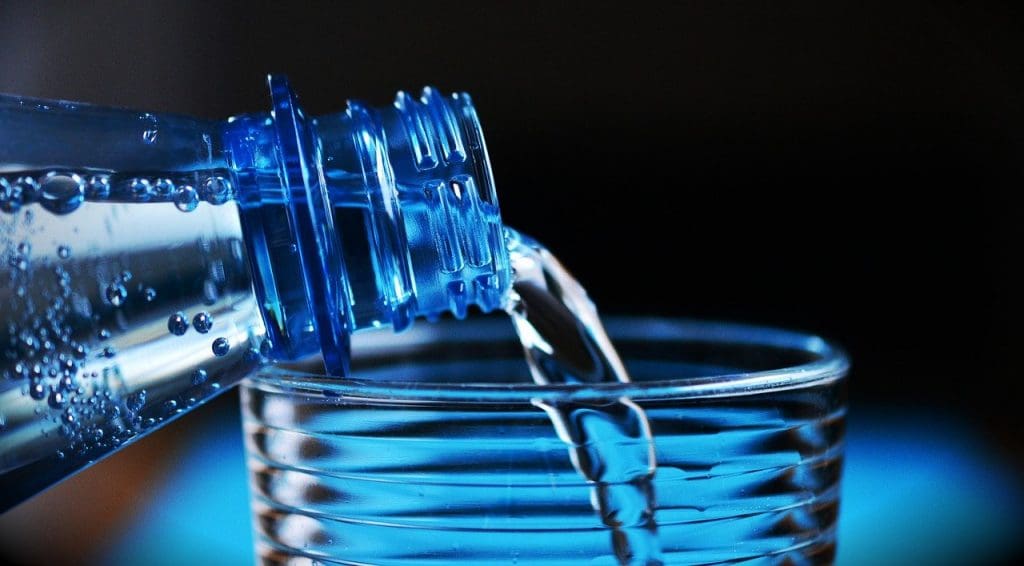 The supply of water in Metro Manila and all other major cities is considered drinkable. Mineral water, spring water, and bottled water are obtainable from all grocery stores and are often supplied in resorts and hotels countrywide.
Filipino Food
Rice is the staple food in the Philippines. Be sure to try out their fried rice or sinangag with your favorite dish. Bistek (beef steak), lumpia, sinigang, kare-kare, lechon, adobo, and kaldereta are common 'national dishes'. You might also want to try kuchinta, palitaw, and puto for snacks or merienda. 
Business Hours
Normally, business hours start between 8:00 am – 8:30 am and end between 5:00 pm – 5:30 pm from Monday to Friday. Most private offices are also open on a Saturday when operating hours starts between 8:00 am – 8:30 am and end at noon.
Banks are open from 9 am to 3 pm, Mondays to Fridays, with automated teller machines (ATM) operating 24 hours. Banks found inside the malls are open every day, except holidays, from 10 am to 7 pm.
Conclusion
In conclusion, if after your visit you're considering investing in a business in the Philippines, be sure to first and foremost conduct thorough research on the industry you're leaning towards. Good luck!
Featured Image by DaGreen99 from Pixabay