Five Tips for Frequent Business Travelers
Do you find yourself traveling from city to city conducting business while trying to find a balance between eating healthy and staying productive? Are you a frequent business traveler challenged with finding a fully-furnished place to stay on short notice? If you answered yes, then here are five tips for business travelers to make your business travels a little easier no matter where your journey takes you. 
Packing
One of the first things that probably come to mind when traveling, whether for business or leisure, is packing. What are you going to pack? How many clothes should you pack? Carry-on bag or check-in? These are just a few of the many questions that run through a frequent traveler's mind. Invest in a piece of good carry-on luggage. Pack both casual wear and business attire, and don't forget to pack items that help you sleep as sleep is essential to your health.
Eating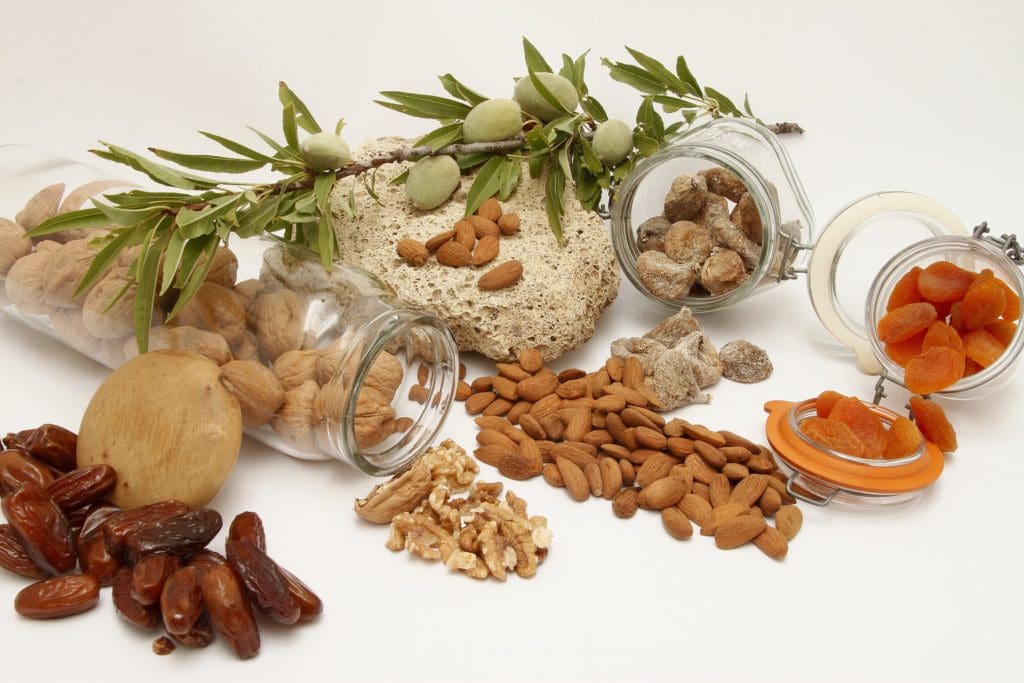 So, you've got packing down and off the list. Let's talk about eating healthy. As mentioned, you are challenged with finding a balance between staying productive and eating healthy. You are probably thinking about how and where you will ever find the time to cook a healthy meal while working. Consider packing healthy snacks like fresh or dried fruit, nuts, and protein bars. These healthy snacks will keep you from losing out on precious energy so you can stay productive. Also, consider frequently hydrating yourself with water to counter or reduce the effects of jet lag.
Home Away from Home
Not knowing where your travels will take you next is a common ordeal for frequent business travelers. Because of this uncertainty, business travelers like yourself are tasked to find a fully-furnished place to stay on short notice. Services like Zeus Living are great for those who need a place to live in a new city on short notice. Using their service gives you access to furnished apartments in Los Angeles and other major cities. They offer pet-friendly and family-friendly homes that are fully equipped with essentials like lightning-fast WIFI, making your business travels a little less stressful and easier.
Fitness
Perhaps you are starting to get the groove of things in a new city. As the saying goes, "health is wealth." With that said, you are probably equally concerned about finding the time to exercise and with good reason. Traveling frequently is hard on your body. Without exercise, you will not be able to continue to perform optimally when working. You don't have to go to the gym to get your exercise in. Neck rolls, shoulder rolls, calf raises, and forward bends are only to name a few ways you can exercise while sitting in a plane. Use an exercise log or fitness tracker to keep a record of your workouts.
Important Documents
Boarding passes, confirmation numbers, and scheduled appointments are some of the most important pieces of information you will frequently use during your business trip. This means it is vital to back up the information to ensure you have access to them when you need it most. So, if you tend to print out information on paper, then back it up by having a digital copy of it. If you tend to keep everything on your mobile device, then print out a few paper copies in case you lose or damage your mobile device while traveling.
The Takeaway
These are only to mention five tips for frequent business travelers. Make your business travels easier and less stressful without sacrificing productivity or your health by utilizing these effective and efficient travel tips on your next journey.
Featured Photo by Daniel Nieto from Pexels