Have you ever thought about visiting the Caribbean? If so, you wouldn't be the only one. It's a popular hotspot for everyone from honeymooners to families and groups of friends, and indeed there's a little bit of something for everyone. That can sometimes make it difficult to decide where to go, which is why we've done the hard work and created a shortlist for you. Here's what you need to know about planning a Caribbean vacation for your family and a few tips on where you might want to go. 
Caribbean Vacation for the active family
1.
Visit the Bahamas
You can't visit the Caribbean without stopping by the Bahamas. It can even be worth shelling out more money on more luxurious accommodation so that you can take advantage of better gym facilities and spas and hot tubs to help you unwind after a busy day of exploring. In fact, the Bahamas is probably the best place to go if you're looking for the perfect mixture of activity and luxury.
2.
Stop by Barbados
There are plenty of watersports and diving spots for you to enjoy in Barbados, with some resorts offering the piscine equivalent of good old-fashioned drive-in movies. Instead of driving up and watching a movie from the back of a car, you'll swim up and watch it from the water. There are some cracking rambling trails and walking routes, too. Crystal Springs Barbados is a beautiful destination in Barbados that will surely tick off every "want" for a vacation.
3.
Explore Haiti
Haiti is a great place to visit because its economy is still recovering from a major earthquake ten years or so ago. You would be helping a positive social cause while also exploring some of the most unusual ecological and historic sites from across the Caribbean. Haiti is also the home of Voodoo, and you'll be able to learn all about it from the locals.
4.
Bike around Cuba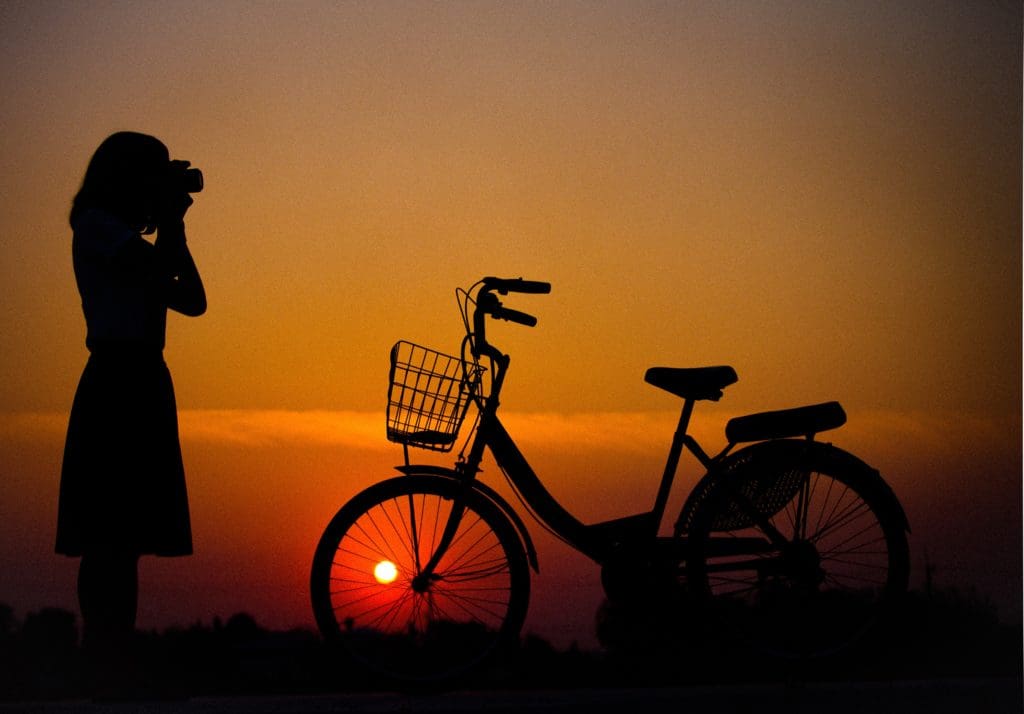 Just the name Cuba summons up automatic associations with drama, whether we're talking about revolutions, the Cuban missile crisis, or the legendary drug dealers. They used to use Cuba for smuggling. These days, Cuba is a peaceful country with plenty to explore, and hiring a bicycle to help you get around can be a great way to experience this little slice of paradise from a completely different point of view.
5.
Go shopping
One of the interesting things about the Caribbean is that it has a fantastic shopping scene. You can find everything from high-end fashion stores to little independent craftspeople who are making some of the most stunning handcrafted goods on the planet. Just remember to pack light and save some space in your suitcase to bring things back with you.
6.
Go on a cruise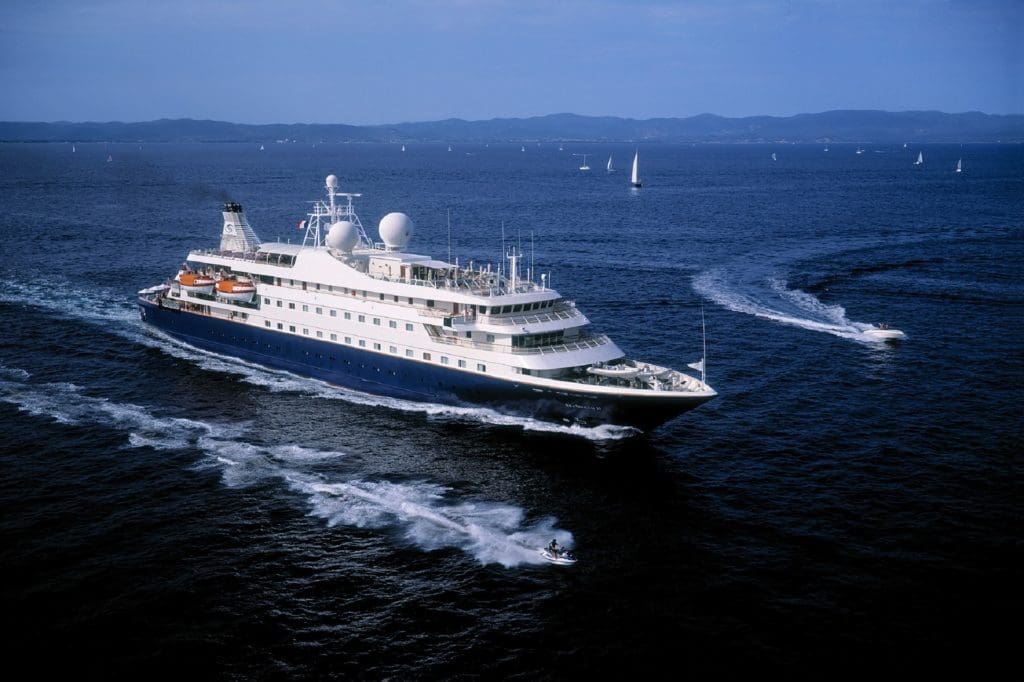 One way to see the Caribbean in style is to board a ship and head off on a family cruise to Jamaica. There is a wide range of different providers out there.  Each caters to different types of travelers and different price points to offer to make them affordable, so you're sure to be able to find something to suit you.
Conclusion
Now that you know just a few of the best places for you and your family to visit during your Caribbean vacation, it's over to you to start planning things and finalize your schedule. Consider booking ahead to save a little cash and to enjoy some peace of mind.  Be sure to think about visiting several countries in a single visit if you can. Other than that, you're good to go – happy travels!
Featured mage by kalhh from Pixabay