Online learning is expanding to new levels. Online learning is conquering the globe because it lets learners study at any time from anywhere, at a cheaper cost than traditional classroom settings, and with more opportunities for interaction. Learners today have fewer restrictions when training and can even register for their desired courses, thanks to online learning. 
What is the best way for you, as an instructor, to help students succeed with eLearning? When creating a great online course, there is no clear right or wrong way. Yet, there are several aspects linked to online course design best practices that you must consider in advance to attract learners and make the most effective use of their time. This article discusses the top 6 steps to create the best online course using an LMS.
Why are you developing a web-based course?
Now that you know the value of online training, you must determine why. Make sure the objectives you set for employee training are clear and measurable. Creating an outstanding online course is pointless if a course has no purpose.
Are you imparting fresh knowledge to a worker? Whether you're training them—whether it's about how to market something or the user experience journey—be sure you understand why you're developing the program in the first place.
Try not to cover too much ground on your initial employee training course. To ensure that your students benefit most from it, specialize in it and establish yourself as THE authority in the field.
Satisfy the requirements of learners.
Recognize the needs and demographics of your learners.
– who are they?
– Do they possess any prior knowledge?
– What qualifications do they possess?
– How preoccupied are they?
You might include a wide range of educational resources to guarantee that learners may learn effectively.
Assure learners that they will have learned the material and achieved the learning objectives by the time they complete the training.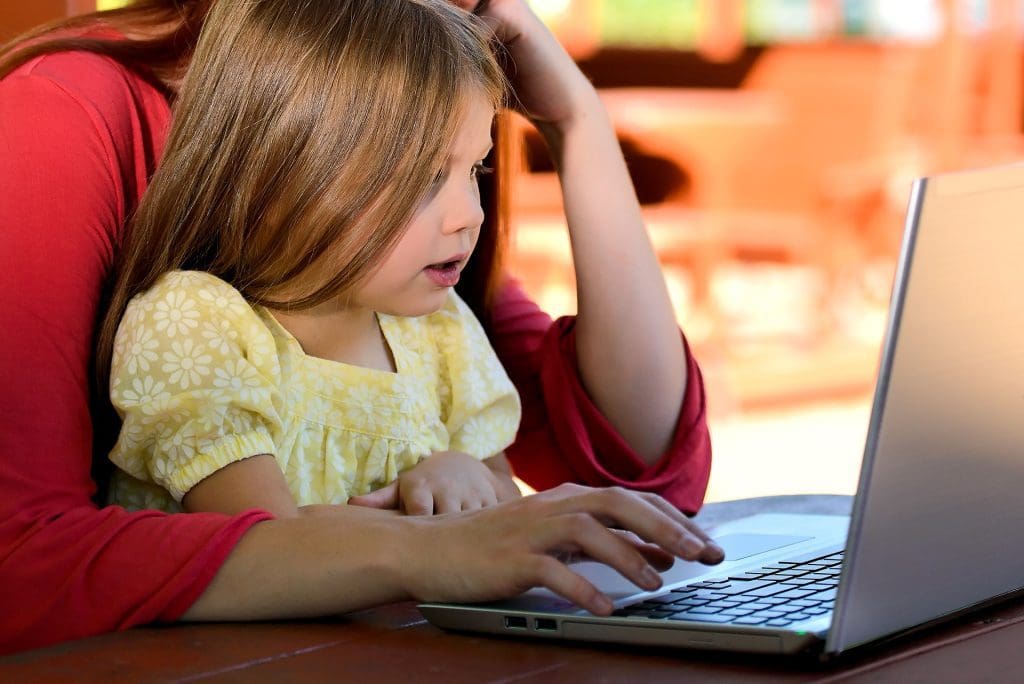 Build Well-Organised Courses / Micro-Learning
There are several reasons why learners choose to engage more in online courses. They might want to reduce their out-of-pocket costs, have more options for the courses they can take, or just lack the opportunity in their packed schedules to handle the burden of a traditional course. The idea of micro-learning enters the picture here.
Microlearning entails tactics that are short-term-focused and particularly created for understanding, training, and learning that are skill-based. By delivering course material in smaller, bite-sized chunks, learners can avoid feeling overloaded or slowed down by overstimulation, creating a better environment for them to achieve and complete the course. 
Choose the authoring tool you'll employ.
It's time to decide which publishing tool you will use for the course production now that you know why you need to develop a course online for employee training and have your course materials ready. If you're new to the world of eLearning, a learning management system that you can use to create an online course and monitor how your learners are learning.
Take advantage of gamification.
Gamification is the concept of applying elements of games, such as competitiveness, rules of participation, and scoring, to other settings. By including this, you may add fun and promote healthy competition to your courses.
You may include interesting challenges and assessments, award certificates to discussion commenters, facilitate social networking, include a progression indicator, or even implement a points system depending on actions made.
How to Assess the Effectiveness of a Course
Whether you instruct an asynchronous or synchronous program is important to assess the course's effectiveness.
This may occur in a variety of ways:
Review survey questions: seek input from your learners on survey forms.
Test participants and review sites: You can get quick and meaningful feedback by having users enroll while you create the course materials or by having a team of coworkers or friends review your course.
Learning results: determining whether learners accomplished the intended learning objectives when rating your course.
Learning analytics: The completion rates, drop-off spots, and course components that employees struggle with can all be exposed by analyzing the data from an LMS.
Using the Quality Standards is another approach to independently assessing your course's quality.
Bottom Line
You'll be a much better instructor if you use these suggestions for creating successful online courses. You must consider your learners' requirements and create a strategy to reach them effectively. Top LMSs like DigitalChalk help you design effective course design. However, check digital chalk reviews before implementing them in your organization.