People typically plan a vacation for one of two seasons: summer and winter. These are great times for a vacation, but there are two other seasons that are great times of the year, too. Here are some ideas for all of the seasons, so none are left out, and so you can enjoy vacationing at different points in the year. 
Let It Bloom in Spring
Spring is the time of year where flowers begin to blossom, and the green leaves come back to the trees. Unless you are a college student, though, vacationing in spring is typically not an option. This is quite a shame because this would be a fabulous time for a ride. There are many great places across the United States where you and a loved one can enjoy the exhilaration of motorcycle riding while taking in the scenery. 
If you were thinking of getting a bike this year, you should definitely get a motorcycle insurance quote before you start bike shopping. Knowing how much insurance you can afford will help you narrow down your potential purchases so that you don't accidentally wind up buying something way out of your budget. And then, once everything is set and insured, you can hit the road for a fun and exciting riding vacation. 
Fun in the Summer Sun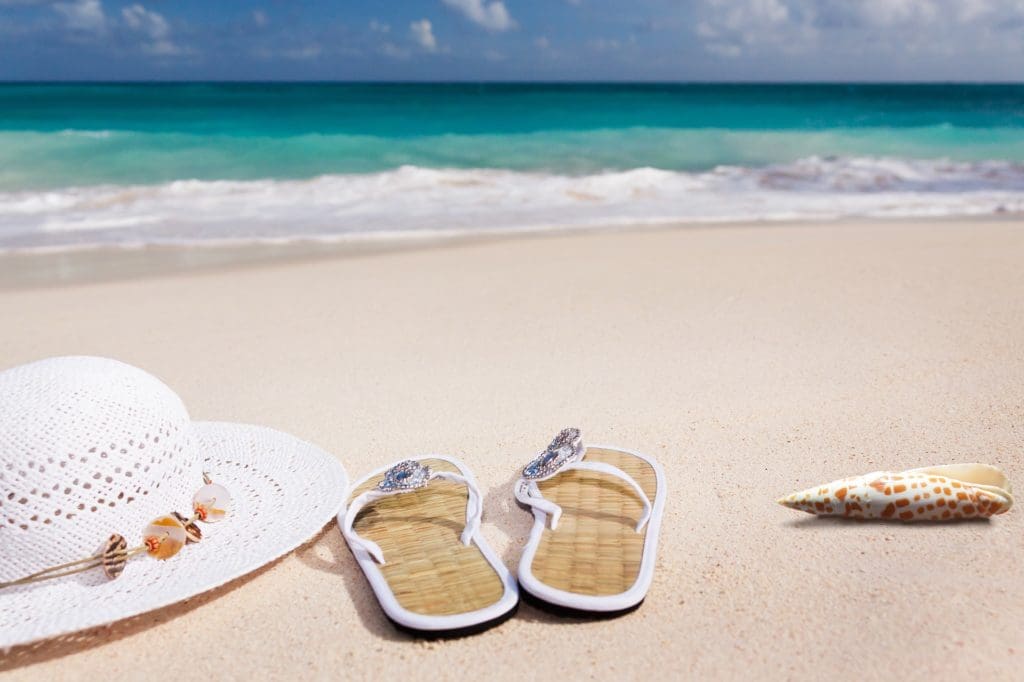 As summer is the prime time of the year to hit the vacation button, there are plenty of fun options to fulfill your dreams. Across the world, there are lots of wonderful locations you can visit to experience local culture, take in the spectacular architecture, and enjoy the local cuisine. Destinations such as San Diego, California, on the west coast, or one of the many beach locations on the coasts of Florida are great places to escape to, especially for those looking to take in some sun on their holiday. And, if you want to refrain from going south on your vacation but you still want to hit the beach, there are a wide variety of options to suit your needs all over New England. Just remember to have fun on your vacation because it's a time where you can relax and unwind without the worries of work. 
Relaxing in the Fall
If you enjoy watching the leaves turn from green to red and brown, a fall vacation might be for you. Rest assured, there are many fun reasons to book a fall holiday. Take hiking, for example. It's a bit more comfortable to take a hike when the weather is slightly cooler and not blistering hot like it is in the summer. Plus, you're able to visit places that are typically very crowded in the summer, such as a theme park (Disney World, Cedar Point, or one of the many Six Flag locations). If that's not your speed, maybe fishing on a lake or floating down a river in a canoe is more your style. Fall is a superb time for these activities. 
Winter Wonderland
The weather has turned cool, and many parts of the world have a blanket of snow on the ground. If you're into winter activities, this is your time of year. Snowboarding, skiing, ice skating, and snow tubing are all splendid ways to have fun on your vacation. Switzerland, Canada, Austria, and the United States all have wonderful areas where you and your family can spend a vast amount of time on the slopes. Then, afterward, you can cozy up to a warm fire, play some board games, and enjoy a cup of hot cocoa while you settle down after an adrenaline-filled day.
Take a deeper look at what a vacation can be, and the time of year you can have it, so you and your family can enjoy new experiences and make great new memories.