We are steadily marching toward adolescence here, with one…two…three…four girls in quick succession.
Our oldest is approaching her teen years and growing so quickly that I can't even pretend it's not happening! We've already had some concerns about scoliosis (although an x-ray put her curvature in the normal range), and I can't help but worry about bone health as she grows.
Did you know that 86% of teen girls are calcium deficient? (For that matter, 68% of women are calcium deficient as well!)
Because we aren't a family of milk drinkers (all of our kids start out with a dairy intolerance, so it never seems like a great idea to give them a lot of milk to drink even when they grow out of it), this is even more of a concern.
Sure, we eat yogurt, make smoothies with milk and/or yogurt, serve cheese sticks, etc., but it can still be hard to meet the daily requirements of 1300mg of calcium per day for girls under 18. Calcium strengthens bones and teeth and helps muscles (including the heart) and nerves function properly. And because calcium isn't made within our bodies, getting enough from food and supplements early in life is important to help prevent bone fractures, osteoporosis and osteopenia later in life.
That's where Viactiv comes in. In addition to eating calcium-rich foods, adolescent and teen girls can take #BeActiv to take control of their health with bone strengthening exercises and Viactiv Calcium Soft Chews, which provide 500mg of calcium and 500 IU of vitamin D (to help with calcium absorption) in each chew.
Serve one with breakfast or dinner and pack a second one in their lunch each day to help them meet their calcium needs.
Viactiv Calcium Soft Chews are available in milk chocolate and caramel flavors at major retailers, including CVS, Rite Aid, Target, Walgreens, and Walmart, as well as supermarkets nationwide. Save $2 on your next in-store purchase with the Viactiv printable coupon.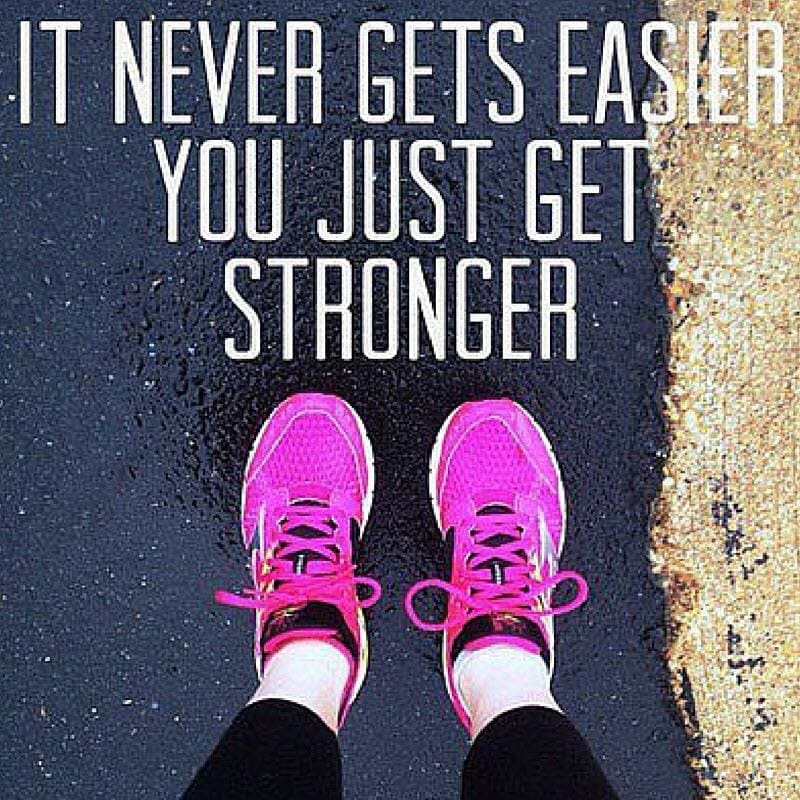 In addition, be sure to follow Viactiv on Facebook and Instagram for calcium facts, inspiration to help you #BeActiv, and more!
And don't forget to enter the #BeActiv with Viactiv Sweepstakes for a chance to win $500 cash!
This is a product-provided, sponsored conversation on behalf of Viactiv that contains affiliate links. I received Viactiv products for my own personal use. All opinions, text and experiences are my own.