Social security numbers and addresses are among the confidential personal records that your HR department has access to. One of the key functions of the HR department is to keep employee data safe. Using an HR system is one of the most effective ways for human resources to maintain this data's security with minimal commitment and control through the HR systems.
Choosing an HRM system, especially one that runs on the cloud, will give you the confidence that all confidential data is protected. However, not all new HR systems are as effective as some, and with so many on the market, choosing a provider can be daunting and frustrating.
Are HR Systems Safe and Secure
These are some of the things to consider when choosing a Human Resource Management Software to ensure company and employee data security.
Are they licensed with the Information Commissioner's Office (ICO)?
In the United Kingdom, any company that processes personal data must report with the ICO. This involves any third-party provider, such as an HR system, that could process and maintain their data on their behalf.
This should be a top priority since the answer is a straightforward 'yes' or 'no.' It's important to note that just because a vendor is registered doesn't mean they're secure. They're meeting their legal obligations under this legislation.
What Is the Testing Frequency?
Hacking methods are evolving in tandem with HR systems programs and security initiatives. This is why new patches must be published daily to deter cybercriminals from obtaining access to confidential data.
Penetration testing is vital for ensuring that it is as safe as possible. These checks bring the existing system under strain and reveal any program flaws that might allow a hacker to obtain entry.
A third party should perform these checks; inquire with your HR device vendor about who they have and how much they run these tests. This external organization must be trustworthy and knowledgeable in its field.
Is Data Safely Stored?
Any data center included in the process should be ISO27001 certified, and you need to examine their back procedures. If the HR systems are unable to offer input into this, seek the center's contact information so you can find out from them directly.
They should also be able to include a detailed emergency response strategy as well as comprehensive penetration monitoring. If these aren't present or don't seem to be up to scratch, you may want to rethink your supplier.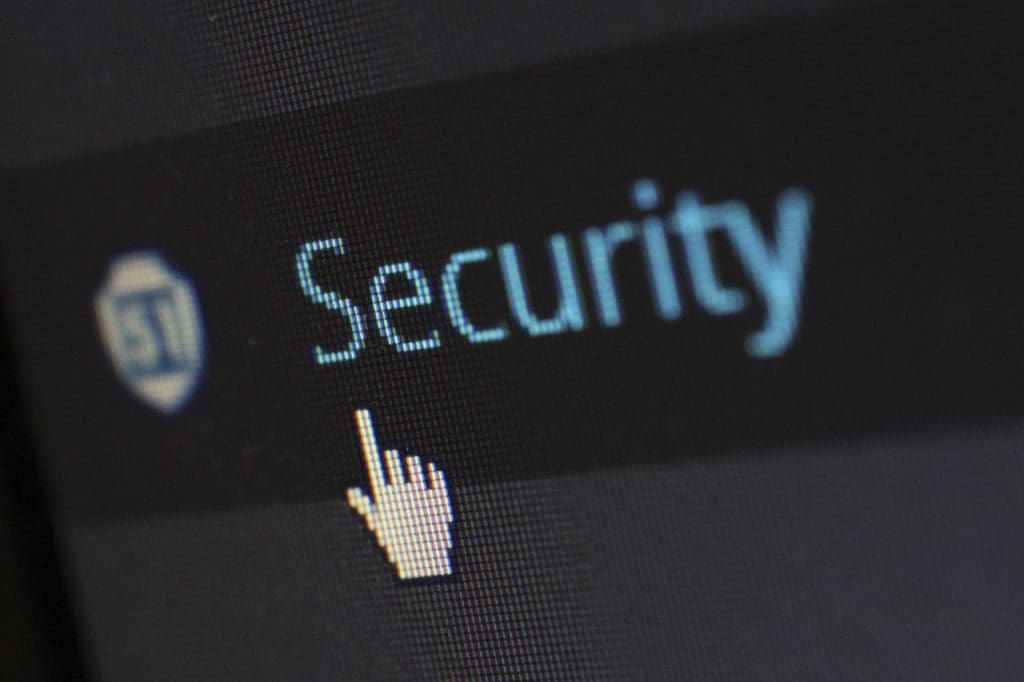 What Measures Can an Organization Take to Secure HR Systems Data?
Employers should cooperate with suppliers and administrators to ensure that protection is maintained during this process and when the framework becomes more commonly used. These are some of the measures they can take.
Restrict access based on the Needs
The deployment process is where applications are most vulnerable to security breaches and other issues. Employers and administrators must ensure that they set up the system to restrict access to information on a needs basis during the implementation phase. 
Employees can only have access to the knowledge that pertains to them. Furthermore, any adjustment made by an individual using the device must be approved. Limits should be set for supervisors depending on their relevance.
Setting up role-based access will help to reduce internal data security risks. Employees don't need access to information that doesn't affect them, and each tier of management only needs access to specific data. It's also important to ensure that discharged workers are removed from the system as soon as possible. Employees that are enraged will do a lot of harm to an organization.
Design Safety Protocols and Educate Workers on them
If supervisors and staff exchange passwords and cards, even if each employee can only access such details through their code or credential, these access limitations are ineffective. Managers and staff must understand what's at stake if they share this knowledge. To prohibit workers from sharing access, set disciplinary measures that emphasize the consequences of doing so.
Lax internal security protocols are one of the leading causes of internal security violations. If managers give workers passwords that enable them to execute specific tasks, passwords' efficacy is threatened.
Set Up Timeout Features
Since most HRIS systems are now cloud-based and accessible from any smartphone, timeout functionality can be handy. If there is a way to log workers off the system after a period of inactivity, make sure to turn it on. Disable options that allow workers to remain logged into the system as well, just in case an employee exits a laptop where it can be hacked or tampered with unintentionally.
Featured Photo by Mario Gogh on Unsplash