The era of social networks absorbs an increasing number of people. Having a blog is no longer something extraordinary. On the contrary, a page on Instagram or a YouTube channel has become popular. The blogger profession no longer causes bewilderment and ridicule from the outside.
Despite this, not everyone succeeds in becoming a famous and successful blogger. So how do you establish yourself in the market and monetize your channel?
In this article, we share life hacks that will help you become a successful blogger from scratch. Today you will find out how you can become famous and what you can do to promote your channel besides the eternal way to buy YouTube views.
Step One: Decide on a Blog Topic
Where to begin? This is perhaps the most common question for beginner bloggers. The answer is extremely simple. To become a blogger, you need to decide on the subject of your channel. You can be a gaming, food, sports, or beauty blogger.
You can create educational or motivational videos and unpack and review purchased products. You can film your pets, "Do my homework with me" videos, or just vlogs. It all depends on your personal preferences and hobbies. However, we recommend that you choose exactly what you like, about which you will not get bored talking even in the long term.
Do not jump from topic to topic, do not think that you will be able to gain a diverse audience by constantly changing them. As a rule, people subscribe exactly when they see that the blog's topic matches their interests. If one of the videos on your YouTube channel hooked the viewer, he would likely go to the profile searching for a similar video.
Seeing that the format of such a plan is no longer on the channel, most likely, being disappointed, the person will not subscribe. Even if the first videos did not get the proper number of views, do not try to radically change the subject.
Step Two: Create a Profile
Before posting videos, prepare your channel:
Put on the main photo.

Come up with a catchy title.

Write a short description and create an attractive banner.
Your photo or channel logo can act as an avatar for the channel. The name should not be cumbersome. Ideally, it should reflect the theme of the blog.
In the description, you can add basic information about your channel (for example, what makes it special) and contact information (email, links to the site, and social networks).
It is unnecessary to resort to paid resources to create a channel header. Today there are many applications where you can neatly design icons and banners for every taste. Canva is an example of one such app.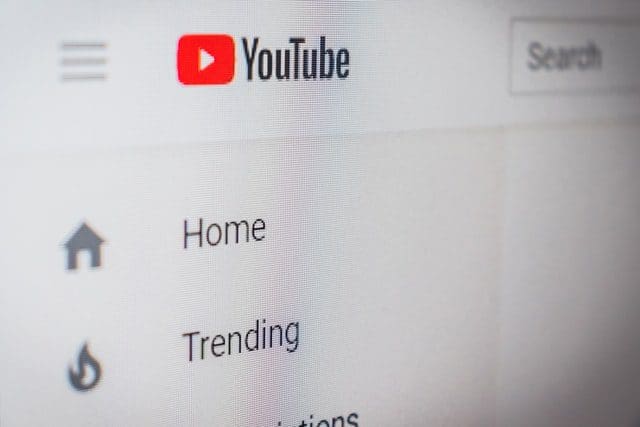 Step Three: Prepare Quality Content
Youtube today has a completely different format than a few years ago. Now, on some channels, entire teams of professionals are working on creating content. This does not mean that you alone will not be able to become a popular YouTube blogger and start earning.
However, this reminds us that the content of a lone blogger must meet current standards: the one who is ready to conquer the audience with quality material becomes popular.
The first steps towards quality content:
Try to shoot in daylight.

Ensure the microphone is working properly and the technical equipment does not interfere with video recording in good resolution.

Get serious about video editing.

Before shooting, prescribe the script for your videos. We do not mean writing a finished text at all, but we only advise highlighting the main sub-items for the video. This will help you better structure your ideas and prepare for recording the video.
Some people give up at this stage. Due to the lack of funds to create quality content, many are unwilling to try. However, we should not forget that the lack of resources makes us more inventive.
It is impossible to become a famous blogger from the first day, but it is very worth it to start working on quality content.
Conclusion
Becoming a popular blogger on YouTube is not easy but real. If you wish, with the right alignment of forces and priorities, following the tips mentioned above, and supplementing them with your own innovative ideas, you will certainly be able to become popular.
Featured Image by Lukas Bieri from Pixabay