When it comes to maintaining a healthy lifestyle and taking preventative measures for your overall health and well-being, getting regular eye exams is just as important as visiting the doctor for an annual physical. Eye exams play a vital role in ensuring your vision is in optimal condition and can even help to detect underlying health issues that may have otherwise gone unnoticed. Still, many have concerns about the cost of an eye exam. Don't let it stop you from making the most of your appointment. With a few simple steps, you can get the most out of your eye exam without breaking the bank. Keep reading to learn how.
Do your research on the average cost of eye exams.
As you begin shopping for an eye exam, it can be difficult to know what to expect in terms of cost. Eye exams have many variables, depending on the type of exam and whether or not you have insurance coverage. It's important to do your research to ensure that you're not paying more than necessary. When it comes to eye exams, there are a few factors to consider. The type of exam and the location of the exam significantly influence the cost. For instance, a basic eye exam for corrective lenses may be less expensive than a comprehensive eye exam with dilation. Additionally, an optometrist's office in a rural area may charge less than an ophthalmologist in a metropolitan area.
Compare the eye exam costs of local providers.
When researching local providers, it's important to consider a number of factors. Start by looking at the provider's credentials and experience. You'll want to ensure they are properly certified and experienced in providing eye exams. You'll also want to research their reputation by reading reviews online or asking people you know who have used the provider in the past. Additionally, you'll want to make sure their office hours are convenient for your schedule. Finally, you'll want to compare the cost of the eye exam. Be sure to look at the total cost of the exam, not just the cost of the exam itself. Some providers may charge additional fees for the use of specialized equipment or for additional tests.
Determine whether you have vision insurance.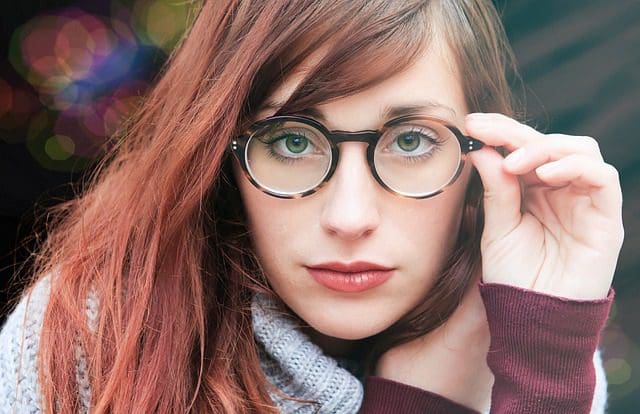 If you are due for an eye exam, find out if you have vision insurance. Most employers offer some kind of vision insurance. If you're not sure, you can check with your employer's human resources department or ask your insurance company. Second, review the coverage of your vision insurance plan. Most plans cover the cost of one eye exam per year, so you should make sure you're taking advantage of that. Some plans also cover the cost of glasses or contact lenses, so you should make sure you're taking advantage of that, too.
Take advantage of discounts and special promotions.
Many optometrists and ophthalmologists offer promotional discounts, so be sure to check their websites and ask your friends and family if they've ever taken advantage of any special offers. Additionally, many insurance plans provide discounts or coverage for eye exams, so be sure to check with your provider before booking your appointment. Another way to save money on an eye exam is to ask about loyalty programs or frequent buyer discounts. Many optometrists and ophthalmologists offer promotions for repeat customers, so it pays to be a loyal customer. Additionally, some practices may offer discounts for referring friends and family, so be sure to ask about this before scheduling your appointment.
Overall, making the most of your eye exam is essential to maintaining good vision, and there are various ways to do so without breaking the bank. Whether it is taking advantage of the discounts available or preparing ahead of time, taking the necessary steps to make the most of your eye exam will help ensure you have the best vision possible.
Featured Image by Defense Visual Information Distribution Service