Matching eyewear to the season is a very important decision. For many people, it can be hard to know what will work best for their face shape and preferences. The following are four of the hottest eyewear styles on this year's runway that have been gaining popularity with celebrities and influencers alike.
1.Oversized Frame
Oversized frames offer more coverage for your peripheral vision, which makes them perfect for those with large heads or round faces who don't want any part of their sunglasses protruding out past their cheeks. They also offer one of the most stylish options as they come in a range of colors and designs, such as tortoiseshell or black plastic frames. If you don't feel like going with the full oversized look, try a pair of oversized rectangular glasses or big cat-eye frames. Alter the size by at least half an inch to achieve the trend. You can also try to incorporate a rounded shape into your frames, as this will help soften your face. The best way to try out an oversized frame is by shopping for one in your local store and seeing whether it fits you or not. 
2.Round Frame
Round frames are one of the biggest trends this year. They may seem small, but they can have a large impact by framing your face when you wear them with confidence. As for what shape to go for, it depends on how round your face is. If you want something that will help elongate your face, opt for a thinner frame. To achieve this look, try frames with angular lines or embellishments up top, such as those made of Lucite. According to the eyewear experts at Shark Eyes, Inc., if you want to go for something more unique and fun, then go for circular frames as they can be difficult to pull off, but if done right, they can be very flattering to your face shape. People with square faces should try to avoid round frames. They can make the face appear longer and smaller. If you are looking for some round frames, try those that are in an oval or rectangle shape as they can be flattering to a larger face.
3.Square Frame
Square frames are a great alternative to oversized round and rectangular designs. They work especially well for those with sharp features or square-shaped faces, which makes this style perfect for people who want to soften up their appearance. The best way to do this is by choosing metal frames as they are more flexible and can be worn on both casual and formal occasions. After you find a pair of square glasses that fit your face, you can then experiment with different colors and designs to make them uniquely yours. People with diamond or heart-shaped faces can also wear square glasses as the shape of their face is more likely to pull off this style. If you want a subtle and basic look, choose frames in dark metal. For something more unique and flashy, try colorful tiger or tortoiseshell frames.
4.Cat-Eye Frame
For those who want to draw attention to their eyes, a cat-eye frame can be a perfect choice. These retro frames are designed with wider rims around the lenses that have a downward curving shape towards your temples. If you're wearing this, make sure not to play it safe when choosing colors and shapes. Pick a pair that is bright with colored accents, as this will make your eyes pop even more. This style also works well for people who have heart or diamond-shaped faces and want to draw attention away from their smaller jaws. If you have an oval face, choose an AAA shape frame as it will help give off the illusion of having a more defined jawline. If you want to go for something simple and more subtle, try round frames with thin metal arms and a single line at the top of the frame. This will help soften your face without making you look too over-the-top. Cat-eye frames are also great for those who have square faces or round ones as they can soften up the other features of their face.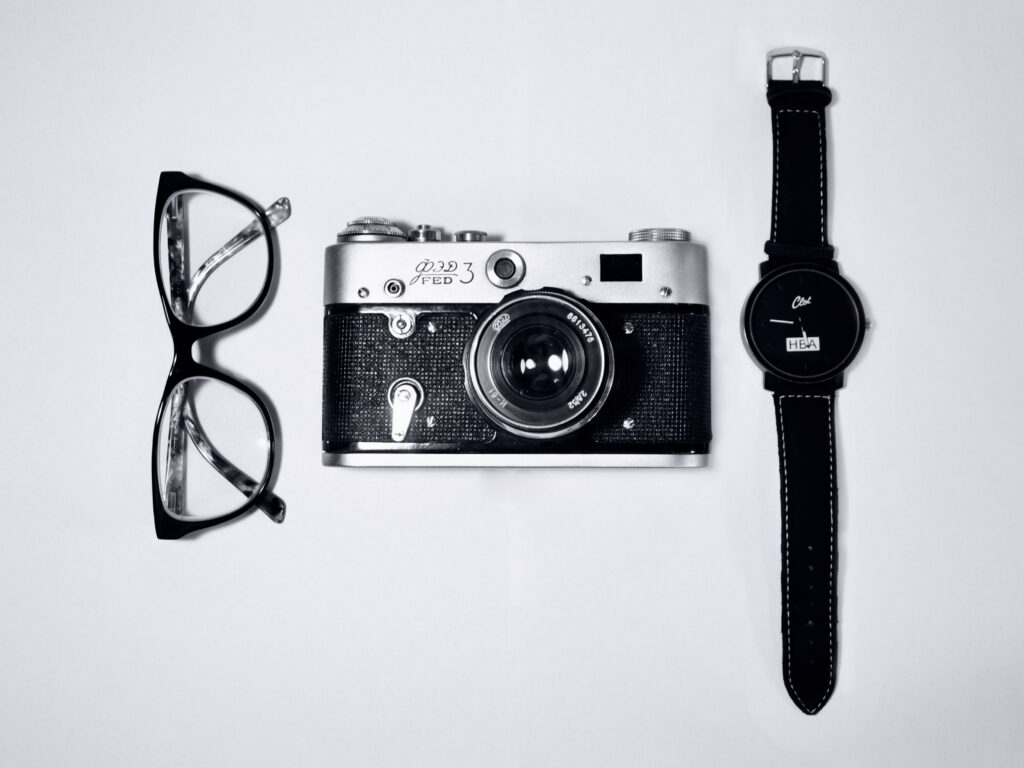 The best way to make the most out of your face shape is by choosing eyewear frames that complement it. For those with round faces, opt for square frames or cat-eye glasses, as they can help soften up your features without making you look too over-the-top. Square frames are also great for those who have diamond or heart-shaped faces and want to draw attention away from their smaller jaws. If you're looking for something more subtle and less flashy but still eye-catching, try out circular frames in bright colors like reds and yellows, which will easily catch people's eyes.
Featured