If you are a homeowner, it's important to keep the appearance of your outdoor area. You need to keep your yard neat, and you can achieve this by trimming overgrown trees and shrubs. If you are an arborist, you also need the right chainsaw for the work that you may want to do. There are different types of chainsaws available on the market, so there are various things to consider if you're going to get the right tool. Read on to learn how to pick the right chainsaw that will do the job.
Power Source 
When many people decide to buy chainsaws, the type of power source immediately comes to mind. There are mainly three chainsaws: gas-powered, battery-powered, and corded electric tools. A gas-powered chainsaw is the most powerful and ideal for heavy tasks. You can use this chainsaw anywhere, and it works well as long as you maintain it. However, you need to replace the filter and spark plugs to get uninterrupted service. This gadget is heavier and noisier as a result of its extra power. 
Alternatively, you may also consider a corded electric chainsaw, which is suitable for casual work around your yard. Electric chainsaws are more common and are easy to maintain. The other advantage of an electric chain saw is that it is lighter. It is also less noisy than a gas model. You need a reliable power source to use this chainsaw. A battery-powered chainsaw is convenient and offers a lot of flexibility. This type of chainsaw is expensive since it uses a battery. Electric chainsaws help you cut hardwood like a pro if you use your chainsaw chain with the right angle. 
Brand
When it comes to buying power tools, many people consider the aspect of the brand. Several Husqvarna chainsaws are available on the market, which differ in terms of specifications, fuel efficiency, and torque. Other chainsaws are renowned for better performance than others. Additionally, other chainsaws offer longer working hours than others and are also easy to use. Other brands are durable and can last longer than cheap chainsaws.  
Price 
Price is one of the most important factors that influence consumer buying behavior. Before buying a chainsaw, you need to set a realistic budget and ensure you get something you can afford. The price of a chainsaw is determined by factors like brand, size, and durability. You need to do your homework first and shop around to get the best deal to satisfy your needs. You may also need to go through customer reviews to get insight into what other people say about the brand. However, you should know that your ultimate choice is a matter of personal preference.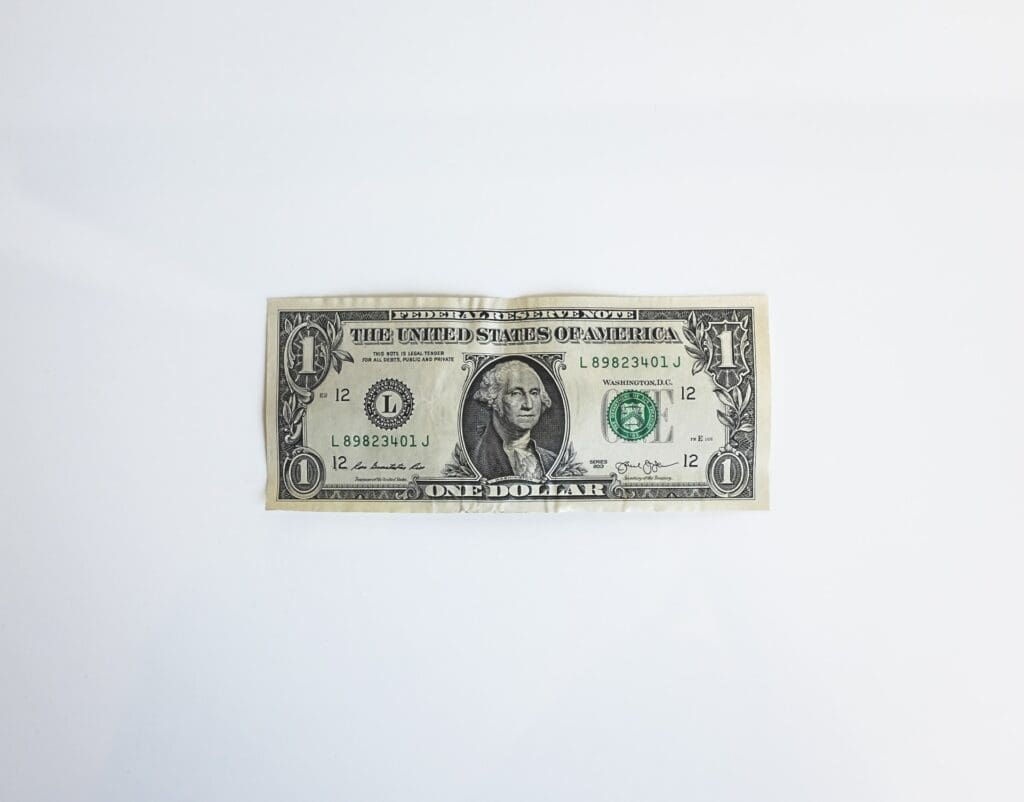 Size of the Chainsaw
Before buying a chainsaw, you need to define its exact purpose to get the right thing. Chainsaws come in different sizes, so you must get something that suits your needs. For lighter tasks, you may need a portable chainsaw that is easy to operate and maintain. However, if you are into commercial tree cutting, you need to get a heavy-duty chainsaw that helps to ensure that you can get the job done easily. 
Ease of Use
Ease of use is another essential factor that you must consider when buying a chainsaw. You will not need to purchase something complicated and difficult to start. Make sure that the chainsaw is easy to start and the controls are also accessible. Additionally, check if the chainsaw is comfortable to handle. The gadget should be light enough to handle with power on when doing the job. A machine with a well-balanced power-to ratio is appropriate for the job. 
Safety
Another important aspect to consider is safety. A chainsaw can be very dangerous, and it can lead to severe injury or even amputation of your limb if you are not careful. Therefore, you must check for safety features like chain catcher, inertia chain brake, and side-chain tensioning. Before starting the chainsaw, ensure that all these safety features are in good working condition. You must carefully read the manual to avoid unprecedented injuries. 
A chainsaw plays a pivotal role in trimming trees and shrubs around your home. If you do not want to hire an arborist for other minor tasks, you can buy a chainsaw that you can use to get the job done. Before you buy a tree cutting machine, you need to consider elements like power source and brand. Other brands are durable, and they offer excellent performance. You also need to consider price and other things like safety.
Featured Photo by Abby Savage on Unsplash