Moving to a new home is always an exciting adventure, especially when it's properly coordinated. It can also feel stressful, overwhelming, and impossible to accomplish at times. Instead of panicking, take a step back and reevaluate the situation. You probably already shelled out a lot of money on the new place you're moving into, depending on your mortgage rates, so now you may not have a lot of money to spend on your move. Don't worry, though; there are many ways in which you can save money on moving expenses. 
Go With The Right Moving Company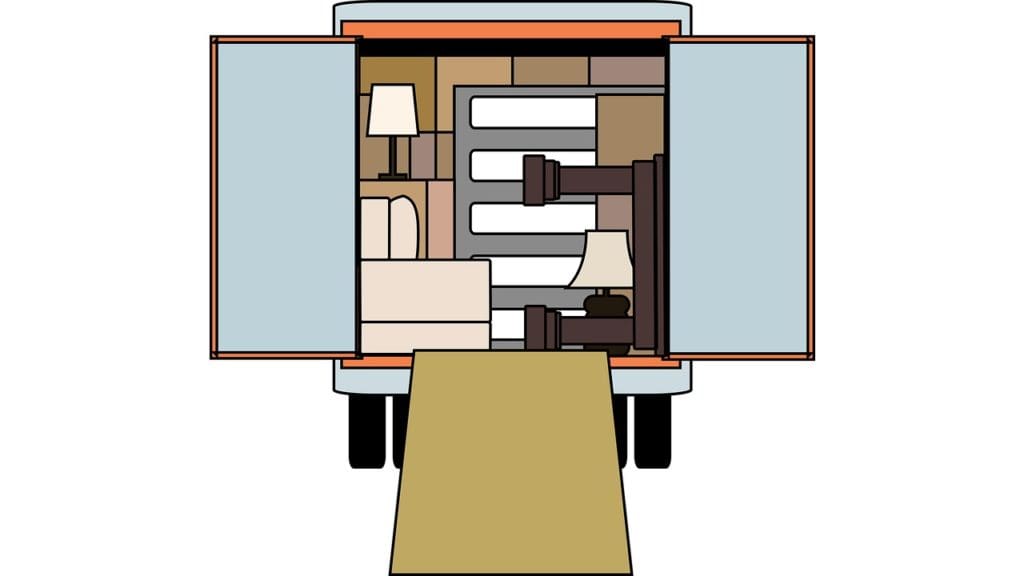 First and foremost, you need to decide if you need to hire a moving company or have loved ones help you move. The benefit of hiring a home relocation service is that you have to do less work from your side. They'll take care of the heavy lifting, so you don't have to worry about potential injuries, and your belongings will be insured. If you've already decided you want to hire movers to help, you can't pick just any moving company. There are many factors to consider. You'll want to make sure you check the legitimacy of the company. You'll want to browse their website, read reviews, and ask for a free estimate. Make sure you choose a certified moving company, and you'll also want to check consumer protection sites to make sure the company you're interested in doesn't have a bad reputation. By taking the time to research the company fully, you can make sure your belongings are safe to help save you money in the long run. 
Pack Everything Yourself
One thing you'll notice about moving companies is that they'll probably offer you a lot of other services. One way to help yourself save money is to decline these extra services. While the thought of having someone do the packing for you may seem like a great idea, it's really better you do it yourself for many reasons other than saving money. 
When you do it yourself, you have more control over how your items are protected. Doing it yourself also avoids the process of having strangers touch all of your belongings. If you're going to pack everything yourself, you'll want to make sure you have the right packing supplies, and take extra care when packing fragile items, especially the items in your kitchen.
Find Your Own Packing Supplies 
Brand new packing supplies can be costly. Instead of buying brand new boxes, try to find free ones instead. You can start by posting on your town's social media pages, asking if anyone has any they can give you. Sometimes you may get lucky, and people will have items leftover from a recent move they're willing to just give you for free. You can also check out local businesses. Some businesses, especially the smaller ones, may be willing to set aside some boxes for you to help you out. Grocery stores and furniture stores are also good places to go and ask. 
Donate or Sell Everything You Don't Need
One way to save money on moving is to move less. This means to use this time as an opportunity to go through your belongings and get rid of anything you know you'll never need again. You can try to find a good charity to donate your items to. If you have some valuable items you don't want to just give away for free, you can try selling them to help make some extra money for your move. 
When your move is planned properly, it doesn't have to be a daunting task. Enlist the help of your friends whenever necessary, so you don't end up overwhelmed. If you just bought your first home, this is an exciting time for you to celebrate a new chapter in your life.