Many people who live in apartments often have tiny kitchens. Quite often, ordinary lockers and drawers do not fit everything you need. Owners of small spaces have to come up with many interesting utensils for the kitchen to fit everything you need for cooking and organize everything so that cooking takes less time.
What Can You Buy
Many different items facilitate the process of cooking food. Some of them are almost indispensable for the cooking process. Many useful little things for the kitchen can be bought, and cooking will become much more convenient and enjoyable.
1. Wok Pan
Asian cuisine is extremely popular, and it is totally clear why – it is tasty, healthy, and you don't need much time to cook it. However, going to the restaurant or ordering delivery each time you want to eat teriyaki chicken or stir fry is hard. That's why it is reasonable to have professional wok from Yosukata at home. You can try out numerous recipes, and cooking dinner will never be a headache again. They are often made with aluminum with a non-stick coating.
2. Cooking Utensils
Numerous simple devices will make your whole cooking process much faster and easier. Here is a list of several useful cooking utensils for the kitchen:
The modern can opener facilitates the quick opening of cans. 

A potato peeler will help speed up the peeling of many vegetables and fruits.

A silicone brush will help to gently and easily grease the baking tray and the pastry itself without leaving anything on it.

The potato peeling tray is a convenient and useful thing that allows you to peel, cut, and grate potatoes while sitting.
3. Cutting Boards
Perhaps you didn't even know that there are various cutting boards available:
A board with a special groove will help you instantly send chopped products to the desired container.

The board with the pallet is intended especially for cutting meat and fish; the liquid flows into the pan without dirtying everything around.

The clipboard helps when cleaning the fish because the fish will not slip anywhere because of the special clip.

When assembled, the puzzle board is a regular cutting board, but when disassembled, its puzzle shape allows you to conveniently carry drinks in glasses placed on the cutout of the puzzle.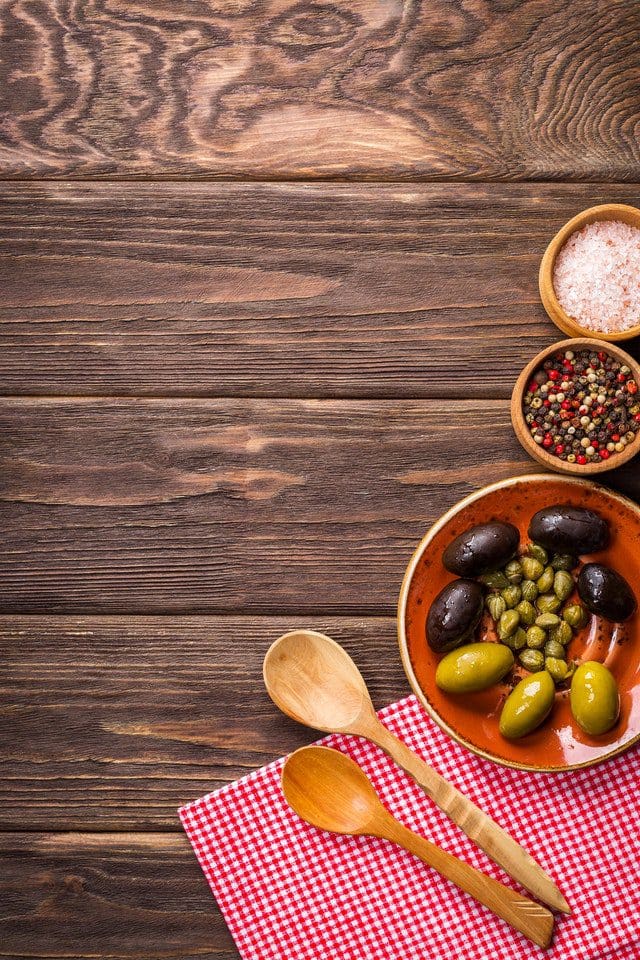 4. Pizza Devices
If you love to Netflix and chill, these devices will definitely come in handy:
Pizza scissors with a spatula will help you cut and spread pizza several times faster and more accurately.

The safe pizza cutter is designed for cutting pizza if you have small children, as it has a special button that hides the knife blades.
5. Electric Devices
Technologies are also ready to help you:
The kitchen timer will remind you that the dish has already been prepared. Cooking pasta or soft-boiled eggs will be the easiest thing.

Kitchen scales are perfect for those who like to cook strictly according to recipes. With it, you will definitely do everything exactly as you need.

The thermometer is indispensable in the kitchen. It will help not to overheat the syrup, milk for the baby, etc.
Think about what devices may come in handy for you, and don't hesitate to try them out.
Featured Photo by Jean van der Meulen from Pexels