They say that your life is never the same after you have a child. In many ways, that statement is true. Taking care of your kids will take up a lot of your time. When you're not busy at work, you're likely going to be spending time with your kids leaving you very little free time. 
It's very fulfilling to be a parent, and you enjoy the time you spend caring for your children. However, it's important to have a bit of time to yourself, too. You need to relieve stress so that you can keep moving forward at a steady pace instead of getting burned out. Keep reading to learn about how to make the most of your free time as a busy parent. 
Get Exercise When You Can
Exercising is something that will be good for you in multiple ways. Of course, working out will improve your physical health, and it'll help you have more stamina. You certainly need a lot of stamina to chase kids around all the time. It's also going to help you to boost your mental health.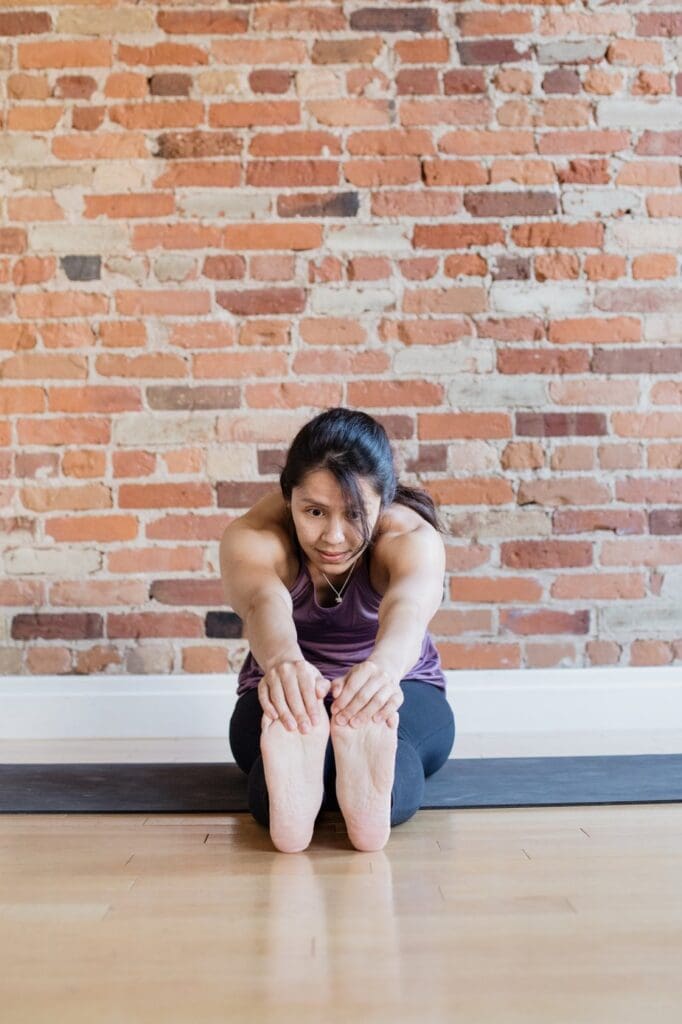 When you spend time exercising, it's going to make you feel happier. Even just thirty minutes of moderate exercise will release endorphins into your bloodstream that will make you feel better overall. You can feel more positive while also working toward fitness goals. If you have trouble exercising due to time constraints, then try exercising during the day. 
Walk to lunch instead of driving your car. Take the stairs instead of using the elevator. There are actually many ways to get exercise when you can't make it to the gym regularly. When you do get free time, it'll be fun to work out with friends if possible so that you can socialize at the same time. 
Play Sports
Playing sports is a great way to relieve stress while also exercising. As mentioned above, exercising is great for your health in all aspects. You can get a workout in without having to go to the gym when you play sports. Get some friends together to play basketball down at the local recreation center. 
If you're not a basketball fan, then you could try tennis, volleyball, or any other sport that might appeal to you. The point is to spend time getting a workout while also enjoying laughs with people that you like. It's a great way to wash away the stress when you have a bit of free time. 
Romantic Time is Important
Getting some romantic time with your special someone is crucial. It's not always easy to find the time to go on dates and do special things when you have kids. Even so, you should try to make time for romance when you can. See if you can get your parents to watch the kids every so often so that you can take your partner out somewhere special. 
A night of romance and fun will certainly perk your spirits up. It's a good way to ensure that your relationship stays healthy. Also, it's good for you both to spend time together outside of working together as parents. You'll be a better parental team if your romantic bond is also quite strong. 
Don't Be Afraid to Seek Help When You Need It
It's also important to seek help when you need it. Sometimes you might feel anxious or depressed about things in life. Don't feel bad about this because all parents go through struggles sometimes. You might need parenting advice, or you just might need someone to listen to your problems. Learning more about parenting tips here https://www.betterhelp.com/advice/parenting/good-parenting-practices-and-tips/. 
If you're struggling at all, then you should know that online therapy can help. You can talk to someone about what you're experiencing in life. A therapist can help you to develop coping mechanisms for dealing with parental stress. You'll feel much more capable as a parent when you have the support that you need. 
Marie Miguel has been a writing and research expert for nearly a decade, covering a variety of health-related topics. Currently, she is contributing to the expansion and growth of a free online mental health resource with BetterHelp.com. With an interest and dedication to addressing stigmas associated with mental health, she continues to specifically target subjects related to anxiety and depression.
Featured Photo by Farah from Burst