Moving into a new apartment for the first time in your life is exciting. It's a whole new phase —complete freedom & independence—something you craved your entire lifetime. 
However, moving into your first apartment is never a walk in the park. You are going to deal with many difficulties, both during and after the move. 
To help you out, here, in this article, we've created a moving guide to shift into your first apartment. So, read to find out:-
Make Sure You're Financially Ready
Moving to your apartment is a big decision, and you have to be financially prepared for that. When you move into your apartment, you're going to deal with many expenses that you probably haven't expected earlier. 
So, to avoid any financial hiccups, later on, ensure that you've enough money to weather the initial storm. 
Every new beginning is tough, and you have to prepare for anything hurled at your way. Bear in mind that the apartment and living costs will be on the higher side for a few months. Are you ready to deal with the expenses? You'll have to cover many major costs, including rent or mortgage for the apartment and moving costs. 
Pick the Right Apartment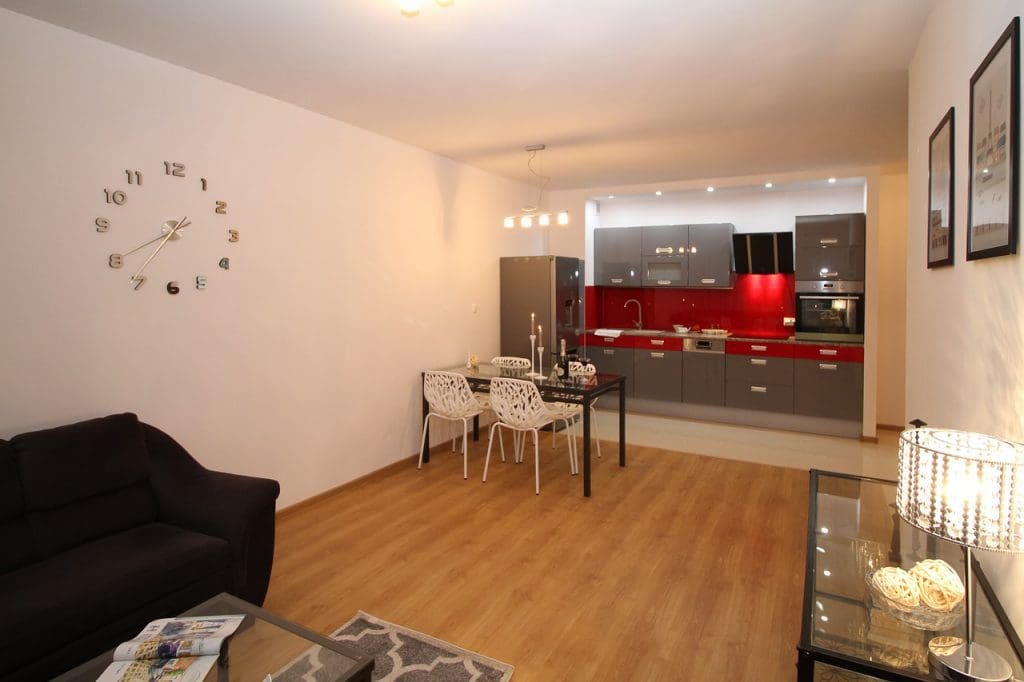 The location of your apartment should be considered in your decision. Is it located in a nice neighborhood? How close is it to your office? How far is the school, markets, clinic, etc.? 
Safety is another crucial factor that cannot be overlooked. Is your apartment in an area in a low-crime neighborhood? Apart from these factors, the rent of the apartment or mortgage is a key aspect that must not be neglected. 
As a rule of thumb, the monthly price you'll pay for your first apartment must not be more than 30% of your income. Don't rush and check out several apartments before you make up your mind. 
Be Cautious When Signing a Lease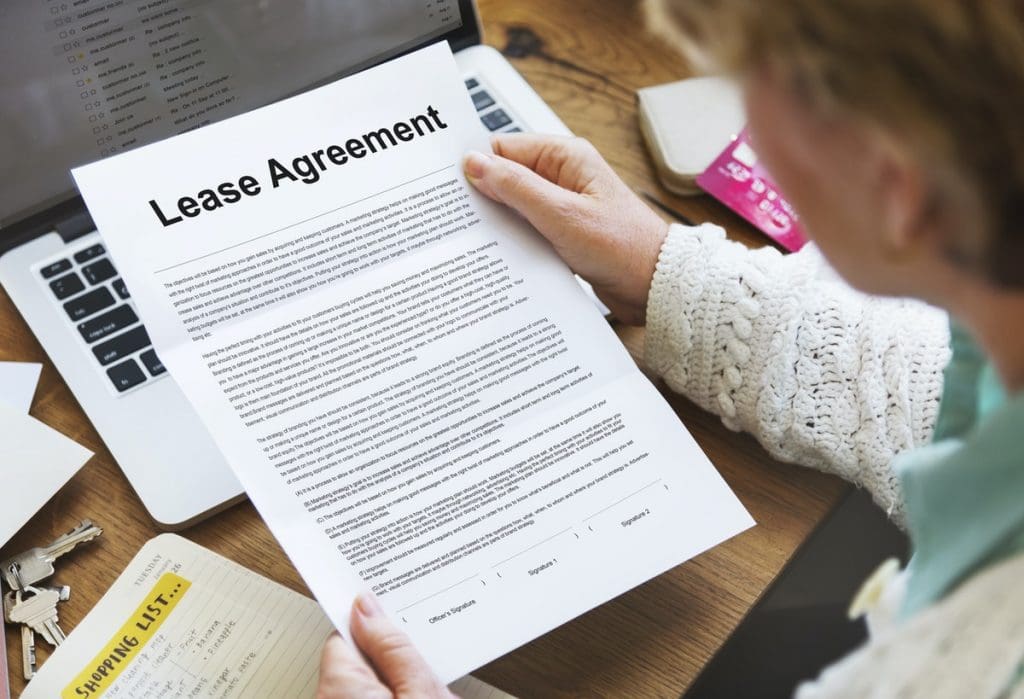 Before you ink the lease, make sure you read all the terms and conditions carefully if there are one or two clauses that you don't like, discuss them with your landlord or your estate agent right away. 
What's the policy for entertaining visitors? Before you finalize an apartment, you must sort out all the minute details. If you are confused, talk to your estate agent for clarification. 
Prepare a Moving Budget
You must prepare a preliminary budget before you commence your search for a removalist. Visit https://www.cbdmovers.com.au/removals/removalists-perth/  and request a quote to hire extra help. Consider how much you can spend for the move, including the professional fee of a moving company, cleaning up your new apartment, and paying for utilities. You don't have to calculate all at once, do it gradually and methodically. 
When it comes to the fee of the mover you hire, you need to know whether they charge by the hour or per pound. Some removalists offer add-ons such as moving insurance for your valuable stuff and packaging. When you're looking for a Perth removals specialist, look to Fox Removals as they have earned over 600+ reviews on Google.
Hire a Trusted Apartment Mover
Moving into your first apartment may drain you out both mentally & physically; that's why you need the helping hand of a reliable removalist. Otherwise, a self-move might cause damage to your belongings and even lead to personal injury. 
Hiring a trustworthy moving company can alleviate the stresses and hassles of moving into an apartment for the first time. They have the extensive experience and knowledge to take care of your move. 
Pack with Safety in Mind
Pack all your valuable things safely, whether you are moving two blocks away or anywhere else in the city. Start packing early; the more time you have, the more safely and properly you will pack your stuff.  Get rid of things you no longer need or use.
To save money, buy quality second-hand cardboard containers. Do check for pre-existing signs of infestation and damage. Do not skip on the wrapping and padding materials. These include furniture blankets, soft packing paper, and bubble wrap.
In the end, stay calm & patient and follow the above steps for a hassle-free first apartment move that you'll remember for the rest of your life.
Featured Photo by Ketut Subiyanto from Pexels