Moving into a new place can be exciting but overwhelming at the same time. You have four walls, a whole bunch of boxes, and nothing much else, which can leave you feeling cold and like you're in a strange place instead of in your new home. If you've recently decided that moving to San Francisco or another new city is the right choice for you, you might not know anyone to help you fit in and make your house a home. Luckily, there are ways for you to be comfortable in your new home in a matter of days. In this blog, you'll find a few tips to get you started on your path to loving not only your city but your new home as well. 
Unpack the Big Stuff
Experts at MoveDay Movers suggests that the first step is to get all of your big pieces of furniture out and set up first. That includes anything that needs to be put together. By doing this, you can start figuring out where everything needs to go and how to make everything from your bathroom to the living room a cozy place to be. 
Get Rid of the Boxes
No one can feel at home when they have a bunch of boxes shoved into the corner or in the middle of the floor. When you're busy trying to settle into your new San Francisco home, it's easy to just ignore those stacks of boxes. It's best if you deal with them as soon as possible, so your house will start to look like a home. 
Make Your Bed
Nothing says cozy, comfortable, and at home like a nicely made bed. Invest in all new bedding, from sheets to comforters, before you move into your new home. Make the bed first thing, then plop down in the middle of it while you decide what to unpack next on your list. Continuing to make your bed every morning will give you a sense of accomplishment, and you'll sleep better at night also.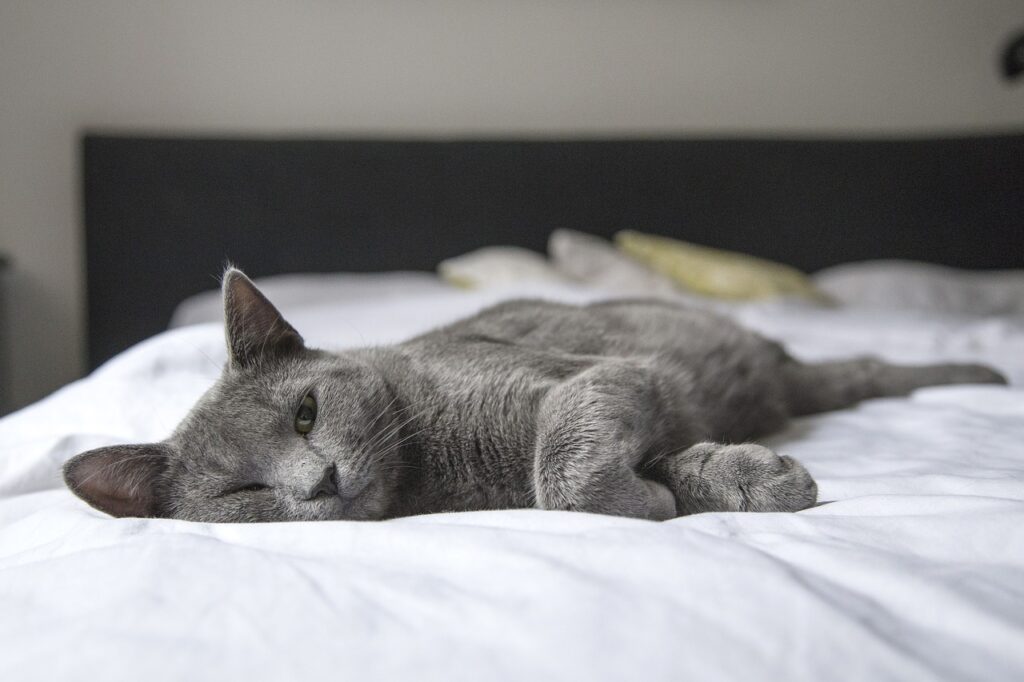 Unpack a Piece of Home 
If you're new to the area, then it's possible you don't know anyone and are not only feeling homesick but uncomfortable in your new house for that very reason. It helps to unpack a piece of home when trying to turn a house into a cozy home that you want to come home to at night. Scatter pictures of friends and family throughout the house, and even unpack some of that college memorabilia. You'll have fun doing it, and your house will feel more like home when you're finished. 
Always Do a Security Check
There's nothing worse than feeling unsafe in your own home. Even if you live in an apartment building with tight security, you're not going to feel comfortable there until you do your own security check. 
Take the time to go around checking the windows and doors when you first move in. You'll feel better knowing that your windows and doors are secure and that the locks aren't malfunctioning or broken. If you find locks that are broken, take care of them right away before you spend your first night in the home. You'll feel better and more comfortable knowing you're safe when you lay down to sleep at night. 
These are just a few of the best tips for making your new house feel like a home, one you feel comfortable living in. Moving to a new city can be amazing, but it's not going to be if you're not comfortable in the house you live in and feel like it's a home you love. 
Featured Image by Rawpixel.com