Are you planning to move? Do you have extra stuff you don't want to throw away but don't have the space for? Have you inherited some items and want a place to store them? Whatever your reason is for wanting to store things, you can really benefit from renting a storage unit. A storage unit is a perfect solution for people looking for extra space. If this is your first time renting a storage unit and you don't know where to start or what your options are, then keep reading for tips on how to choose one.
Types of Storage Unit
There are two types of storage units: self-storage and full-service storage. The full-service storage, just like the name implies, offers you full service. They will take care of everything themselves. All you will have to do is call them and schedule an appointment. They will come to your home or the place of your choice, pick up your stuff, and deliver it to your new storage unit. They will also document all of your belongings. The second type is self-storage which is the most popular type among many customers. This is due to the fact that it is secure, cheap, and you can store anything no matter its size. However, unlike the full-service storage, you will have to deliver all of your stuff and document them yourself. Many people prefer it over the full-service unit because it is cheaper, so it can fit any budget.
Security
Normally, your main concern when storing your stuff somewhere is security. This is why you should find a storage unit service that considers security a priority. It isn't only the security unit that should be secure, but according to Storage Locker, you have to make sure that the unit's building and grounds are safe and secure as well. It is important that the neighborhood is also safe and that there is video monitoring in the facility. In addition to that, the facility must be well-lit at all times, so when you go there at night to pick up any of your stuff, you can feel safe. 
Cost
You have to factor in your budget before you make any decisions. There are certain things that you will need to be aware of, like contract type, length of time, and any additional fees. Each storage unit has its own requirements; some have monthly storage options, while others ask for a minimum storage period. Both options are affordable. You also have to carefully read your contract before you sign it, so you will know if there are extra expenses if you pay late or forget to pay.
Size
When it comes to storage units, size is a crucial factor. One of the most important things that you should consider is the square footage of the unit. You also shouldn't ignore the ceiling's height. In order to determine what size will work best for you, it is recommended that you make a list of all the stuff that you want to store. It is essential that the storage unit can fit all your stuff in width and height. You should also know that the price of the unit will depend on its size. So you should learn about the prices before you make any decisions.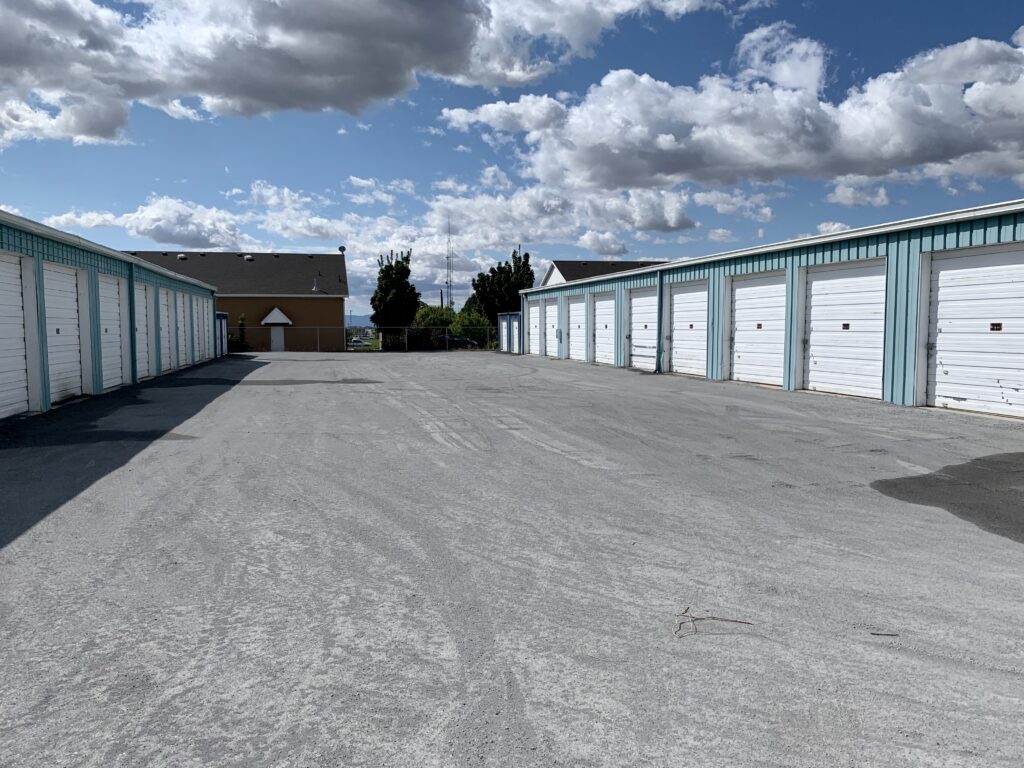 Your items are valuable to you. This is why if you are going to store them, you have to find a storage unit that can make you feel that your belongings are safe and secure. Before you choose a storage unit, you should first learn about the different types of storage services, the units sizes, and prices. Once you factor in all of these elements, your choice will be easy.
Featured