Living in New York is a dream come true for many people. However, it can also be quite a scary experience. New York is busy and scary and loud, and it may be very intimidating and overwhelming for a newcomer to get settled. You may be tempted to hide under the covers and avoid the chaos outside, but you'll never become a true New Yorker that way. The best way to get a feel for New York is to start living your new life. Don't worry – we're going to guide you on a few things that will make this easier.
Find a home
You may have arrived in New York and booked into a hotel, thinking you'll find a permanent home later. Well, now is that time. The sooner you find a place to call home, the sooner you'll feel settled. Until then, you may feel like you're just drifting around. Once you've decided on an area to live in, try to find a place there. If you're buying, you may also want to look into New York City commission rebates as well. After you have a place, it's time to make the place really feel like a home rather than just a house.
Get settled into a routine
If you keep going through each day without any real routine or direction, your time in New York may seem more like a holiday than a permanent thing. Routines are important; they'll help you adjust to your new life and meet new people. You can try out different coffee shops until you find the perfect morning brew from the finest coffee roasters to start your day off with. Then it's time to figure out the subway or the quickest route to work if you'll be walking.
Make friends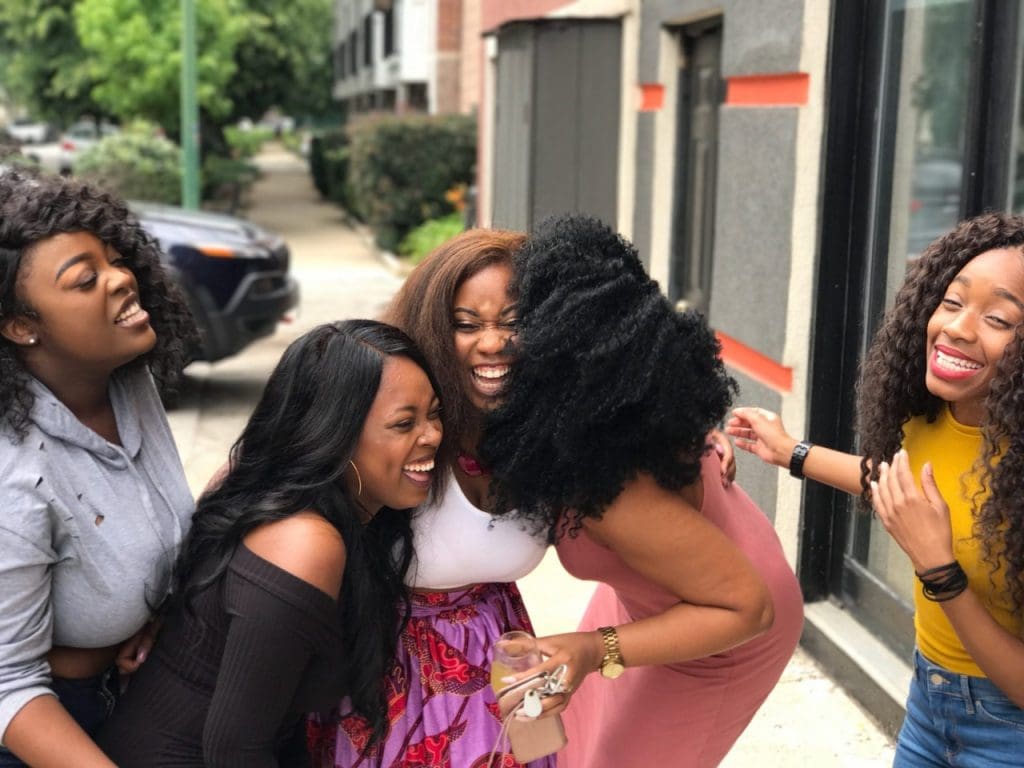 Everything seems easier when you have the right people by your side. If you can make friends, you'll adjust to New York and get settled much quicker than you would if you were on your own. They can offer you advice and answer any questions you may have. Making friends may seem quite scary, but it's definitely worth it. If you find it hard to make new friends, you can learn how to make friends as an adult in a new city. Living in a new city – especially one as bustling as New York – can also be lonely if you don't know anyone, so the sooner you can make friends, the better.
Explore
New York is a dream destination for many, and you've found yourself lucky to live there. So, why not make the most of it? There are so many incredible sights to see in New York, and you'll be getting to know the city while exploring. You may find some hidden gems, and you'll definitely make some memories. Not to mention that the people back home will surely be dying to see photos of your adventures! You're not a true New Yorker until you've seen all the city has to offer. 
Featured Image by noelsch from Pixabay