According to the National Census Bureau, approximately 36% (or around 44 million) of the United States' 122.8 million households in 2019 were comprised of renters. However, only 57% of these renters have insurance for their apartment or home. Though proof of renters insurance is not required by law, an increasing number of landlords require their tenants to purchase it. So, what exactly IS renters insurance, and why is it more important than people realize? HO-4 insurance, or a fancy way of saying renters insurance, does several vital things for you, your home, and your valuables within. 
Renters insurance…
1) Protects your personal property.
If your personal property is damaged or destroyed for some unforeseen, covered reason, your insurer will cover the cost at actual cash value or replacement cost. Replacement cost involves replacing the old, damaged, or destroyed item with a new item. For example, if your Xbox were damaged due to your apartment flooding, your insurer would pay the replacement cost of a new Xbox. 
2) Covers personal liability.
Personal liability coverage protects you against the legal responsibility should an accident or injury of one of your guests happen in your home, as well as coverage of a claim or lawsuit against you for loss of a guest's personal property. Coverage amounts of $100,000 or $300,000 are commonly considered the standards. However, some companies offer increased amounts of $500,000 for interested individuals. Common personal liability coverages stem from the following incidents: dog bite, slip and falls, swimming pool incidents, falling trees, injured workers, intoxicated guests, leaks, fires, libel, and slander.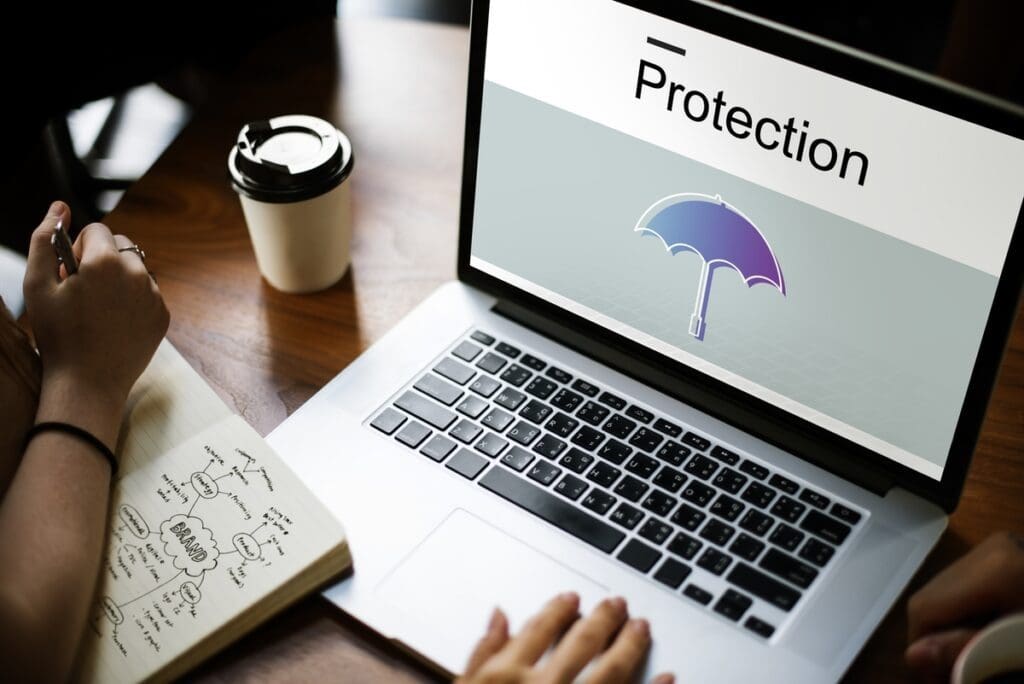 3) Covers loss of use.
Loss of use comes into play if your rental residence becomes uninhabitable due to an unforeseen event. Your insurance would cover costs (as well as reasonable living expenses) of a temporary hotel room or, for a more permanent-type situation, help cover the initial outlay for a new rental home. For example, should your home become overrun with smoke damage and deemed uninhabitable, you would be responsible for the cost of temporary yet necessary living expenses (i.e., hotel room, food, transportation, etc.) out of pocket. However, if you are fortunate enough to have renters insurance, the expenses mentioned above would be covered until you return home or find a new permanent living situation. 
4) Pays medical expenses if someone is injured within your home. 
Similar to personal liability coverage, renters insurance covers all necessary medical bills for diagnostic and treatment costs if a guest is injured within your home. For example, if your pet bites one of your guests at a family gathering and they decide to go to the hospital- you could face a lawsuit or claim against you for failing to control your pet. If you do not have renters liability insurance, you would be fully responsible for any lawyer and litigation costs, as well as personal damages, medical bills, and treatment should that guest decide to press charges. The average cost per dog bite claim in the United States is approximately $35,000. However, with renters liability insurance, all litigation costs and any medical treatment that guests received would be covered- saving you the potential colossal $35,000 medical bill. 
Before inquiring to an insurance agent or company about a policy, make sure to take stock of all your personal belongings you would like covered. Examples of these items include laptops or other electronics such as cameras, smartphones, televisions, or fine jewelry. If you have many of the items mentioned above or the ones you have are worth a significant amount of money, you will want to inquire with your agent or company on the allowed amount(s) and limit(s) on different plans.
In addition to the previous inquiry, if you require insurance for your automobile in addition to home insurance, speaking to a qualified insurance agent would be of the most benefit to you and your wallet. Insurance agents can shop around for the best rates and coverages amounts tailored to your needs, so you don't have to. Agents can also bundle your home and auto insurance together, providing a better, lower price. 
In conclusion
Obtaining renters insurance is a brilliant personal and financial decision for anyone. Between coverage of unexpected damages to unfortunate accidents that could lead to financial catastrophe, the low monthly costs and peace of mind is well worth it. The average plan costs approximately $15 per month or a meager $187 per year. If you are interested in obtaining renters insurance for your home, numerous companies can provide you with an accurate, personalized estimate within minutes online. 
Featured Image by Michal Jarmoluk en Pixabay