The easiest way to save money on printer ink is to avoid original (OEM) supplies. Equipment manufacturers have no right to prevent you from installing compatible cartridges. However, independent brands are not created equal. Follow our tips to find high-quality products with extended warranties.
How Much Can I Save?
This depends on the printer model and cartridge brand. Typically, smaller companies produce compatible supplies that set very attractive prices. Consider this comparison for the HP Photosmart 5521 ink:
The Smart Ink shop sells 

HP 364xl

 (black, cyan, magenta, and yellow) ink for £15.99. This pack includes ten cartridges. 

A 4-cartridge pack from the official Hewlett-Packard shop costs £85.99.

You will pay around £150 less for the same volume of ink. 
This is one of the most impressive examples. On average, compatible products cost 20%-70% less than their OEM counterparts. 
Six Key Features 
Use this checklist to find a reliable, independent supplier:
Reputation
Before ordering your first compatible cartridge, check the background of the shop. Pay attention to the number of years in business and customer feedback on platforms like Trustpilot.
Quality Marks
Do not buy cartridges without quality marks. Reputable suppliers sell only certified products. Ink cartridges may be produced in compliance with such international standards as CE, ISO 9001, ISO 14000, Reach, and STMC. This guarantees safety and print quality. 
Warranties
The average shelf life of an ink cartridge is two years. Ideally, the warranty must cover the same period. Look for comprehensive money-back guarantees covering production defects and transportation damage. Honest shops give customers peace of mind. 
Chip Version
Every cartridge has a chip that communicates to the printer. This component must be up-to-date. Although compatible ink is perfectly legal, printer manufacturers update their firmware in ways that prevent recognition. Cartridges with old chips are rejected. 
Volume
As our example with HP Photosmart shows, some compatible cartridges have XL yield. It usually allows you to print twice as many pages compared to standard yield. Some models have XXL capacity, which corresponds to triple yield. Nevertheless, even high-capacity compatible cartridges are often cheaper than standard OEM products. 
Additional Benefits
Choose a reputable store with free shipping across the United Kingdom to maximize savings. Although their warranties cover it, top-rated brands use multi-layer packaging to prevent transportation damage. You may also get additional reductions for shopping in bulk.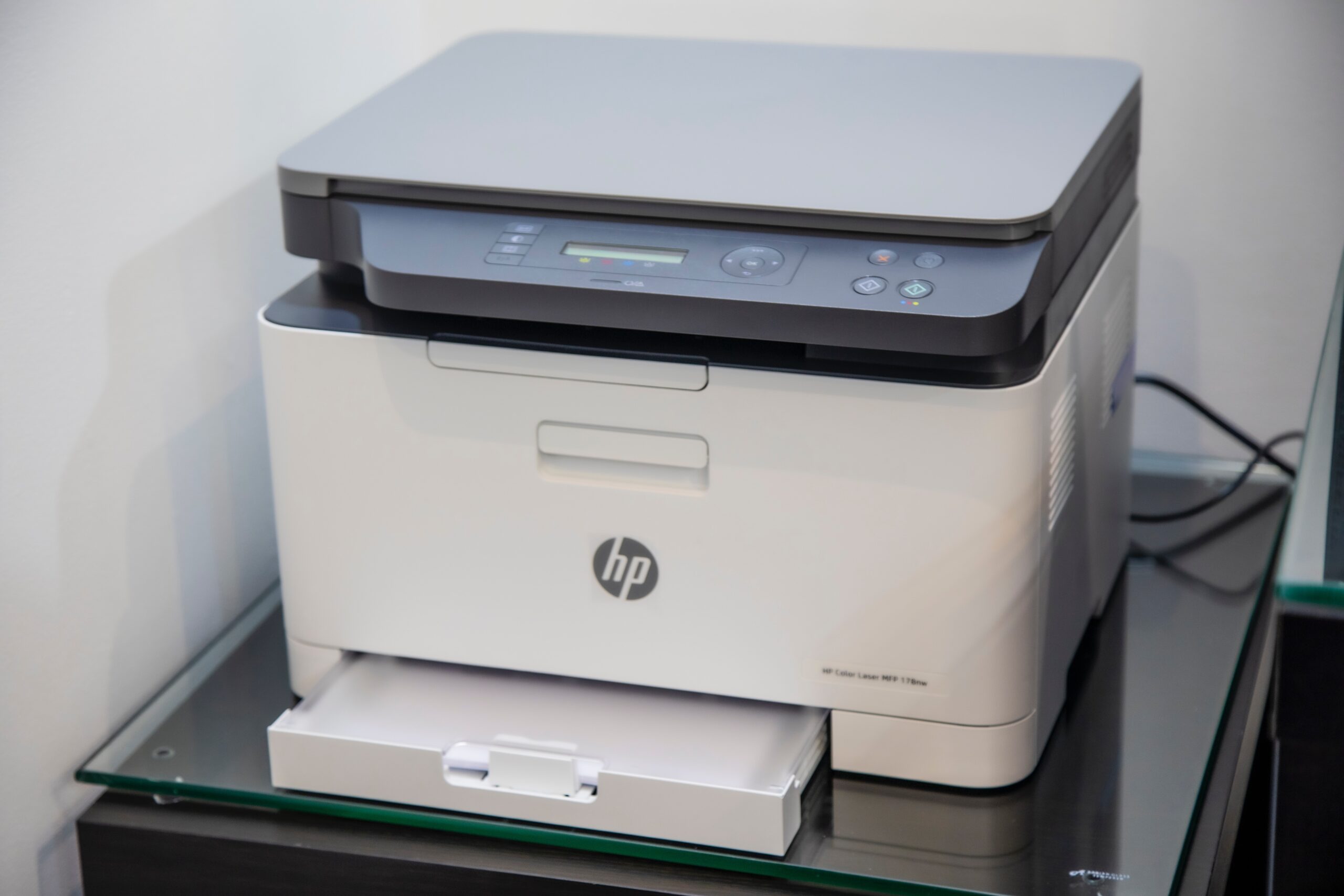 To Sum Up
Compatible cartridges can cost up to 90% less than OEM products. To avoid substandard ink, look for an optimal combination of quality guarantees, reliability, and discounts. Certified cartridges with XL capacity and free shipping will help you save hundreds of pounds every year. 
Featured Image by Christian Schröder from Pixabay