Italian citizenship is one of the most popular choices for second passport aspirants in the US. The best thing about attaining a dual citizen status is that you have different routes to explore. If you have ancestral roots in the country, you can even claim citizenship by descent. But there's a catch here, as this option is available only to those with a male Italian bloodline. It makes the practice gender-biased, but that's the way it works, and you have to find a way around. 
Does it mean that you cannot claim citizenship by descent if your ancestors were female? Thankfully, that is not the case! The country has come up with a law to eliminate this discriminatory practice from its citizenship process. It is called the 1948 rule, which permits you to establish your claim as an Italian citizen even if you have maternal roots in the country. Let us explain the 1948 rule, eligibility, and application process you need to follow to claim it. 
The origin of the 1948 Rule 
The current Italian citizenship law for Jure Sanguinis states that women can hold but the country's citizenship but not pass it on to their children born before January 1, 1948. The 1912 citizenship law empowers only men to transfer it to their offspring. The system is considered unjust as it eliminates prospective applicants from qualifying because they have a maternal bloodline. 
Similarly, the timing of birth can make a difference for siblings, as people born before the 1948 date cannot qualify under Jure Sanguinis while their siblings born after that are eligible. The 1948 Rule was introduced to amend these shortcomings of the Italian citizenship law.
The 1948 Route
Now that you understand the origin of the 1948 rule, it becomes imperative to know what the route entails. It is different from the administrative route to acquire Italian citizenship by descent through your ancestral line. While this is a judicial option, and you have to apply through the court, the process is not as daunting as it sounds. It can even be simpler and quicker than the regular process. 
If you want to apply for citizenship through your maternal line, you will need to file a petition in the Italian Court of Rome and provide the required documents there. You will have a court hearing but need not travel to Italy to attend it, and your lawyers can represent you in the court and do it on your behalf.
Eligibility for the 1948 Rule
While the 1948 rule is an alternative for people who cannot qualify with a paternal bloodline, you have to fulfill some eligibility criteria to have a valid case. If you have a woman as an ascendant in your direct Italian bloodline, you will need to see when she gave birth. Women who gave birth before 1948 could not transfer their citizenship to her child. Conversely, the child would receive her Italian citizenship if she gave birth in or after 1948.
It is because the country gave women the same rights as men this year. You will be eligible to apply with the Italian courts instead of the standard process if your family line that traces your Italian lineage involves a woman who gave birth before the new rights were established in 1948. Your best bet is to seek advice from an Italian citizenship expert who understands the law inside out.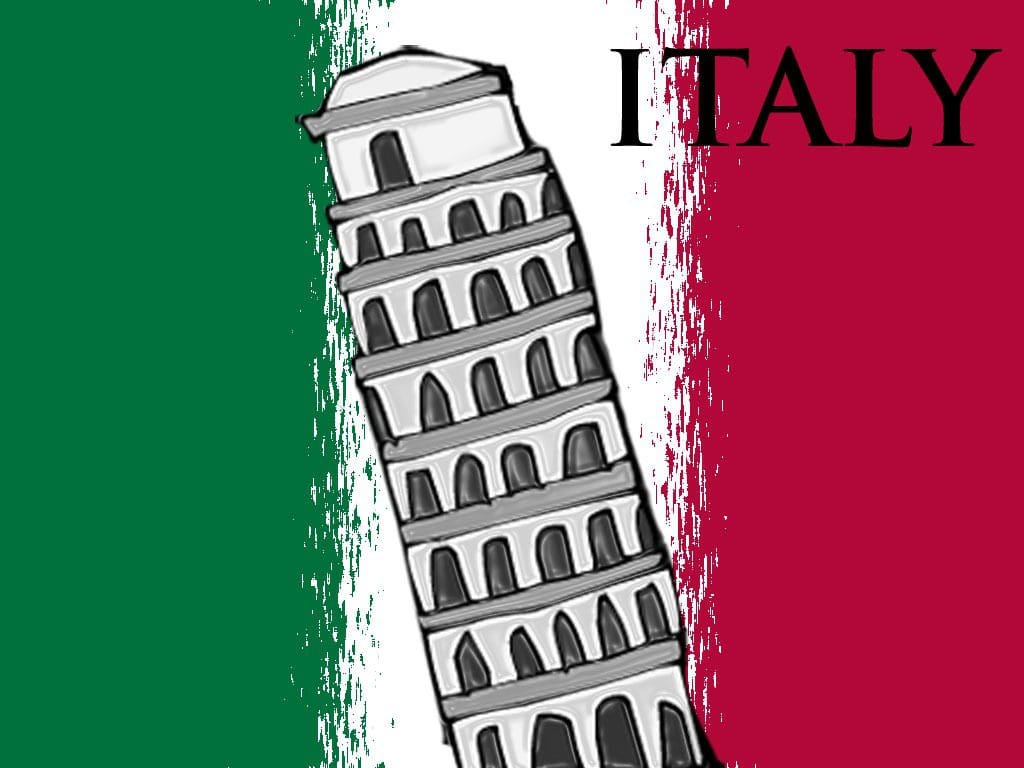 Steps for application with the 1948 Rule 
Since a 1948 case involves the court, you must be extra sure about doing everything right. The process involves a series of steps, so it makes sense to understand them before starting. You can go through a great article from Bersani Law Firm explain how it works, and we will list down the steps for you. Here is a step-by-step guide that can help you through the entire 1948 process. 
Have all the vital documents in place
Documentation is perhaps the most crucial element of a citizenship application, even more, if you apply with the court. You will require documents that validate the life events of the ascendants and trace your lineage in the country. Typically, these will include birth and death certificates, marriage registration records, divorces, immigration, naturalization records, and name change information. While these are the basics you must include with your case, any additional documents can strengthen it further, even if they are not essential. 
Legalize the documents 
Collecting the requisite documents is only half the work done because you will also have to ensure that the non-Italian documents are legalized. For example, a grandparent's death certificate in the US will not be valid in the Italian court unless it is apostille certified. Essentially, an apostille is a stamp that signifies the official authentication of a document of a foreign origin. The stamp makes it legal even under the Italian government. However, you may not need an apostille stamp for every foreign-origin document. Your naturalization records from the USCIS would not require the stamps if you or an ascendant were naturalized in the US.
Get the documents translated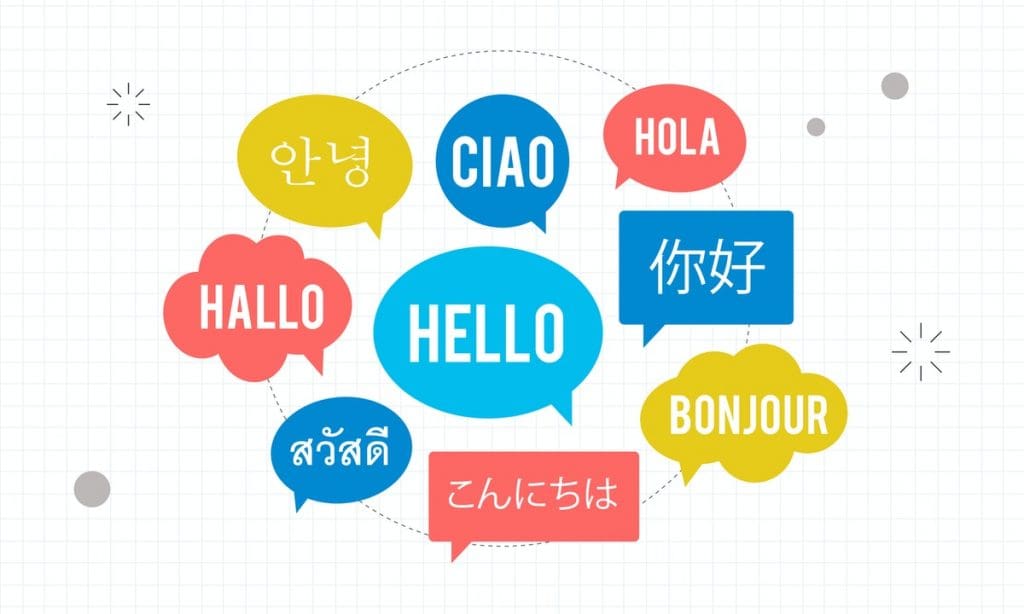 Apart from getting an apostille stamp for foreign documents, you will also have to get them translated into Italian so that the officials can approve them. The country follows only Italian as the official language, so you cannot expect the court to accept documents in any other language. It is best to have the papers translated and certified to ensure that there is no risk of being invalidated in court. You can apply for Certificazione di Conformita di Traduzione at the local Italian consulate for a certified process. Alternatively, you can get them certified by an Italian judicial officer after getting them translated by a professional translator.
Collaborate with a seasoned attorney 
Once you have the paperwork in place, you can go ahead with the petition. The best way to do it is by collaborating with a seasoned Italian attorney to represent you in court. Having someone with experience in the 1948 court cases gives you a definite advantage. A good understanding of the country's civil law is also a must. Hiring a local lawyer is beneficial as they can represent you at the hearing even if you cannot travel to Italy to attend it yourself. You will need to give them a signed and notarized Power of Attorney (POA) to act as your representative. If family members are also petitioning, they will also need to give the lawyer POAs for themselves.
Mail the certified documents to the attorney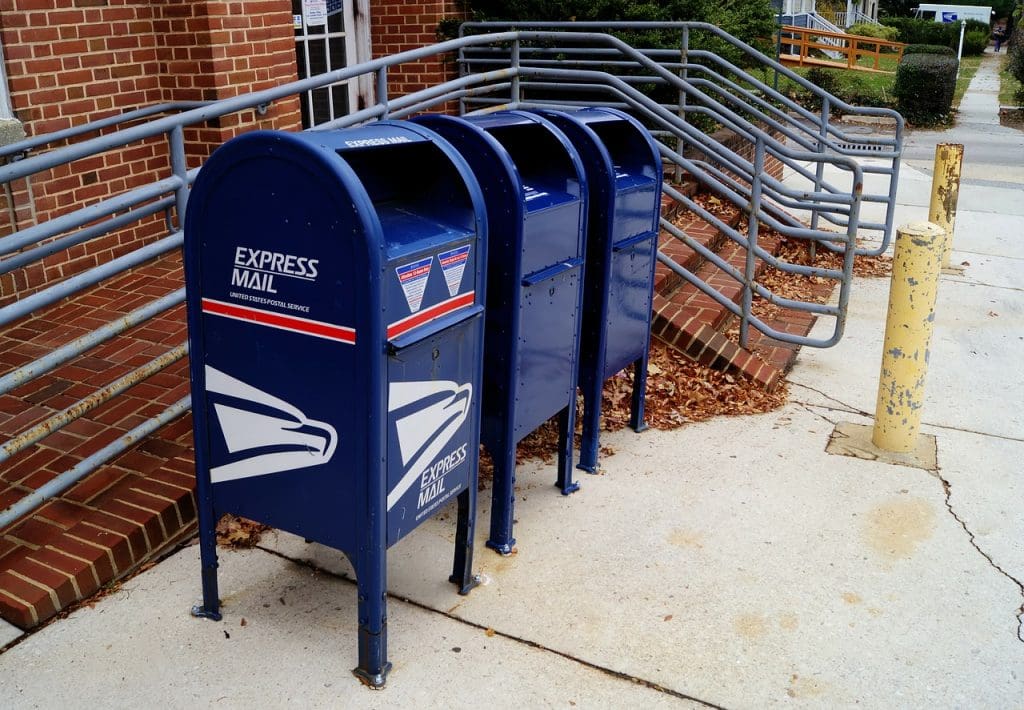 Once you choose an attorney to act as your local representative in Italy, you will have to mail them the certified documents. Apart from the certificates, you will also have to provide original signed POAs to them. Remember that every single document is crucial to the outcome of the case. So be sure to double-check them before mailing. The last thing you will want to happen is to face rejection only because of an error or omission with the documents. Ensure that you send only original documents because photocopies are not valid.
Start the petition 
Mailing your documents to the attorney means that you are all set to go ahead with the petition process. They will be in touch with you and discuss the details to create a strong case. They will probably have more questions about your lineage, and providing as many facts as possible will enhance your chances. Further, the lawyer will guide you about Italian laws and policies you must understand to win the petition. It is easy to file your documents online and expedites the process as well. 
Get a hearing date
You will have to wait for the court to assign you a judge and case number at this stage. It may take a couple of months if you are lucky, or the period may extend to a year for things to get sorted. Once these are assigned to your case, you can expect to get your hearing date soon. When you have the hearing, the judge will initiate a preliminary evaluation to address the key points and get clarifications from your lawyer if there are concerns. A single hearing often suffices, though you may have a follow-up hearing too. You can expect a final judgment to come a few months later.
Receive your final judgment 
The final judgment is the most crucial step as the court will declare the verdict and explain why your case has or hasn't been approved. The 1948 rule has a reasonably good success rate, and you can expect a favorable judgment in the majority of cases. Once you get approval, the vital statistics office records the information and makes it official. You get a court order after it, which indicates that the deal is sealed. You have to complete a final step by registering the records with the Italian comune of your ancestor.
While the process sounds long and complicated, you have good chances of success if you follow them closely. Having an expert Italian citizenship lawyer handling the process puts you in a vantage position.  
Featured Reza luke, via Wikimedia Commons