A group road trip can be really fun or it can be disastrous. Having a large group of people on the road can be somewhat unpredictable, and planning your road trip is going to be key. You want to make sure that you plan out as much as you can beforehand so you can see any potential problems before they happen. Let's look at some tips on how to do that.
Mapping Your Route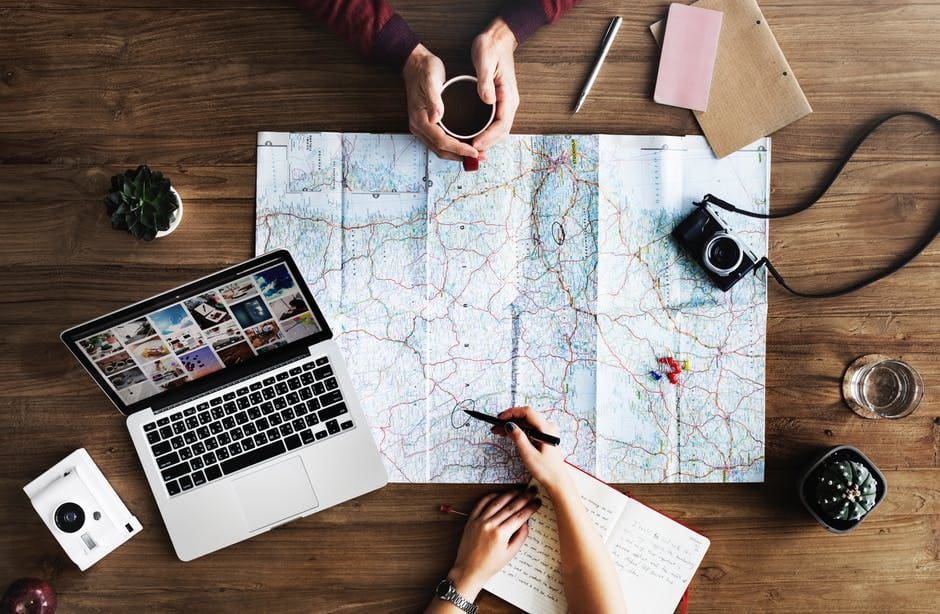 The first thing that you will want to do is map out your route. Mapping out your route has a number of advantages. For one thing, it allows you to plan out your stops far in advance, but it also makes your route shorter. If you can use various online tools and applications, you may be able to take several hours off of your trip time than if you were to simply follow a single method of travel such as driving along the interstate.
There are lots of travel apps for your phone and mobile devices that are currently available free of charge, and there are plenty of online tools that will help you plan out your trip. The longer your trip is, the more important it is to use technology to plan your trip out in advance. In addition, using an app with real-time updates will allow you to make last-minute changes when necessary such as for an accident or constructions that will slow your trip down.
Arranging for Transportation
You also need to arrange for transportation. Unless you are taking a convoy of vehicles, you're going to need a bus or some other kind of large vehicle in order to accommodate everyone in your group. There are plenty of charter bus and school bus rental options out there, and getting the right mode of transportation will allow you to determine whether your trip will be pleasurable or painful. Your trip becomes possible and successful when you plan to make reservations like the transport executive company for a smooth travel.
You want something that is going to accommodate everyone with a little extra room to spare. You also want to make sure to go with something reliable. Keep in mind that large vehicles like school buses and charter buses may need a driver with added endorsements to their driving license in order to operate them. These are all things that you want to factor into your planning when you are figuring out the details and logistics of your trip. You may want to consider something like transport by party bus to Corpus Christi.
Choosing Pit Stops along the Way
You're going to need plenty of pit stops along the way. When you have a whole group of people, it can be difficult to get everyone on the same bathroom schedule, and everyone's going to get hungry at different times in my need a light snack to keep going. You're also going to need plenty of water and other beverages. Some of this can be handled by packing plenty of snacks and beverages if you have room for them on the bus.
If not, then you want to make sure that you are stopping at least once every few hours so that people can use the restroom, get something to eat if they needed and get something to drink. However, you are going to need to choose places that can accommodate large groups of people coming in and using the restroom and getting service in a timely fashion. You certainly don't want to be stuck in a location for an hour while everyone fuels up.
Booking Accommodations
You also need group accommodations when you stop for the night. That means arranging for hotel rooms or other accommodations far in advance. You're going to need to make reservations and even make plans for when something goes wrong. There is no way that a large group can sleep in a school bus, but if you have comfortable reclining seats like Greyhound and other charters buses use, this might be a possibility.
The bottom line is that you have to figure out in advance how long you're going to be on the road, how everyone is going to sleep if you are on the road longer than a day, and make sure you plan out long road trips as much as possible. You may need to make reservations months in advance to ensure that you'll have enough rooms for everyone if you have to stop at a motel.
Keeping Everyone Occupied on the Road
These days, everyone has a mobile device like a smartphone or tablet that can keep them occupied for a certain period of time, but there are only so many hours that you can spend looking at your phone and listening to music. Even if they have unlimited 4G data and a Netflix subscription, people are going to get bored and restless after a while.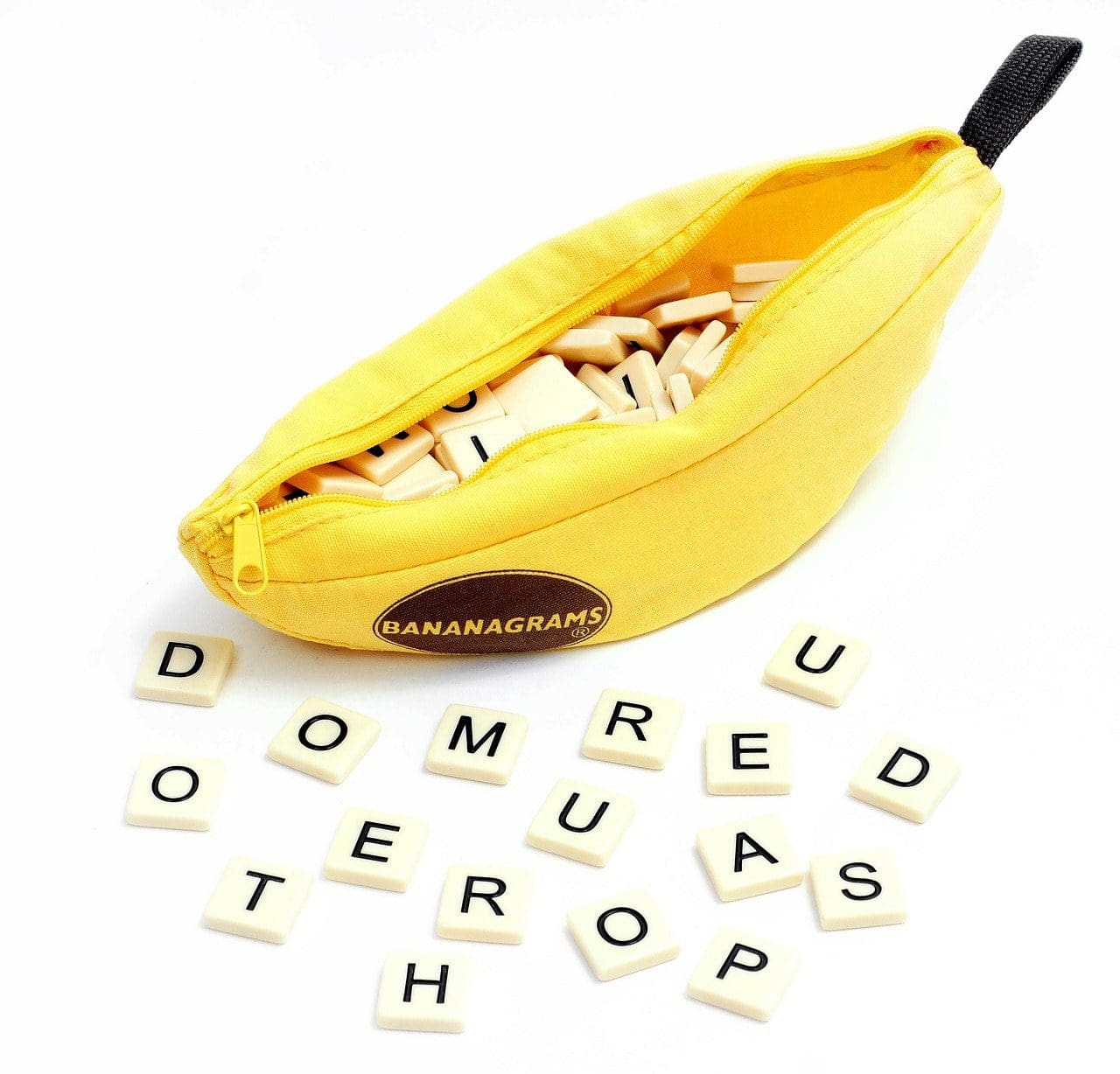 Having some kind of plan to deal with this situation when it comes up is going to make your road trip a lot easier. If you have some games or other activities planned while you are on the road, then you're going to alleviate some boredom and that might mean that people's devices will keep them occupied for the rest of the trip without them getting too bored. There are plenty of ways that you can do this including sing-alongs, road games, ghost stories, and much more. Look online if you need some ideas for activities for a group road trip.
Conclusion
The bottom line is that whether you are a teacher taking students to athletic competition or some other school trip or you are taking a group of adults on a tour of the most well-known historical sites, you are going to need a plan to get through your road trip. Group road trips can be really fun, but if they are not planned correctly they can easily turn into nightmare situations. Making sure that everyone is comfortable, fed and watered, and occupied with something fun to do is the job of whoever is planning out your road trip, and you'll find that things go a lot more smoothly when you have a solid plan in place.
Image credits; Image credits