We can often find ourselves stuck on autopilot in our day to day lives. Work, school runs, and running a house can be very time-consuming, and we tend to ignore our own wellbeing in the process. We have come up with ten ways you can help yourself feel more grounded and less stressed.
Have Some Alone Time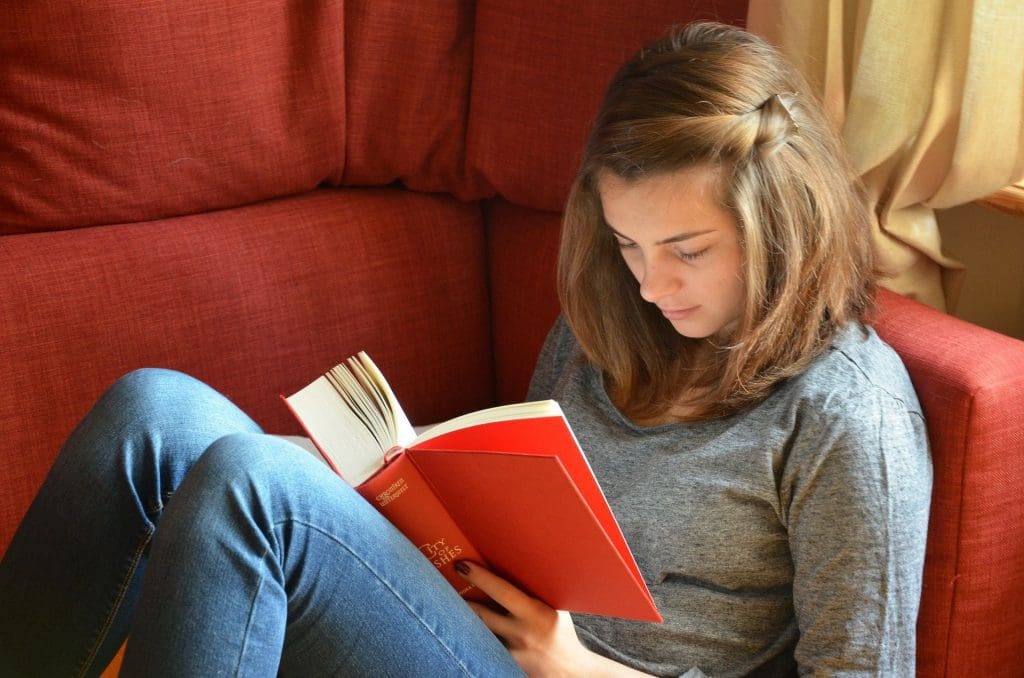 Schedule in an evening just for you, tell your partner to watch the children, and not disturb you. Use this time to switch off the outside world and be selfish, whether it's curling up with a book, watching a movie, or taking a nap. Taking time for yourself can give you a minute to reboot and relax.
Get Active
Exercise is a great way to relieve stress and switch off your brain and feel more grounded. Find some local exercise classes to attend or take up yoga. Whatever it is, keeping a healthy mind and body will help you to be more active with the kids. 
Have a Pamper Evening
You don't need to spend a fortune on a spa day to feel relaxed. Dedicate one evening a week to practice so self-care. After children, we tend to get a little lazy with our cosmetic care. So we think having one evening to groom yourself is just what you need to make yourself feel more confident. Wax or shave your legs until smooth, paint your nails a bright color, and you could even rub on some fake tan of an afterglow. For a quick pamper, opt for a face mask or pluck those unwanted eyebrow hairs or invest in some permanent facial hair removal. 
Have a Date Night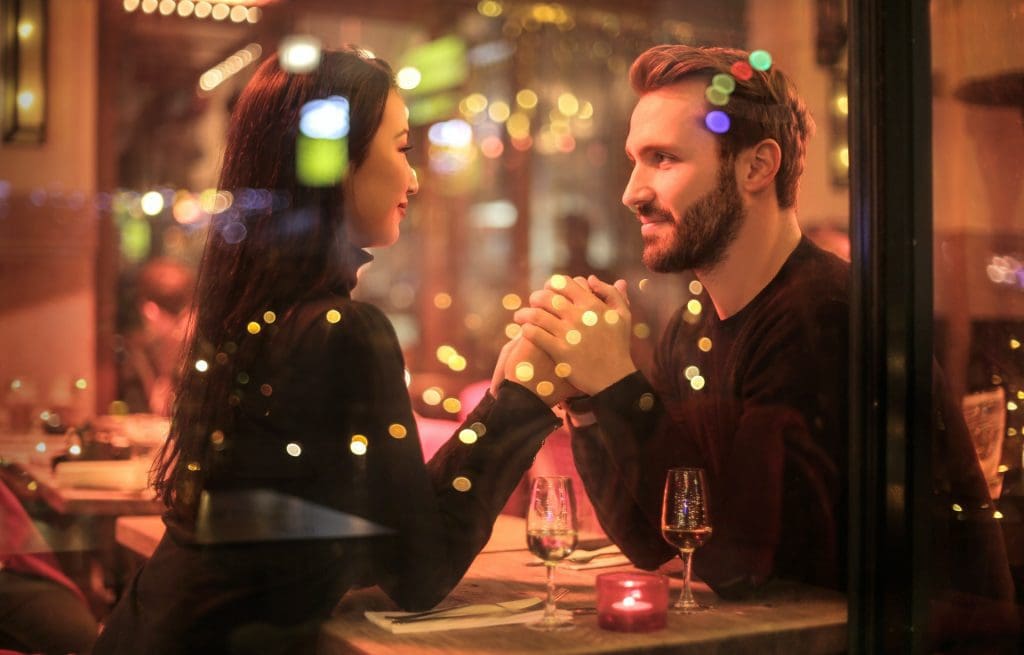 When you're a parent, your main focus is the children, which often put our relationships on the backburner. Obviously, when we have children, we know the dynamic changes, but we think you should always try and make time to reconnect with your partner. Get a babysitter and have a date night with your loved one. Try not to have the whole evening talking about the family and day to day life. Instead, try and talk about your interests and plan some exciting future dates. It doesn't always have to be a sit-down meal. Be adventurous and go places you have restricted yourself from going for the children.
Spend Quality Time With The Family
So we've talked about doing things away from the children to feel more grounded. However, there are many things you can do as a family too. Spending some quality time as a whole family or one to one can help you reconnect with one another. We usually find ourselves in a routine of school and homework, then bed, so make the weekends all about family. You don't have to go anywhere, sitting down and playing games or painting is just as fun.
Go For A Walk
Put the kid's wellies on and head out on a nice family walk. It is good to get some fresh air in your lungs and let the children run out some energy. Find some walking routes near you. Aim to walk one once a week or every two weeks. They don't have to be long ones; even a short 20 minute one will get your heart pumping and get you feeling closer to nature.
Do Some Volunteer Work
If you want to feel truly grounded and have some free time on your hands, then we think volunteering somewhere for a couple of hours is a great idea. Not only is it rewarding for you, but it also teaches your children to be kinder and compassionate to the less fortunate. Volunteering can make you really appreciate your lifestyle and family.
Featured Photo by Maddi Bazzocco on Unsplash