Picture this: an anniversary is coming up, and your significant other is expecting a grand gesture to show that you're thinking of them, and you're still in it for the long haul. You want to make date night special. However, there's a catch; you've been together a few years now and have exhausted almost every idea under the sun. Breakfast in bed? Check. Flowers and chocolates? Check. Dinner date at that fancy restaurant that's impossible to get a reservation for? Check. It also doesn't help that with the world being what it is and CoVid-19 lurking in all the crevices of the sky, going out might be tougher than it used to be.
So how do you top your last few anniversary surprises?
Personalize Your Gesture to Your Relationship
Sometimes simpler is better. Do you really need to go out and spend more money to do something typical just because everyone else is doing it?
Cook your partner's favorite dish, even if it's just mac-and-cheese. Create a custom photo collage or video montage of memories treasured by both of you.  Try a margarita machine and customize your drinks without having to pay an arm and a leg in tips to the bartender.
Stay in, and reminisce, and strengthen the spark that first brought you together. Your relationship will thank you for it!
A Night Under the Stars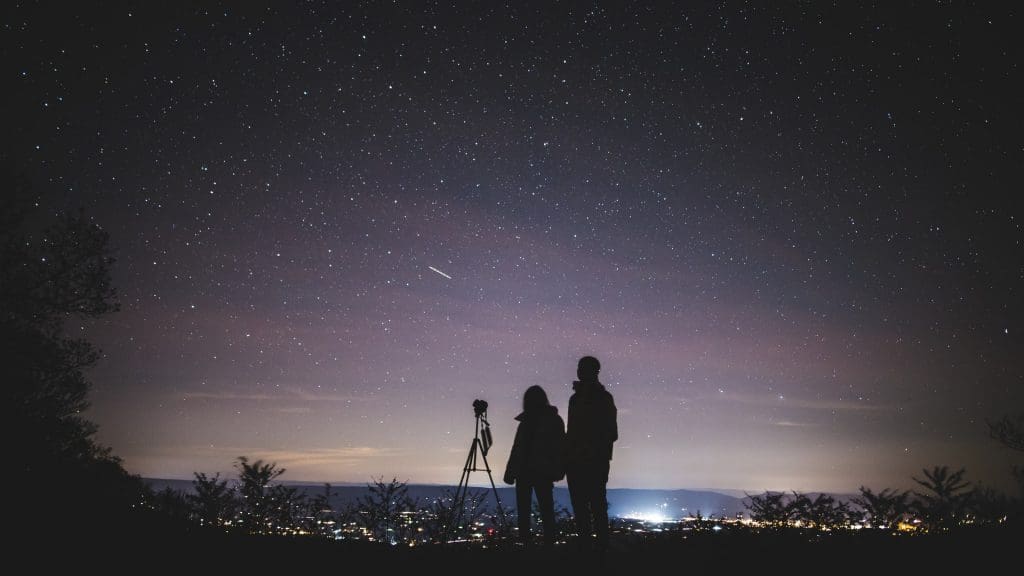 If staying in isn't your beat, you can take the intimacy up another notch. Why not reconnect under a blanket of stars? 
If you own a pickup truck or know someone who does, why not borrow it and make a retreat for you and your partner? Pick your most comfortable blankets and pillows, convert the truck bed to a nest decorated with fairy lights and your favorite snacks. Drive out to your most scenic spot, away from the light pollution and big city noises, and breathe in the serenity of the outdoors with the stars to keep you both company.
Staycation
For a special date night, pick your palace of luxury within the confines of your home. This comes with a set of options.
Set up a rented projector in the bedroom with candles and fairy lights to transform the ordinary into a place of wonder. Pick your favorite flick. Maybe one you watched together when the relationship was fledgling, and watch your ceiling become your own personal cinema.

With Netflix and subscription-based streaming platforms, your private theatre has never been more accessible. 

You could even bring your favorite books and read your favorite portions to each other. Bonus points if it reminds you of your significant other or the relationship you share.

What we read and connect to defines a huge part of us. The books we relate to tell us our own stories, about past, present, or our dreams for the future. Reading your favorite words to each other over a cup of coffee can be as intimate as baring your souls to each other.

You could also always forego the movie or the book and revisit your favorite vacations with a little mood music and themed drinks. It's another place where the margarita machine would come in handy. (Wink, nudge, nudge). 
The possibilities are endless.
Go Back To the Start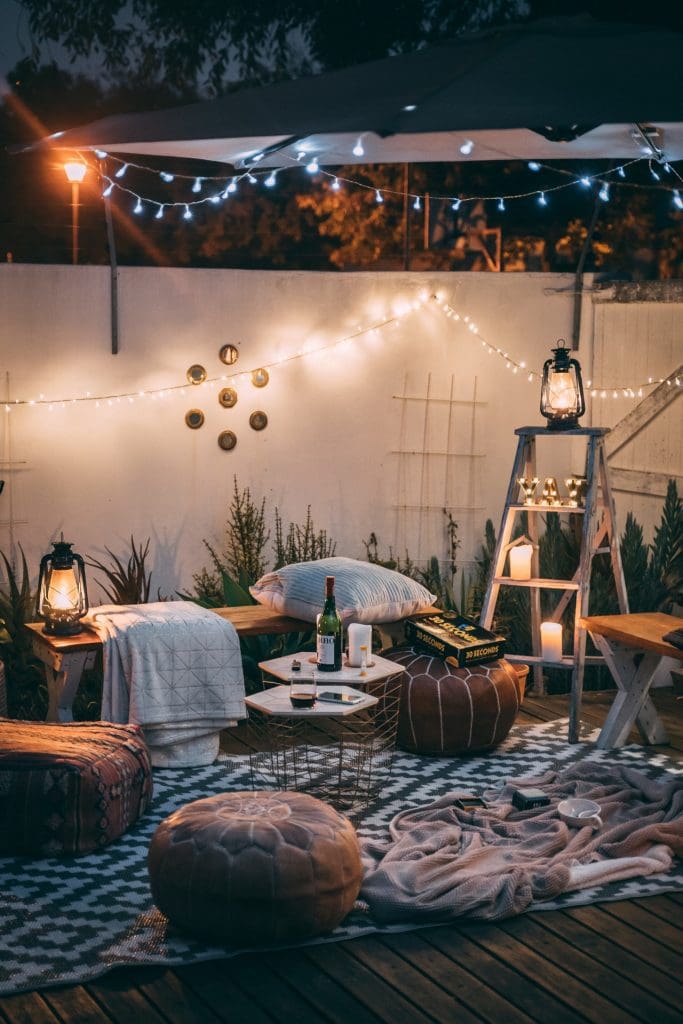 We've all seen the recent social media trends of recreating old photographs and childhood moments. What if you go one step further and recreate the most monumental moment of all? The turning point of your lives together: why not recreate your first meeting or your first date night? Do both, if they're distinct! 
If you've been together for a while, you know that relationships need maintenance, and after a couple of years, they do become slightly routine. That doesn't and shouldn't mean that you give up, right? 
Recreate the first time you guys went on a date. Recreate the outfits- even if they're hopelessly out-dated (pun intended) – the first sparks, the first walk together, the first deep conversation, and that first kiss. Go back to where the magic began, and relive the memories even as you remake them. 
It'll be an older, less wild magic, but that won't make it any less meaningful or powerful. 
Featured Image by rawpixel.com