Road trip! It's an exciting phrase that can signal the beginning of a vacation, adventure, or meet up with close friends.
However, it's important to be safe when traveling, which means making sure your affordable car insurance is up to date. You also want to take other precautions on the road.
What do you need to keep in mind? Take a look at these three important safety tips before you go on your road trip.
1. Check Your Car Maintenance
The first road trip safety tip is maintenance. When you're out on the open road — perhaps many miles from a large city — you don't want to be surprised by a car breakdown. Before you leave on your road trip, ensure you take care of basic maintenance.
This might include having the car oil and fluids changed, checking and inflating tires, checking windshield wipers, and having a maintenance checkup to ensure your car doesn't have mechanical issues. Get important repairs done before leaving, or consider renting a car if necessary fixes are too expensive.
Taking these steps will help ensure safe driving during your vacation.
2. Make Sure All Passengers Are Secure
At Freeway Insurance, we never want to hear that a passenger or pet was injured in an accident. The best way to stay safe during your road trip is to ensure that everyone is secured appropriately.
While it's popular to let pets roam around the car during a road trip, it's not a good safety practice. Make sure pets are in a pet carrier or secured with a pet harness seatbelt. You never want a pet to distract the driver and lead to an accident. Also, pets that are in accidents and are not secured often run from the scene and may be very difficult to find again.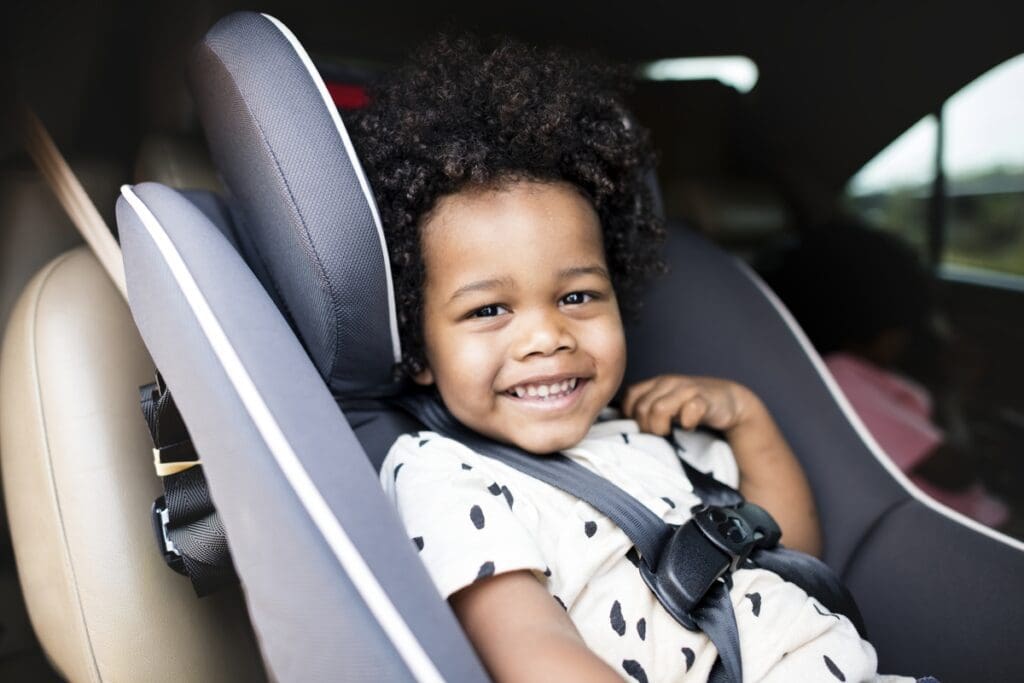 Children should be seatbelted in appropriate child seats or booster seats, and all passengers should wear seatbelts — even in the back seat! It's the best way to stay safe.
3. Review Your Car Insurance Coverage
Our goal at Freeway Insurance is that everyone has the affordable car insurance they need to recover quickly from an accident. Before you leave on your road trip, consider reviewing your coverage to ensure it's appropriate.
Do you have the liability limits you need to cover damage to another vehicle? Does your lender require comprehensive coverage or collision insurance to ensure your vehicle can be repaired after an accident? Is your insurance current and up to date?
You might also want to consider optional coverages, like roadside assistance, to help you get a tow or change a tire if the car breaks down.
Are You Ready for a Road Trip?
Going on an adventure is always exciting, but it's important to prepare well before you leave. That means getting affordable car insurance, maintaining the vehicle, and making sure all passengers are secure at all times.
Do you need a quote on auto insurance? We're here to help. We can help you compare rates and review coverage options to get the insurance that fits your needs and budget. Get a quote on auto insurance today!
Featured Image by Rawpixel