Who doesn't love the idea of living near the sea? Something is invigorating about the air that you can't get anywhere else if you're looking for a place near the seaside, one of the top destinations in Portsmouth. Portsmouth is a city on the southern coast. It is known for its ship docks and long maritime history. From a resident's standpoint, Portsmouth has average employment rates with an above-average salary. However, the cost of living is high, and property rates continue to increase. Living in Portsmouth may be great, but you might have to settle for a smaller flat or house than you would elsewhere. When you are squeezing in your current place, you need to be very careful with how you use your space. Decluttering can revitalize your home making a small space look larger.
Why Should You Declutter Your Home?
You might not notice it at first, but chances are high that your home is pretty cramped. It is easy for things to pile up – with online shopping, gifts, and box subscriptions. If you want to move around your place comfortably, you should start decluttering. You will be surprised how decluttering can revitalize your home.
How Do You Declutter?
Getting rid of items may be easier said than done. The best way you can go about it is to pick the right decluttering philosophy for you. One of the milder ones is the KonMari method, which focuses on keeping items that spark joy. A more extreme version of how decluttering can revitalize your home is getting rid of everything you haven't used in the last three months or what doesn't fit into four boxes. 
After you find a philosophy that resonates with you, give yourself a 1-2 week deadline and enforce a penalty every day that you go over it. You can slowly work through decluttering room by room. With a proper structure in place, you can have a more spacious home in no time.
What To Do With Your Items After Decluttering?
The next hurdle is what to do with the items after you separate what you are keeping from what you aren't. The key is sorting them again according to quality and interest. 
Donate To Family And Friends
If you have items in good condition and are considered a need, You can first show it to your family and friends. Baby clothes, kitchenware, old clothes, glassware, and tools are some of the things they might be willing to take off your hands. It is one more step towards decluttering can revitalize y9our home.
Donate To Charities
For items that family and friends didn't take, you can donate them to charities around Portsmouth. Remember, they have to be clean and in good condition. There might be more rules, so always check out their donation requirements. 
Here are some Portsmouth charities you might consider for your old clothes: 
However, you can take your pick from other Portsmouth charities, not all accept donations in kind, but you might be able to attend a bazaar or a similar fundraiser. 
Sell Items Online
If you have items that have a bit more value and are in great condition, you can try selling them online. To make sure the items you post sell fast – you need to gauge the interest and price them accordingly. You have to decide between selling them really cheap, speeding up the decluttering process, or getting a bit of extra cash according to their value. 
Find Self Storage In Portsmouth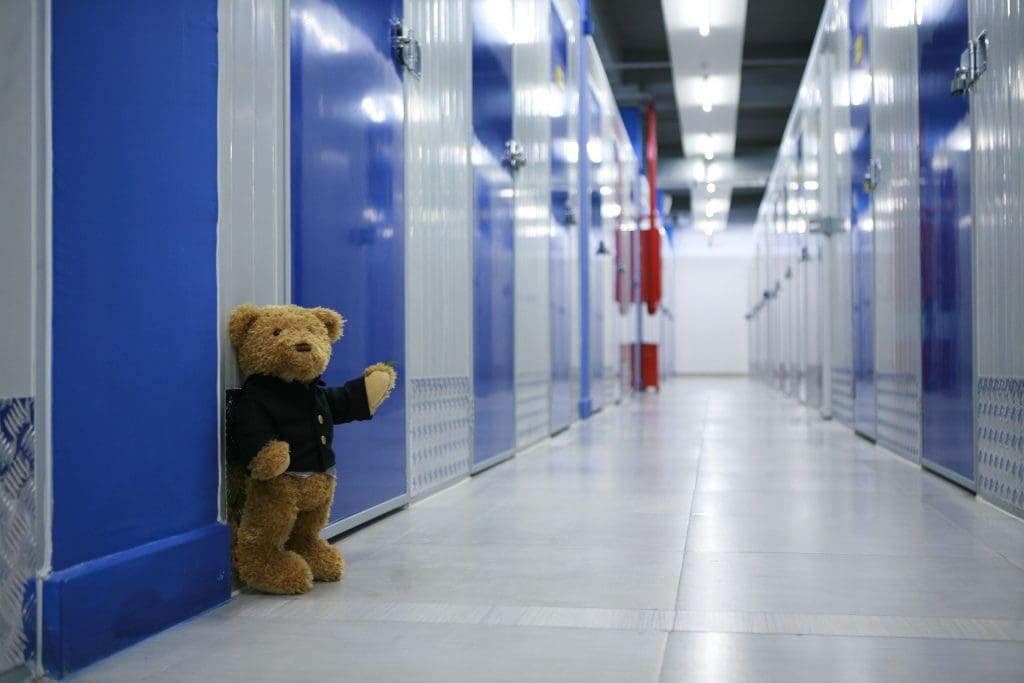 Donating and selling can substantially reduce how many items you have in your home, but is it enough? What if the space-hoggers in your flat are antiques, family heirlooms, or sentiment items? You might want to keep these items instead.
Self-storage in Portsmouth can be an extension of your home's storage solutions. You can rent a spacious unit for an affordable fee. By doing so, you bypass Portsmouth's expensive property rates, and you can instantly have a decluttered home. 
Throw/Recycle Your Items
While you are decluttering, you are bound to find items in very poor condition. If you can't upcycle it, you should throw them away. Check out Portsmouth's local rubbish and recycling rules. 
Long-Term Benefits For Decluttering Your Home
A decent decluttering session offers plenty of long-term benefits for you and your family. It is only a couple of weeks into your revitalized space when you realize how much the mess and clutter really affect you. 
More Space, More Opportunities
When you declutter your home, you have more space for a host of things. You can purchase items you always wanted but never got the opportunity to in the past. You can get items like a guitar, potted plants, or home gym equipment. 
Besides being able to buy items that are more relevant to your current self, you can also accommodate more activities and guests. When family and friends visit you in Portsmouth, you can have them over instead of checking them into a hotel or Airbnb. When they stay in a hotel, it greatly reduces the time you have together. 
Ultimately, the more space you have in your flat, the more opportunities are available to you. 
Teaching Moment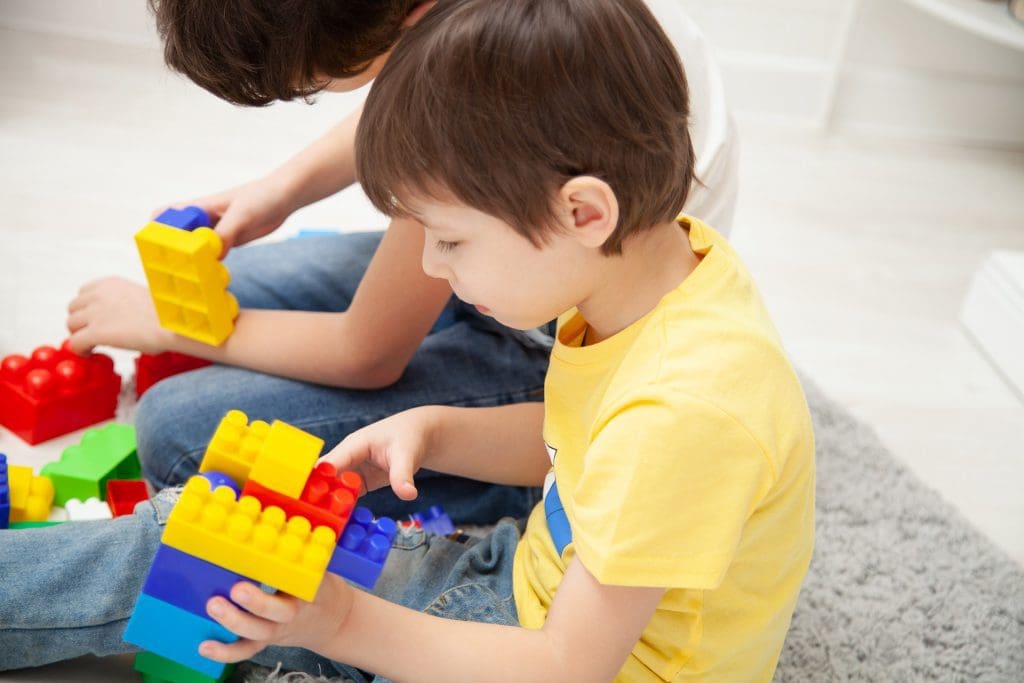 If you have kids, you can make them help with the decluttering process. Check out how to make decluttering fun for the kids here. It might not be easy to juggle them while being busy yourself, but it is an excellent teaching moment. When they learn the value of decluttering, it can lead to long-term habits.
Even with enough space, if the kids don't know the value of keeping tidy, it can look cluttered. And for most parents, that is one of the hardest battles in keeping the home liveable – dealing with the kids' clothes and toys.
Improves Mental Health
People often forget how the environment can affect our mental and physical health. Having a messy and cluttered house can affect your anxiety, productivity, focus, and sleep. It can chip away your self-worth. Why isn't the house clean? What did you do all day? Other people manage better than you. Poor mental health can lead to bad coping habits that can permeate other parts of your life, like relationships and work. 
When your home is decluttered, you give yourself a decent support system. Instead of feeling even more tired inside the house, you can properly rest and relax. Besides your mental health, it can also improve it for everyone living in the flat – from family members to friends and roommates. It's a win-win.
There are many other benefits to decluttering your home in Portsmouth. So what are you waiting for? Start your decluttering journey!
Featured Photo by Jean Carlo Emer on Unsplash