Planning a perfect wedding is perhaps every bride's dream, but most people usually underestimate the amount of work that goes into planning a great wedding and the details. It's not only about the visuals. It's also about the arrangements, the guests' experience, the ambiance, and many admin duties. Planning and organizing a wedding can get ridiculously hectic, and the pressure and various multitasking duties can lead to forgetfulness in a few important areas. Sadly, if you forget something crucial in your planning, you might end up with a steaming pile of a hot mess.
It sounds so overwhelming that you might even want to drop your wedding plans. But fret not; we're here with the four most common areas where most people stumble with wedding details. Even though these details that most people miss aren't very important, they still slip through the cracks because of other responsibilities. So, let's discover what these common errors are.
1. Guest Invitations
The most important thing on this list is the guest invitations. No party can be complete without its guests, and it's important that you remember this. If you mess up anything related to the arrival of your guests, you're merely gutting your wedding. Common things to remember with the guest invitations are the correct address and correct information like date, time, venue, and dress code. You can't afford to get this wrong because if you make a small mistake like the time or the venue, your guests will not be very happy with you, and your wedding will kick off on a very sour note. Schedule the dispatch for all the invitations beforehand so that you don't panic at the last moment, and it will also give your guests sufficient time to RSVP.
2. The Entrance
Most people are so focused on the overall aesthetic and theme of their wedding, that they forget entirely about the single most important attraction. It is crucial to see this from a guest's perspective, who when they arrive at your wedding will always notice the entrance first, and then the other decor. Even the folks at Yeah Weddings point out that many people forget about their entrance. Create and personalize your entrance to make it more welcoming for the guests. If your guest's experience is positive from the get-go, they'll most likely remember the entire wedding as a memorable experience.
3. Bar Decorations
The bar is one of those spots that'll be frequented by almost every guest several times at your wedding. People come to weddings to celebrate and often indulge in alcohol, so the primary focus is on the variety and availability of the drinks only. Therefore, the importance of the bar's visual appeal is lost. People will spend much of their time there, so rather than merely serving the drinks in regular glasses with regular napkins, infuse some of your personality into them. There are many ways to charm up your wedding alcohol bar and make it one of your guest's favorite spots during your wedding. You can pursue the alcohol on-table services and have a staff to serve them during your wedding or you can drop it and give a try to alcohol bar on wheels. Today's weddings have put the accent on creativity a lot whether it is a doughnut wall, where guests can create fun photos or a photo booth. Serving your drinks on wheels can be one of them, and today people do this way in many cities. New York food truck rentals are a good example of what you can have in mind. Alcohol bars are more important than you can imagine. Serve some signature drinks in beautifully crafted glasses, decorate the bar uniquely, or even write something on the napkins for your guests. Another idea is to keep snacks on the bar counter for guests to nibble on while they wait. Salty snacks make a person thirsty. These ideas will make the bar stand out, and they'll remember how much fun they had while waiting at the bar at your wedding.
4. The Kids
Another area of planning a wedding that is neglected is catering for children. The couple getting married will have children of their own one day, so it's quite ironic to forget about the kids attending their wedding. It can sometimes cause a lot of issues for your guests as they might not be able to enjoy the wedding as they should. Instead, they'll be running around chasing their kids or afraid they might break something. Hire a sitter or an attendant and ensure that the kids are thoroughly entertained and engrossed in activities rather than have them hollering around. Even the parents of these little guests will thank you.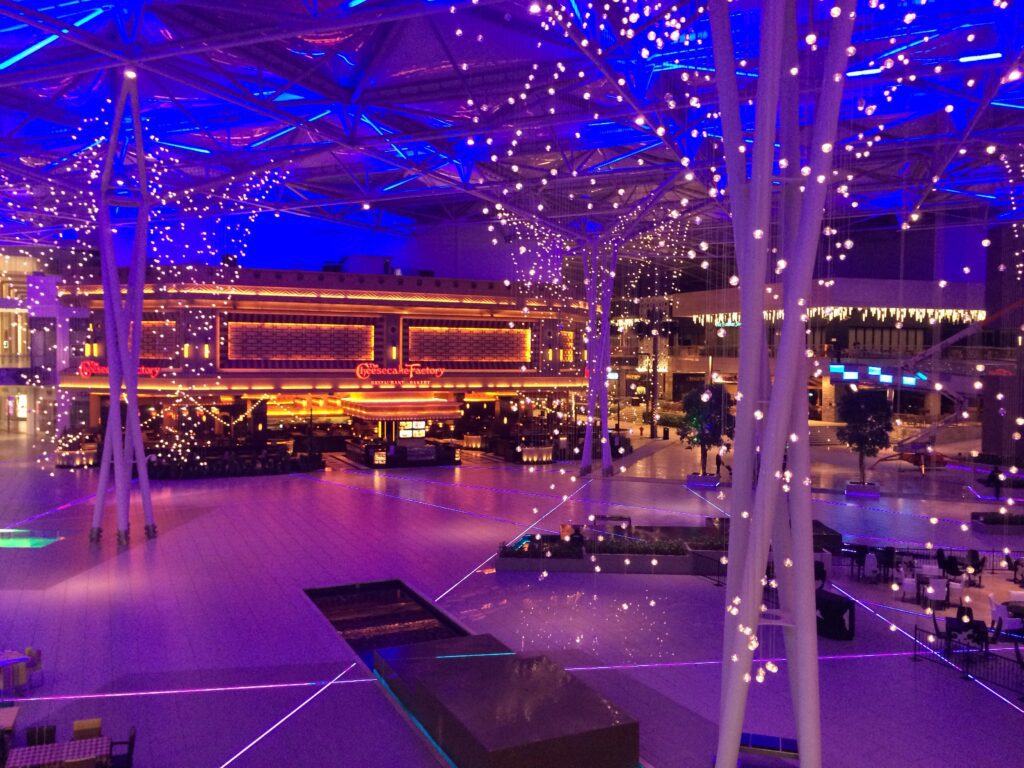 These are a few details that most people do not pay enough attention to when planning and organizing a wedding. These issues can be either a minor annoyance or grow into a major disaster. You want your wedding day to go as smoothly as possible because it is your special day. This is why you want to ensure you've done everything within your power to create a perfect day for you and your guests. You need to address every remotest possibility if you want a perfect experience, and addressing these details is the best to start. You can also contact Beach Glass Weddings to have a lot of the details worked out and make it easier on your planner!
Featured Image Source:https://images.pexels.com/photos/57980/pexels-photo-57980.jpeg