---
Design is an integral part of most industries worldwide. It has widely impacted the way people perceive things as visually appealing or too cluttered. Design acts more like a language that speaks for itself. We live in a world where design defines who we are. Most organizations have carefully crafted designs and logos to represent their brands and institutions, best way is to use AI based Designhill logo maker toolDesigners are contributing heavily to illustrating their visions so that people can easily identify their mottos. They are serving to visualize shapes for communicating their messages and influencing opinions. Design operates as a crossing point for all virtual platforms. You can pursue M. Des product design to explore the numerous opportunities coming up in this sector. Well, that is not it! Here is the list of five things that might help you push a little further to pursue a career in design.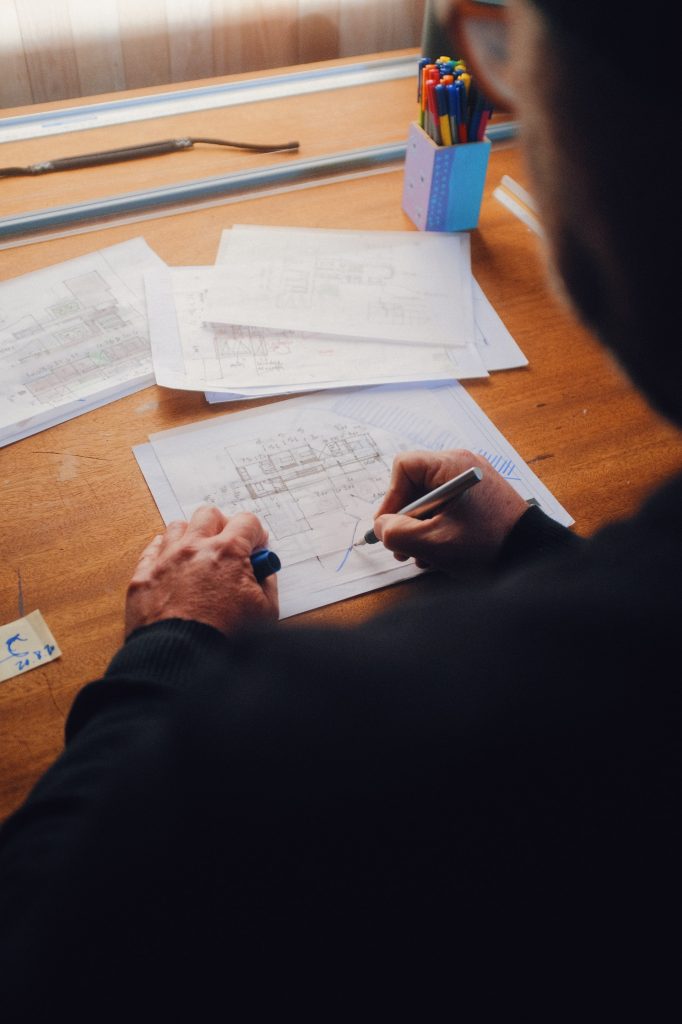 Demand for design:

 Everything nowadays comes with a visually appealing design as it enhances the chances of attracting the right audiences. This rapid materialization of design has drastically impacted the demand for professionals in this domain. The concept of design has brought in many potential opportunities that significantly exceed the availability of intended experts.

Gateway to an exciting journey:

 This industry is famous for its liveliness and energy driving aspect. You cannot compare your projects or the fun and creative part associated with them. This soaring business is altering the tiresome days into an exceptional experience. Experts working in this domain get to enjoy a long travel package to get acquainted with the top style icons worldwide. The design industry will provide you a lifetime experience of assorted spheres within the industry. 

Options available in the design industry: 

The design industry will never limit the possibility of switching the industry or just the job profile. Design is a fundamental element of every business organization, so you can always find a job in the sector that interests you the most. Corporate, 

fashion houses

, studios, the healthcare industry, and even educational institutions also require product design experts to enhance their growth. 

Global exposure: 

Cross-cultural exposure is an essential factor showcasing your talent in multiple dimensions. Diverse industries hire the design industry experts to craft perfectly chiseled designs and concepts for their brands. This degree will never limit your range of working overseas as the demand for professionals is quite high. Qualified professionals are offered high salary packages with lucrative benefits worldwide. 

Play with your creativity:

 If you are one of those people who like to imagine creating patterns, designs and just experiment with their 

creative skills

, then this is a perfect fit for you. It will help you chisel all your designing skills and practices. 
So, if this seems to be an exciting career option for you, then you must start your ride to an adventurous journey by signing up for a bachelor's program in product design. 
Featured Photo by fauxels from Pexels