Where did the last few years go? Whether you're preparing to go into your final year at university this September, or will be graduating this year, you might be considering extending your student experience with a master's degree. Depending on your career goals, a master's might be exactly what you need to help you achieve what you have in mind for your future, or it could simply be a great addition to your CV that you don't want to miss out on. If your university is offering tuition discounts for any students who decide to go back for postgraduate study, you might be struggling to refuse. 
Study for the Right Reasons
First of all, it's important to make sure that you are studying for the right reasons. Master's degrees require a huge investment of your time and money for one or two years, so it's important to know what you want to get out of it. While it might seem tempting, studying for a master's degree isn't the best idea if you're only doing it because you don't want university life to end – it's going to have to at some point! 
On the other hand, if you've decided that you want to pursue a career pathway that requires you to get a master's degree, you've decided that you want to shift away from what you studied as an undergraduate, or you want to build on what you've already learned, these are all great reasons to consider getting a master's. 
Knowing What You Want to Do
There are hundreds of different master's degree courses to choose from, so before you start filling out applications and visiting different universities for open days, it's important to have a clear idea of what you want to study and why. A good place to start is University Compare, where you can explore all the postgraduate courses currently on offer from public universities in the UK, compare them to each other and learn more about the course content, facilities, and more. University Compare is a handy comparison tool that will help you choose your area of study for a master's degree. But don't just stop at the subject that you want to study. Master's degrees tend to be much more specialized, so you'll need to consider how you want to learn, whether you want to do a research-based or taught master's degree and whether you want to study for a course that offers a year working in the industry or not. 
Understanding Your Reasons Why
Once you've got the 'what' and the 'how' down, it's important to consider your reasons as to why you want to not only embark on a postgraduate study but why you want to do this degree in particular and attend this particular university. For some students, there are very specific reasons as to why they want to earn a master's in a particular subject or at a certain university. Maybe you know that you need to have a master's degree in this subject to get into the job field you want to work in. Or perhaps you want to have a postgraduate qualification from a Russell Group university to help you appear more attractive to potential employers. For some students, getting a master's might simply be because they enjoy learning and want to improve their knowledge, in which case, the specifics might not matter to you. 
Getting the Information You Need
Before making a firm decision on the master's course that you'd like to study for and the university you will attend, it's a good idea to shortlist some contenders and get as much information on them as you can. Many students study for a master's degree at the same university where they studied as an undergraduate. Because they are familiar with it, they might already have housing secure and tend to have more friends who are continuing to study a master's or still studying as undergraduates. Many universities offer a discount to students who come back. But if you feel like a change and want to study somewhere different, it's important to spend your time getting to know the universities that you have in mind. 
Attend postgraduate open days to look at the facilities, meet the teaching staff, and inquire about the course content. Try and get involved in the student community – particularly other postgrads – on social media and student forums, and get a feel for the campus culture to determine whether or not it's for you. Consider what you liked and disliked at university as an undergraduate, and use these to help figure out which universities are going to be a good fit. 
Considering Funding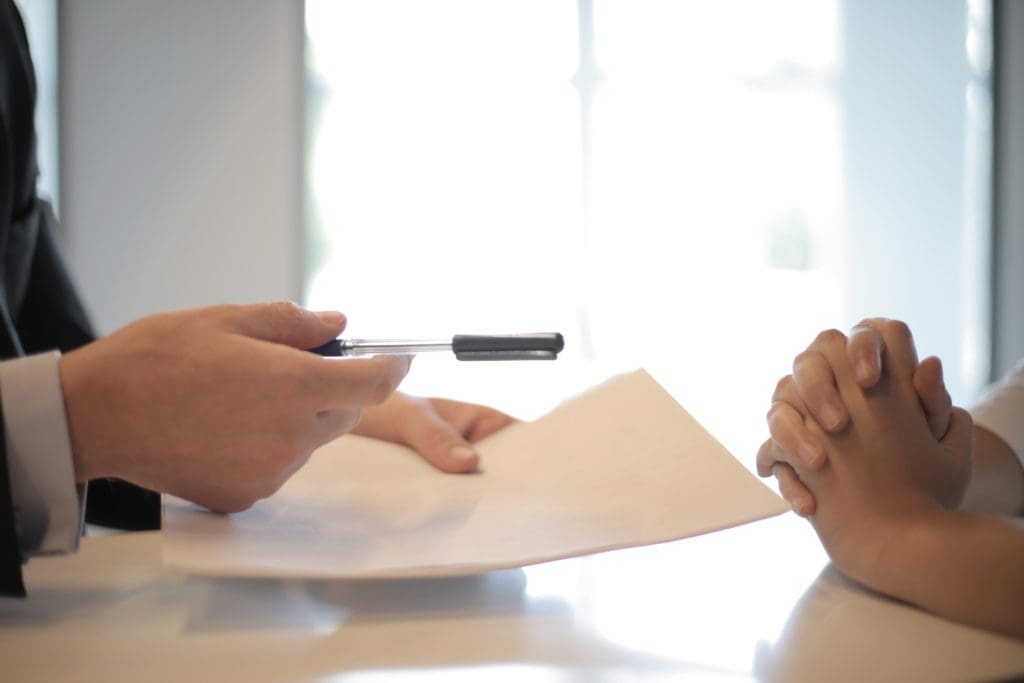 Finally, spending some time thinking about how you are going to fund your master's degree is important. While student loans are available for postgraduate students, they are not always as generous as the student loans available to undergraduate students. You are unlikely to get any form of maintenance funding to help with things like rent and bills this time around. A postgraduate loan of £10,000 is undoubtedly a lot of money, but it's unlikely to cover all of your tuition fees and living costs, so it's important to consider how you will make up the shortfall. For some students, this means finding part-time work, while others might be eligible to apply for scholarships to help with covering the cost of some or even all of the degrees. 
Do some research into any scholarships offered by the universities that you are interested in that you might be eligible for; you can often find scholarships for students with exceptionally good grades, or students from difficult backgrounds, for example. You might also consider studying for your master's part-time, which allows you to spread the cost and spend more time working. 
If you've decided that the next best step is a master's degree, there are plenty of things to consider before you start sending applications. 
Featured Image by TotumRevolutum from Pixabay