Many aspects make up the perfect office space whether you're moving offices or looking for a base for your new business. The key is knowing what to look out for your business. Each team is unique, and your office space should showcase your workplace culture and create a productive environment for your staff. So let's get into the five top things to look for when picking your office space.
1. Workspaces
First and foremost, your team needs to have sufficient space to work. Depending on the size of your team, the perfect office space may be on the larger or smaller side. Think about how your team works too, and consider whether you need or want certain types of workspaces. These include private offices for those who work with clients or want a space for management positions. Then there are co-working spaces if your team works more collaboratively or is great for creative teams. And finally, you'll most likely need meeting rooms to have training sessions, client meetings, and company updates. You could consider a virtual office if you don't need a large office space.
The office is constantly changing as business requirements and working styles change. Office layout needs and requirements also shift. Consider incorporating partitions for your office if you have a fast-paced or expanding workplace. You can remove them and rearrange them if needed
2. Location
The location of your office is an extremely important aspect of how suitable it is for your business needs. Firstly, you need to ensure that your workers can access the office by car or public transport. Picking an office location close to transport links such as motorways or train stations is often a priority for many companies. You can also consider where you need to be based for your industry – for example, many tech companies choose to be located in the technological hub of East London. In contrast, financial firms would be best suited in the City of London. 
3. Budget 
Budget is, of course, a crucial factor to consider when you're looking for office space. It will directly affect your office size and any amenities you can choose. If you are based in a major city, you can expect your budget to be higher than if you choose to base your office on your city's outskirts or quieter areas. When setting your budget, it's important to be realistic about your business's financial resources and what you need to provide for your team. The budget should include utilities, cleaning service, and any other monthly expenses.
4. Amenities 
This is the fun part! Your office space can offer a wide range of possible amenities. Here are just a few: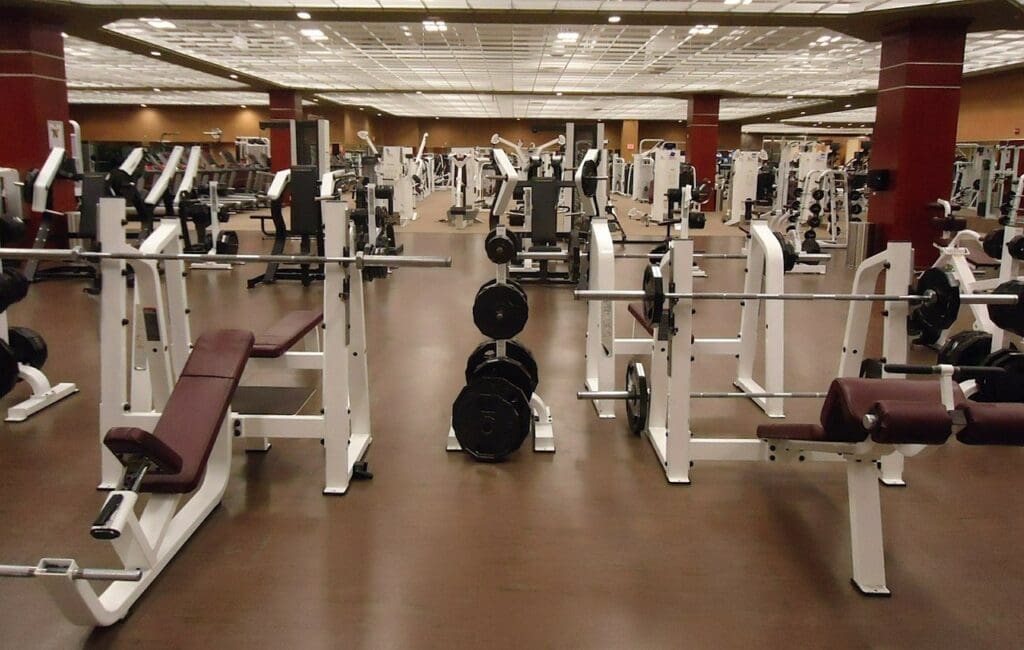 Gym access

Showers

On-site cafe 

Reception

Rooftop terrace

Breakout spaces

Creche and childcare solutions

Event space

Tea points
Amenities can be used to establish your business culture, whether that's one of maximum productivity or creativity. You can choose which ones you feel suit the needs of your team and pick your office space accordingly.
5. Wellness
If you offer a wellness program to your employees, consider this when picking your office space. For example, if you want to encourage healthy living in your company, you could choose an office space with an in-house gym or cafe serving healthy food. This is a great way to support your employees and show your commitment to their well-being. 
Featured Image by sigre on Pixabay