While no one food or ingredient has been shown to increase fertility treatment success, nutrition plays a key role in supporting your reproductive and general health. And if you are nourished with delicious, healthy food that makes you feel good, inside and out, then you and your body will be better prepared for both your fertility clinic treatment and parenthood.  To whet your appetite, we've put together six yummy meals for your fertility diet.
Foods to look for
Before we list our favorite recipes, let's look at the key foods you should be looking to include as part of your fertility diet:
Whole Grains –

 high-quality, unprocessed carbs help balance glucose and insulin levels and provide you with fiber for good digestive health.

Plants –

 we all know about our fruit and veg five-a-day but ensuring you get a daily serving of plant-based proteins such as beans, legumes, tofu, and lentils can also help to protect against hormone-interfering free radicals. 

Good fat – 

healthy fats are essential for your fertility, heart, and hormone health. Omega 3s, which are found in oily fish such as Salmon, help produce hormones. At the same time, fatty acids from nuts, avocados, olive oil, and seeds are excellent for your cardiovascular system and all-around good health. 
Six meals to add to your fertility-friendly diet
Shakshuka 
A traditional Israeli dish, Shakshuka, is eggs in tomato sauce and is absolutely delicious and packed with vitamins and good fats. Quick and easy to make, it's a one-pan dish that has a rich tomato and red pepper base topped with eggs poached in the sauce. Team with an iron-rich spinach salad and mop up with olive bread. Comfort food has never tasted so good!
Glazed Salmon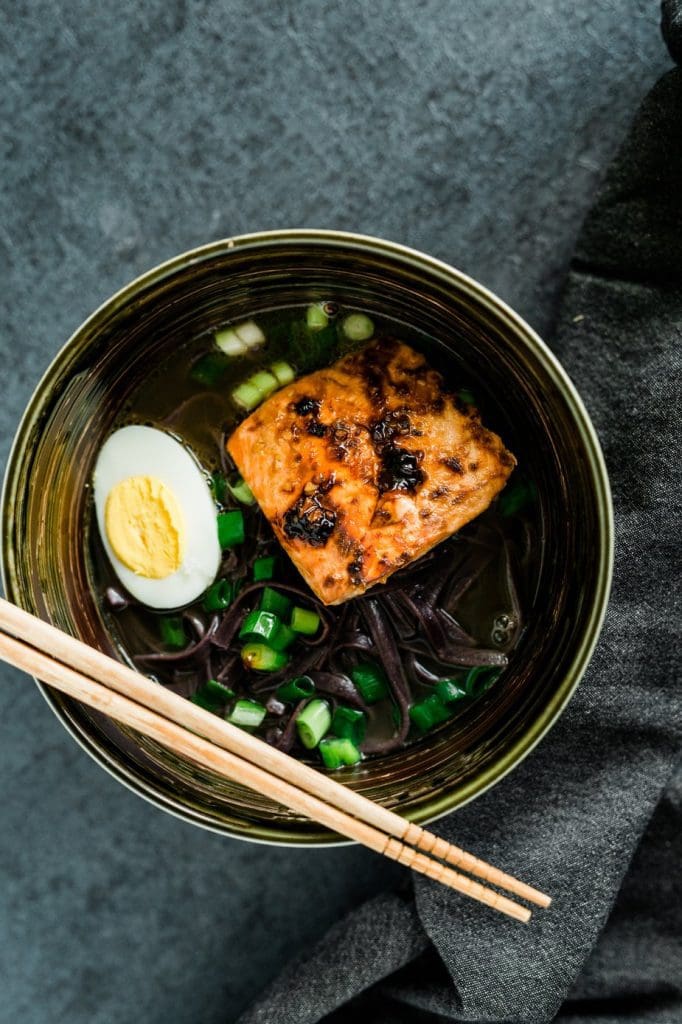 Not only is Salmon a great source of omega 3s, but it's also packed with zinc, iron, and potassium, which are needed for your heart and immune system as well as hormone function. Try to buy wild-caught Salmon as it is more nutrient-dense than the farmed varieties. To cook, make up your favorite glaze – honey and mustard, soy and ginger, or honey and garlic are all delicious – then simply marinade and pan fry. 
Vegetable and cheese frittata
A good choice for breakfast or brunch, a frittata has nutrient-dense eggs plus mature cheese for your daily quota. Pack with vitamin-rich vegetables such as red pepper, spinach, and broccoli, then cook in a pan using a little olive oil before topping with cheese and finishing off under the grill. Eaten hot or cold, frittata is the perfect on-the-go fertility-friendly food.
Asparagus soup
A light and delicious lunch, homemade asparagus soup is simple to make but packs a fertility health punch when it comes to the essential vitamins and minerals it can supply. Just one cup of asparagus will give you your daily amount of vitamin K as well as 60% of folate as well as vitamins A, C, and thiamine. 
Lentil curry
An excellent source of fiber and folate, which are both essential for hormone balance, lentils are also high in protein, which can help with ovulation. Used in a flavorsome curry – a lentil and spinach dahl is a lovely dish to make – and you also get the anti-inflammatory properties of the spices. Serve with wholegrain rice and a little natural yogurt, and that's Friday night's healthy supper sorted. 
Fresh pineapple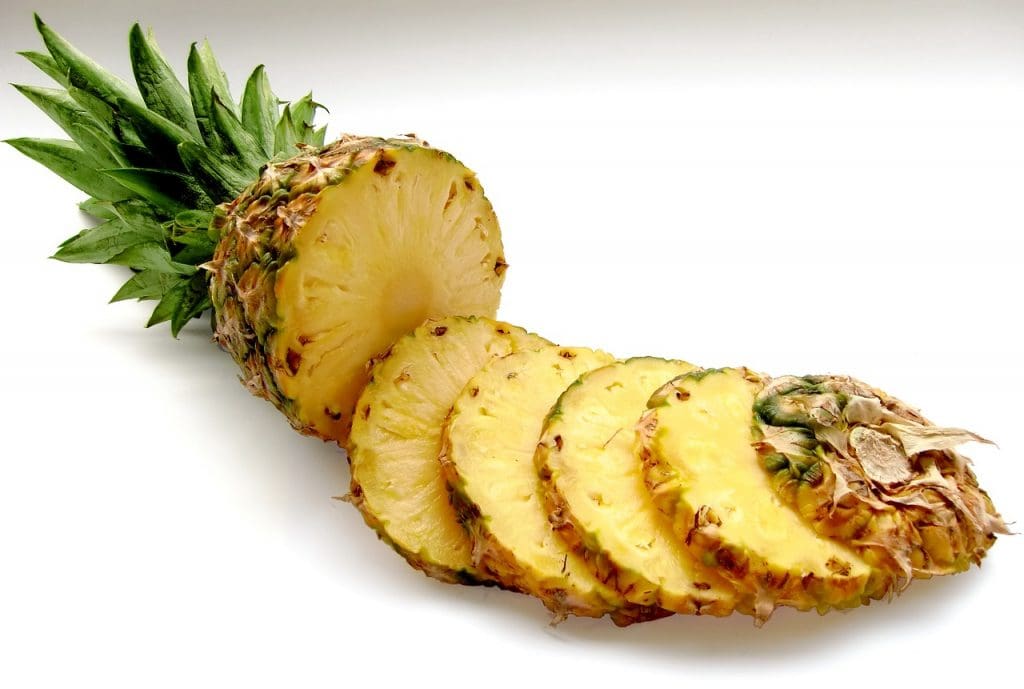 For a fast and nutritious dessert, pineapple will satisfy the sweetest of tooths and can even be served in salsa as a savory side. This tropical fruit contains an enzyme called bromelain, which helps to reduce inflammation, which may impact ovulation. But you need to eat it fresh (not tinned) to get the most out of its fertility diet benefits. 
Serve as part of a fresh fruit salad or grill for a lovely sweetly charred taste that works so well with a little ice cream. Well, we all deserve a treat, now and again!
Featured Photo by Michele Krozser from Burst