Health insurance is important for every individual as well as a family health insurance policy. It is a crucial part of a family's financial planning and helps them stay adequately prepared for any unforeseen medical expenses. Given the ever-rising costs of healthcare in India, it is essential to have financial support to afford expensive medical treatment for yourself and your family members in time of need. Besides, the current COVID-19 pandemic has proved how unpredictable life can be and how expensive medical expenses can get. Therefore, every person should protect themselves and their families under India's best family mediclaim policy.
Buying the best mediclaim policy for family members can be a big responsibility. With so many options available in the market, it can be pretty confusing too. But to get ample coverage without spending a bomb, it is important to choose and buy a health insurance policy, which is ideal for your family's medical coverage needs. Therefore, a person should carefully analyze and compare the benefits of various health plans before choosing one.
7 Things to Consider While Buying Family Health Insurance Policy
1. Ideal Policy Coverage
The most important thing to consider while buying health insurance is policy coverage. Consider buying a family health plan that provides coverage for a wide range of health problems. You must ensure that the health needs of all your family members are covered comfortably under the plan. You should go through the various health plans available in the market and carefully examine the various coverages offered by them. 
Broadly, the plan you decide to go ahead with should cover you against hospitalization expenses, ambulance charges, pre & post-hospitalization expenses, daycare expenses, etc. It should also come with a cashless treatment facility, critical illness cover, and daily hospital cash benefits. In case you plan to start a family soon, you should look for a health policy that provides maternity benefits. If the costs of prescription drugs for long-term treatments aren't covered in the plan, you should still look to save as much money on them as you can. Order your meds online from Canada at significantly lower rates than the US. Check out the range of medication available here: https://www.pricepropharmacy.com/products/.
2. Decide Between Individual or Floater Cover
A family health insurance policy comes with two types of sum insured cover options – individual or family floater cover. In the case of individual cover, every member of the family will have to buy a separate health policy with a sum insured amount that can be used by the policyholder only. For example, you and your wife buy two health insurance policies with a cover of Rs 5 lakh each. This means that if you claim Rs 3 lakh, you will be left with Rs 2 lakh while your wife will still have Rs 5 lakh under her policy. 
On the other hand, a family floater cover provides a single sum insured for all the family members, and the amount is shared between all of them. For example, If you buy one family health policy with a floater cover of Rs 5 lakh, you as well as your wife will share Rs 5 lakh sum insured amongst yourself. So even if one of you claims Rs 4 lakh, Rs 1 lakh will be left for the other person. 
Before choosing a family health insurance policy, you must decide whether you want an individual or floater cover. Once you have chosen the cover type, you must compare different plans to buy the best medical claim policy for family members. In case you are unable to decide the type of cover, you should stick with the family floater cover.
3. Flexibility to Add New Family Members
While buying a health policy for the entire family, you must check if the plan is flexible enough to add a family member to the policy during the policy tenure. This feature is important for people who plan to get married, have a child, or have elderly people in the family. If you have the flexibility to add a family member to the policy, your newly-wed spouse can be easily added to your health policy. Similarly, if you have a newborn baby or adopted a child, you will also be able to insure them under your family health policy with this feature. Moreover, if the oldest insured family member passes away, the plan should allow you to continue with the same policy without losing any benefits.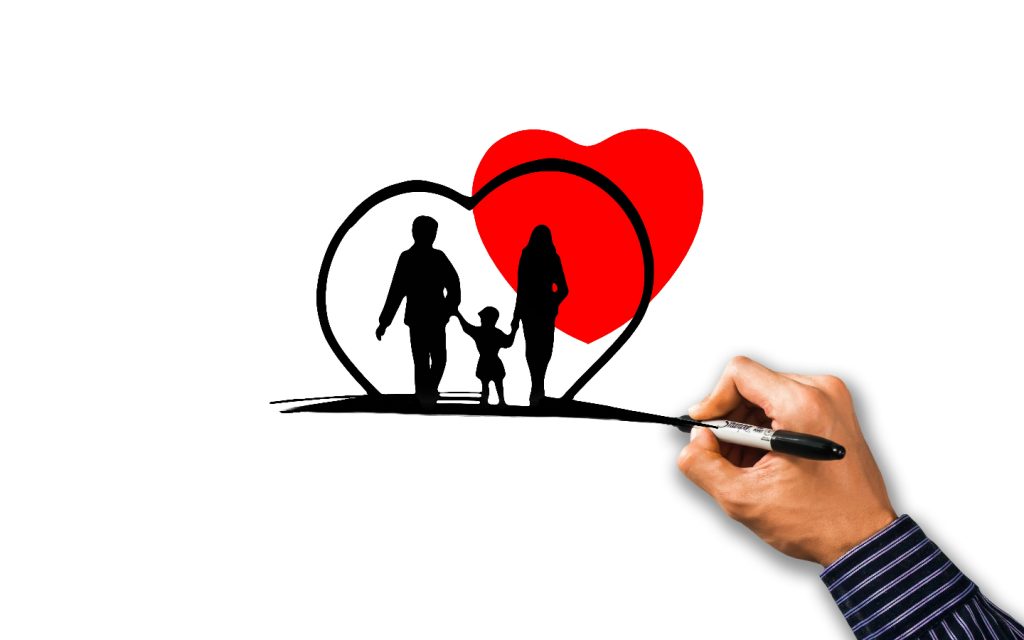 4. Applicable Waiting Period
All health insurance plans come with various waiting periods, such as the initial waiting period, specific diseases wait period, pre-existing diseases wait period, and maternity wait period. While choosing the best mediclaim policy for the family, you must check the different waiting periods applicable under the plan. For instance, almost all health plans come with 30 days of the initial waiting period. Specific diseases, such as varicose veins, hernia, etc., are generally covered after two years of continuous coverage. Pre-existing diseases are usually covered after two to four years of a waiting period, depending on the plan. Even maternity expenses are covered under a health plan only after nine months to 4 years based on the chosen plan. Only when you have checked the various waiting periods applicable should you buy the policy.
5. Co-Payment Clause
Another aspect to consider before buying a health plan is the co-payment clause. Co-payment refers to the part of the claim amount that you have to bear from your own pockets. For instance, 10% co-payment may be applicable for claims above Rs 1 lakh, or 20% co-payment will apply if the insured is above 60 years. Co-payment can get expensive for some people. Therefore, you must check the co-payment clause under a health policy before buying it. You should either buy a policy with no co-payment clause or go ahead with the one where you can afford to pay the co-payment amount.
6. Lifetime Renewal Option
While looking for the best mediclaim policy for family, you must consider plans that come with lifetime renewability. The lifelong renewal feature is important as it allows you to continue with the same health policy throughout your life. You are more likely to require the assistance of a health insurance policy during the later years of your life. If your existing health policy does not come with a renewability option, you will have to take the trouble of buying a new health policy again, which will then come at a higher cost. For instance, if your current health insurance policy can be renewed up to 45 years, you will have to pay a higher premium to buy another health plan at the age of 45 years. Hence, it is more feasible and economical to buy a health plan with a lifetime renewability option right at the beginning.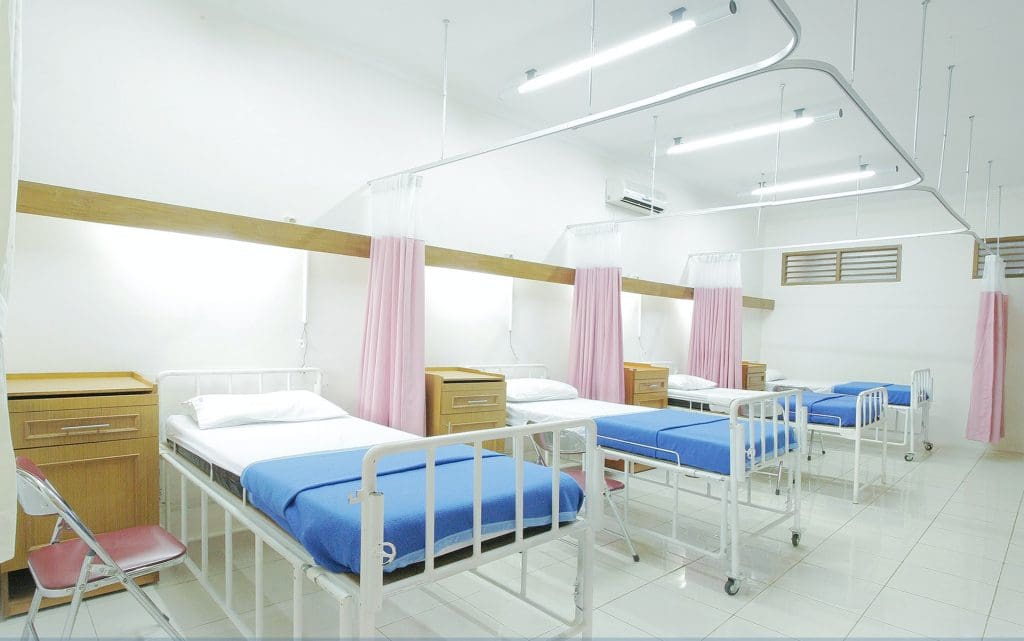 7. Room Rent Limit
Last but not least, you must check for room rent capping while buying the best mediclaim for family members. Different kinds of hospital rooms charge differently. The cost also varies between the type of hospital, be it government or private hospital. You wouldn't want to pay out of your pocket for staying in a non-sharing room if your health policy allows for a semi-private room only. Hence, you must check the room rent limit while buying a health insurance policy so that you get an idea of the kind of hospital room you can opt for during hospitalization. 
In a Nutshell
Health insurance is a necessity for individuals as well as families. All family members should be covered under a family health plan to avoid any unforeseen financial burden. Make sure to consider the tips given above while buying the best mediclaim policy for the family so that you can get maximum benefits at the lowest possible cost.
Featured Image by rawpixel.com